PJ4Z Team will be active from Bonaire Island, IOTA SA - 006, 4 - 10 February 2019.
Team - WW4LL, NN9DD.
Recent DX Spots PJ4ZRecent DX Spots PJ4/WW4LLRecent DX Spots PJ4/NN9DD
They will operate on HF Bands including activity in CQ WW WPX RTTY Contest as PJ4Z.
Before and after contest they will operate as PJ4/WW4LL, PJ4/NN9DD.
QSL for PJ4Z, PJ4/WW4LL, PJ4/NN9DD via K4PAI, LOTW preferred.
Information from Fred Dennin, WW4LL.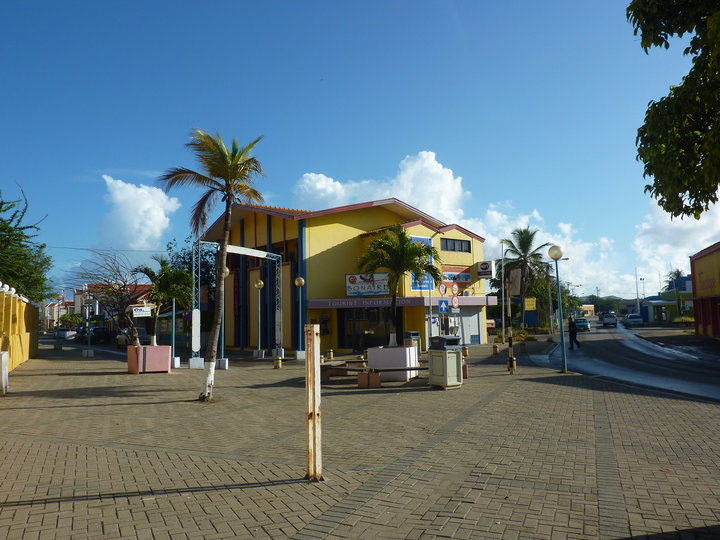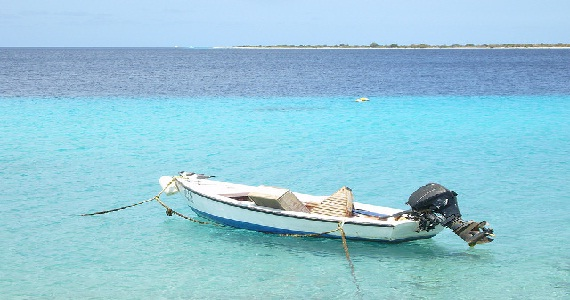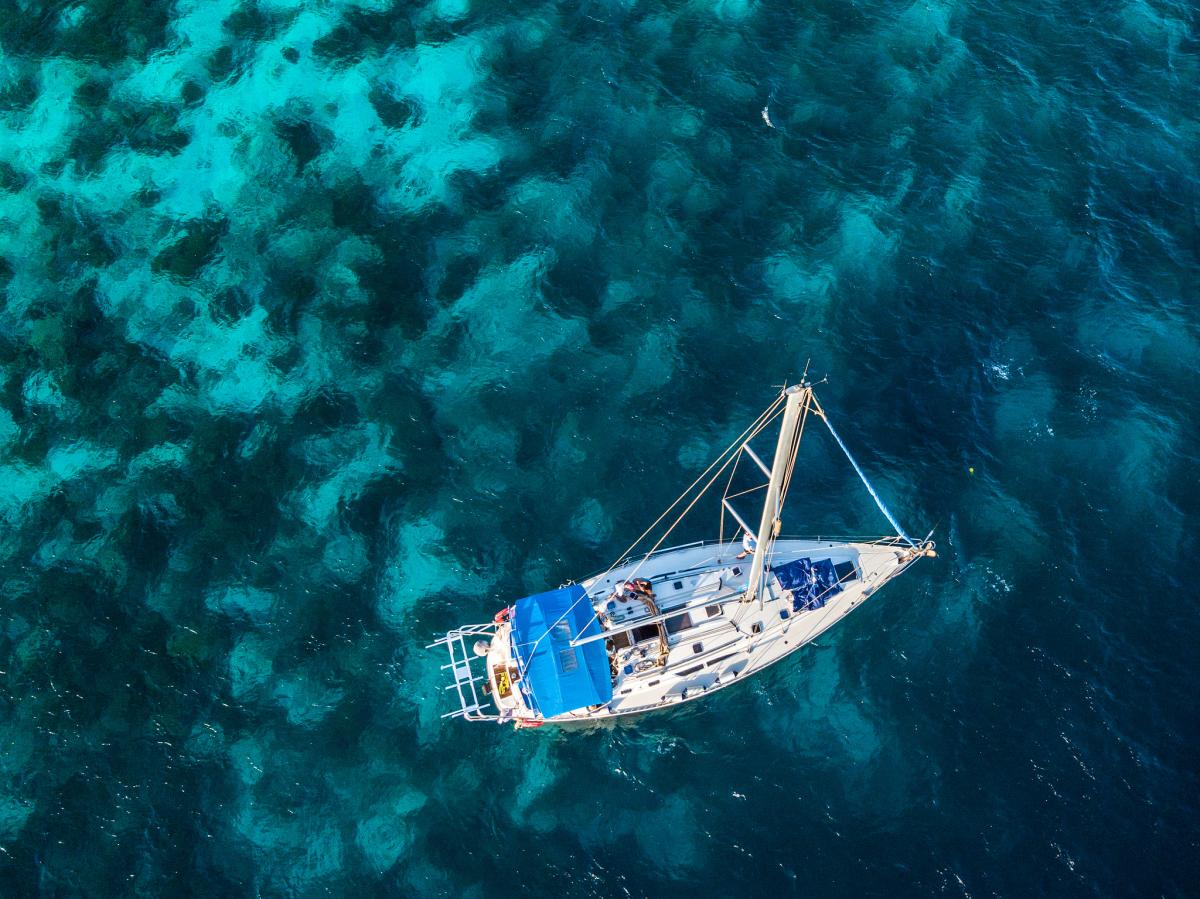 Bonaire Island. Author - Beth Bennett and Gérard Cachon.
PJ4Z, PJ4/WW4LL PJ4/NN9DD. Where is Bonaire Island located. Map.
PJ4Z Bonaire Island. Sunrise 12-04-2023 at 10:38 GMT sunset at 22:07 GMT