Members of EIDX Group will be active as 5V7EI from Togo, 14 - 26 March 2019.
Team - EI2II, EI2JD, EI4CF, EI4HH, EI5GM, EI9FBB, EI9HQ, EI9HX, DJ7JC, DJ9RR, F5JTV, F5VHQ, YO8WW.
Recent DX Spots 5V7EI
They will operate on 160 - 10m SSB, CW, Digital modes.5V7EI Log search
QSL via M0OXO, OQRS.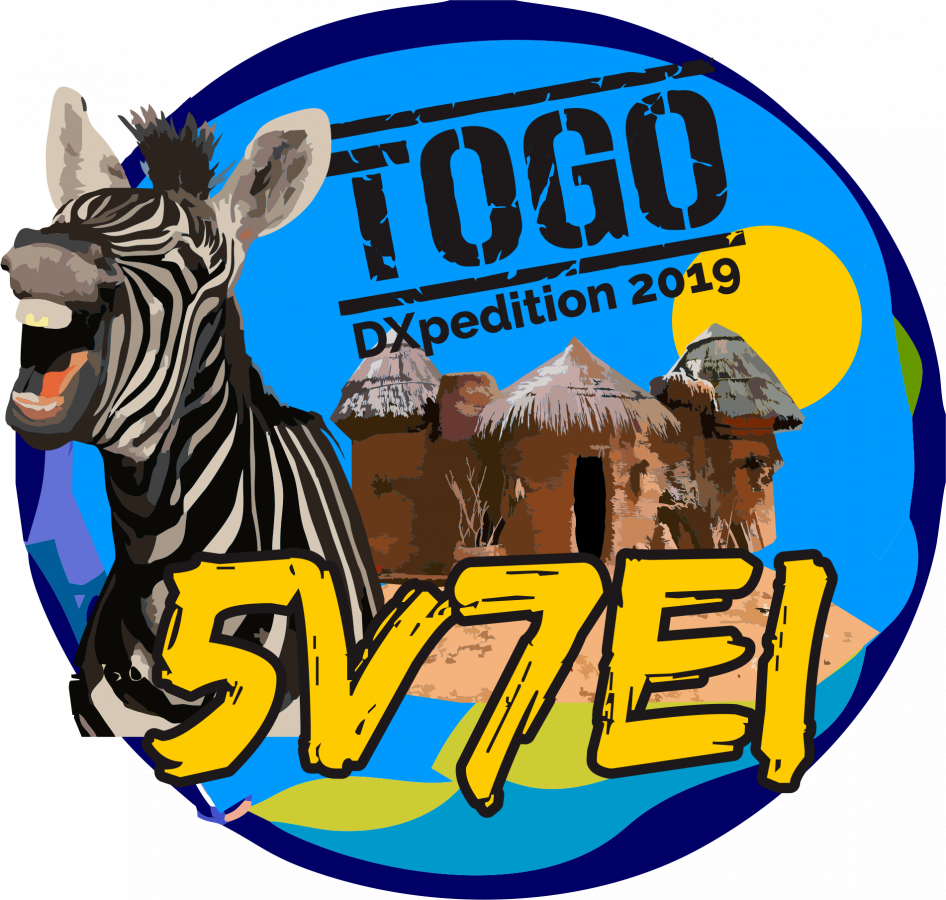 5V7EI. Togo DX Pedition. Logo.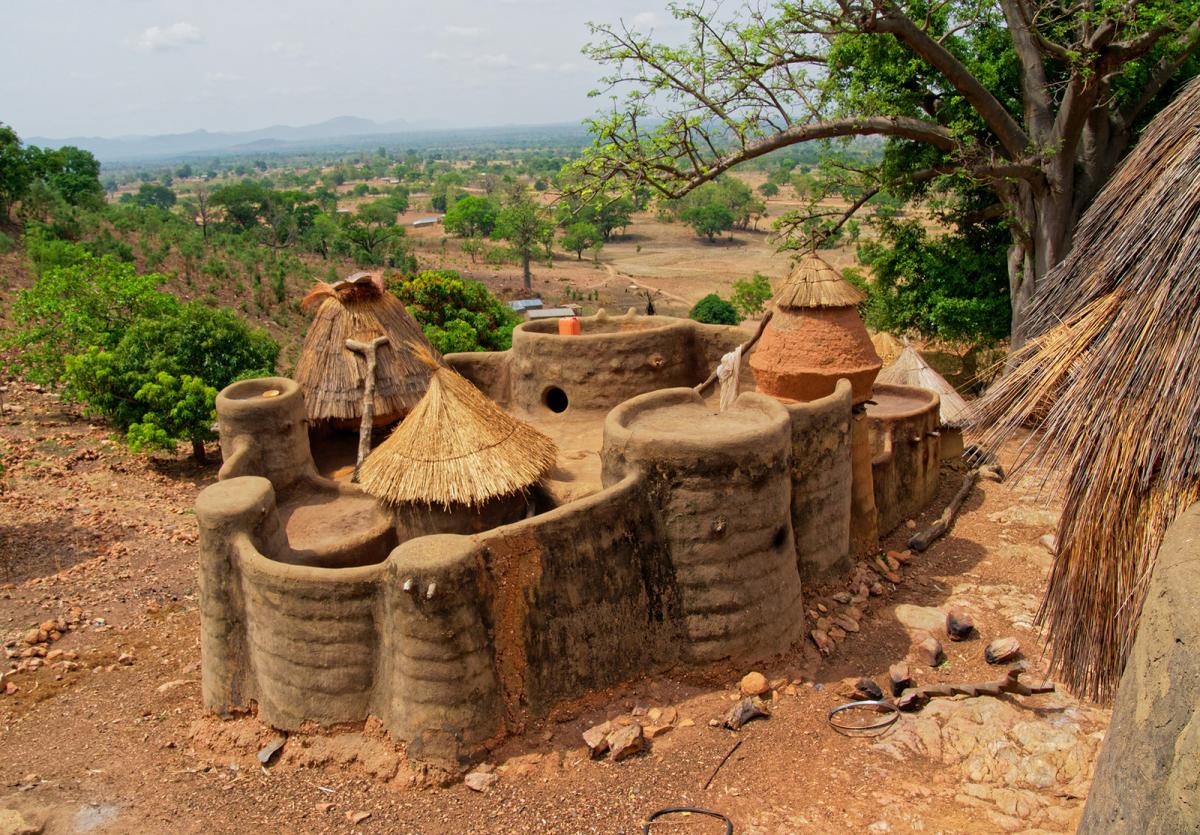 Togo. Author - Rangi 52.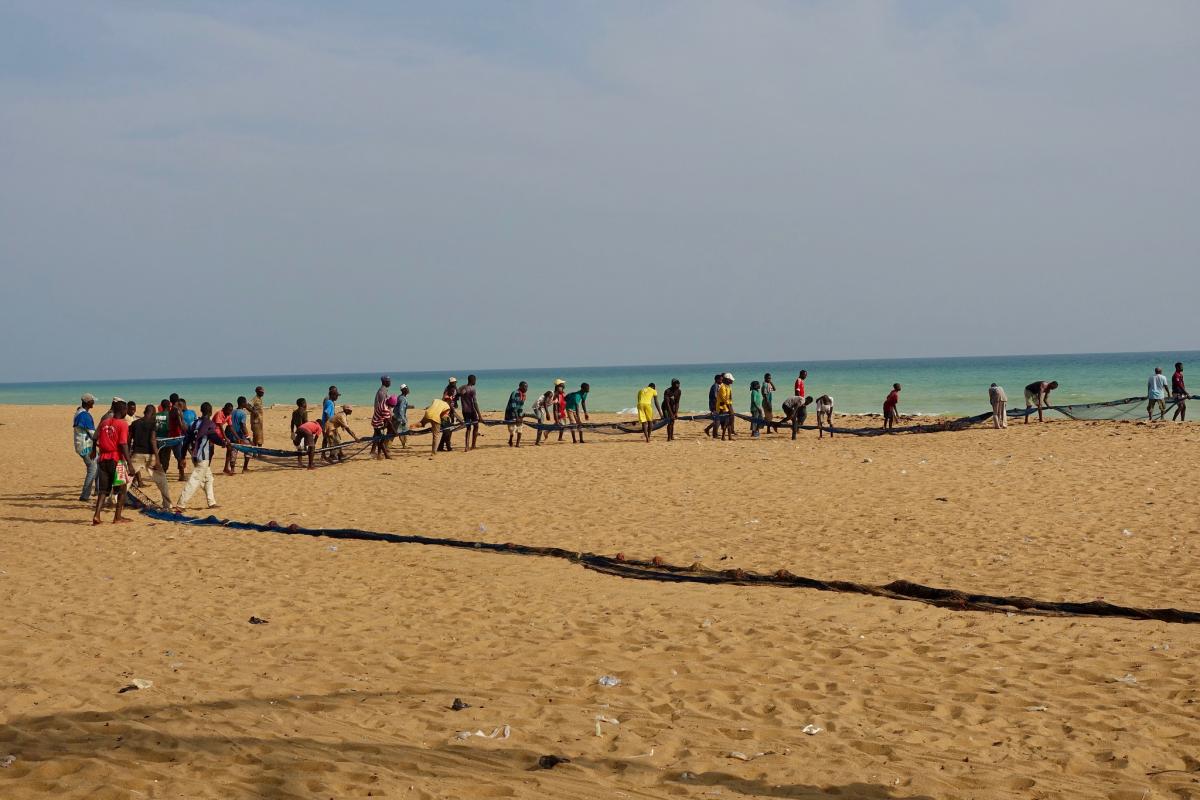 Togo. Author - Wi Thess.
5V7EI. Where is Togo located. Map.
5V7EI Togo. Sunrise 01-22-2019 at 06:15 GMT sunset at 18:00 GMT