Seppo, OH1VR and Henri, OH3JR will be active from Saba Island 23 November - 3 December 2015 as PJ6/OH1VR and PJ6/OH3JR.
They will operate on HF Bands including activity in CQ WW DX CW Contest.
QSL information:
PJ6/OH1VR via OH1VR direct.
Ads for direct QSL:
SEPPO SISATTO, OJAKATU 3 A 18, TAMPERE 33100, Finland.
PJ5/OH3JR via OH3JR direct.
Ads for direct QSL:
HENRI OLANDER, OH3JR, HELAVALKEANTIE 15, FIN 13270 HAMEENLINNA, Finland.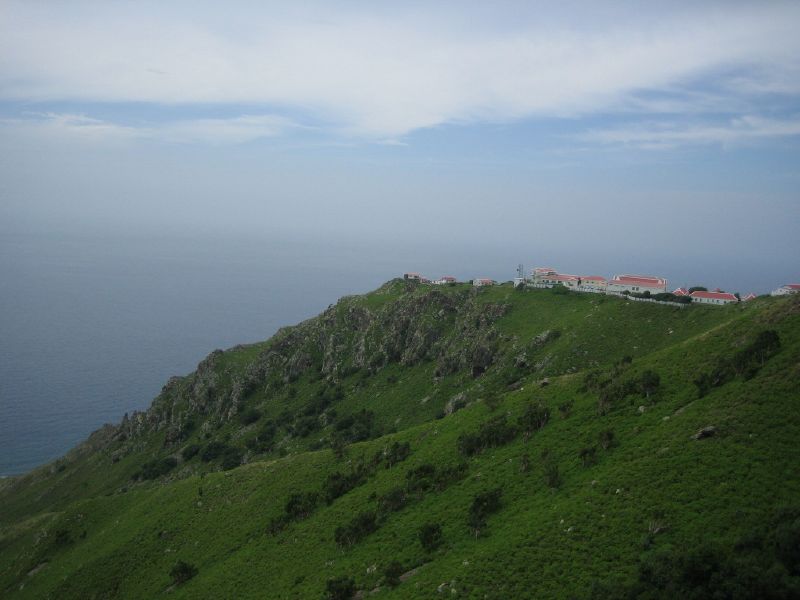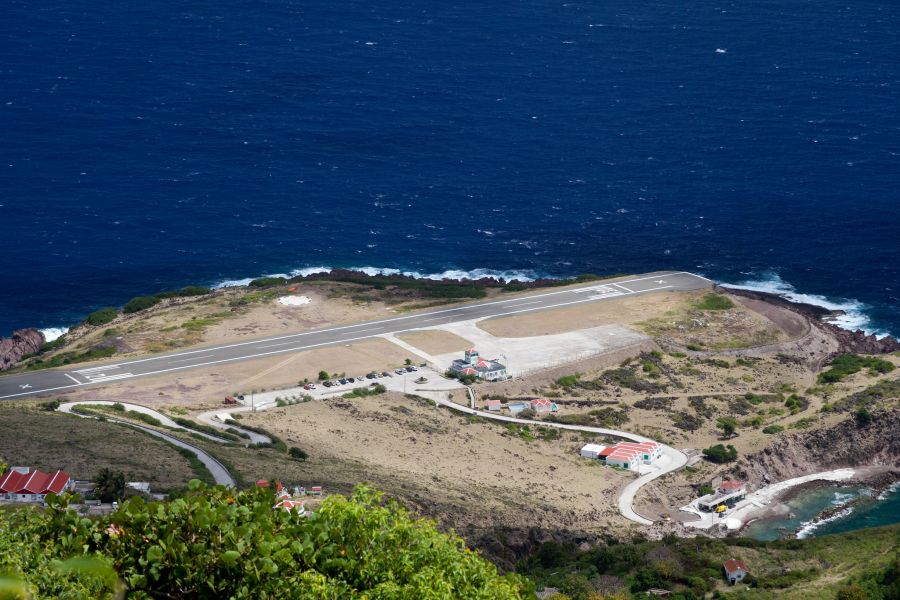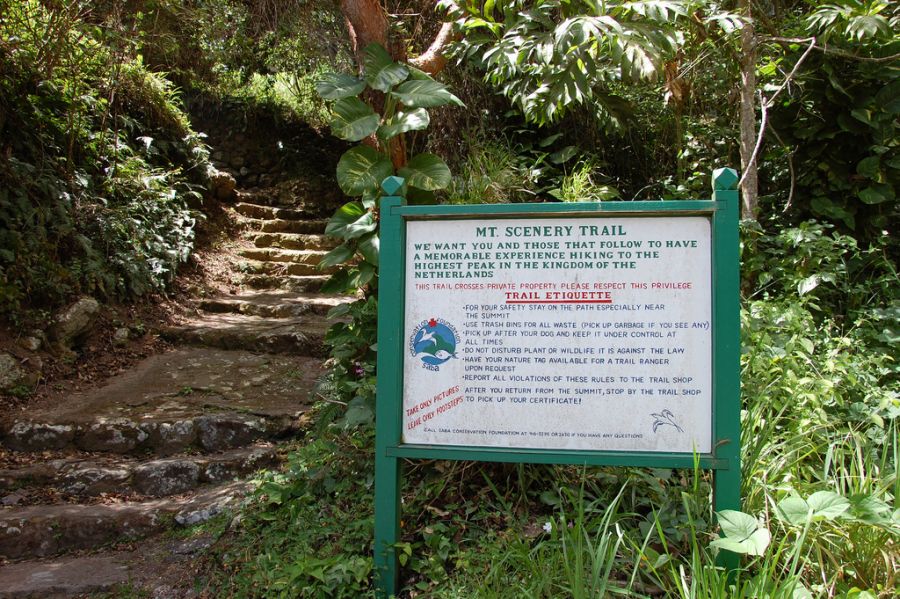 Where Saba Island is located. Map.
PJ6/OH1VR PJ6/OH3JR Saba Island. Sunrise 11-30-2023 at 10:25 GMT sunset at 21:37 GMT