PJ6A Team will be active from Saba Island, IOTA NA - 145, in ARRL DX CW Contest, 16 - 17 February 2019.
Team - K4UEE, K5AC, NM1Y, WC4X.
Recent DX Spots PJ6A
They will operate in M/S LP Category.
Before and after contest they will operate as PJ6/K4UEE, PJ6/K5AC, PJ6/NM1Y, PJ6/WC4X.
PJ6A via N4NX, OQRS.
Ads for direct PJ6A QSL:
WILLIAM T BARR, 355 WESTERHALL CT, ATLANTA, GA 30328, USA.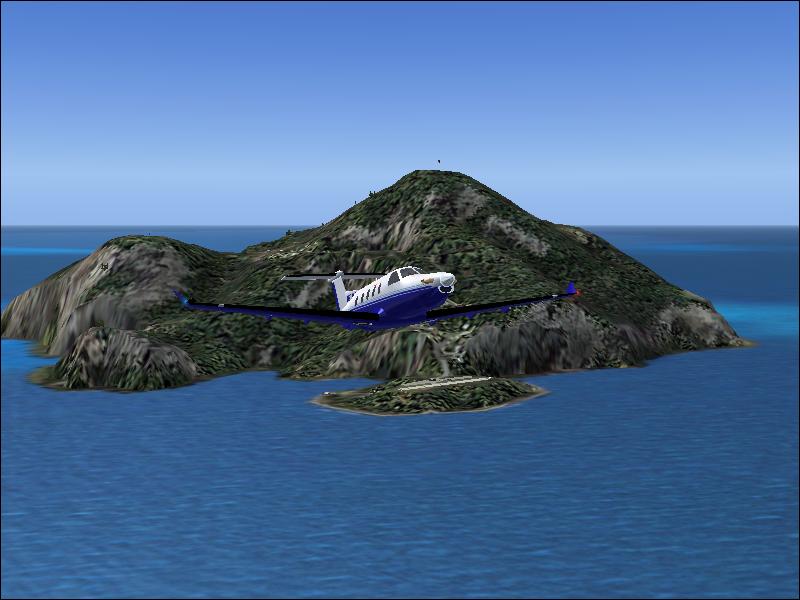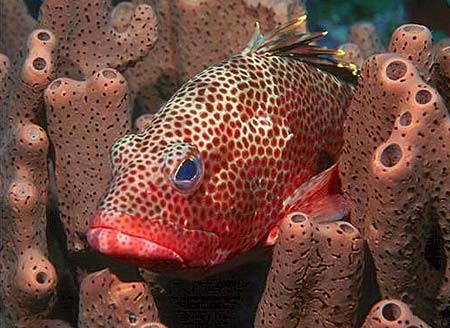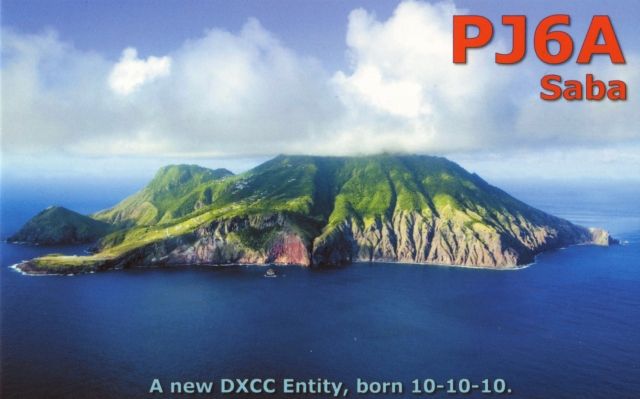 Video Saba Island
PJ6A. Where is Saba Island located. Map.
PJ6A Saba Island. Sunrise 12-02-2023 at 10:26 GMT sunset at 21:37 GMT