Felix, HB9FLX will be active from Sint Maarten, IOTA NA - 105, 26 October - 4 November 2016 as PJ7/HB9FLX.
He will operate on 40, 20, 17, 15, 10m SSB, Digital modes.
He planning to be active in CQ WW DX SSB Contest 29 - 30 October 2016.
QTH - Azure Hotel, Simpson Bay.
QSL via home call.
Ads for direct QSL:
Felix K. Toggenburger, Hofwisen 10, CH-8627 Grüningen, Switzerland.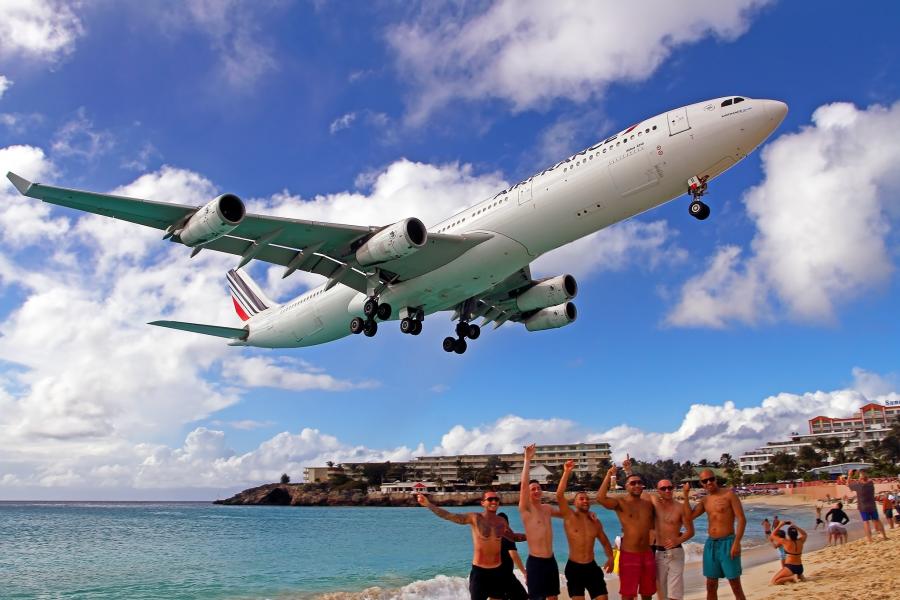 Maho Beach, Sint Maarten. Author - Michel Charron.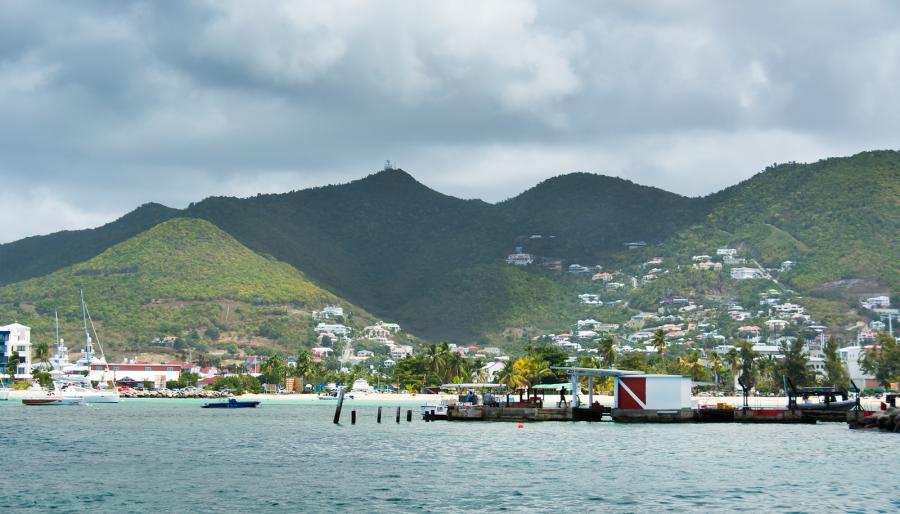 Mountains, Sint Maarten. Author - Ben Senior.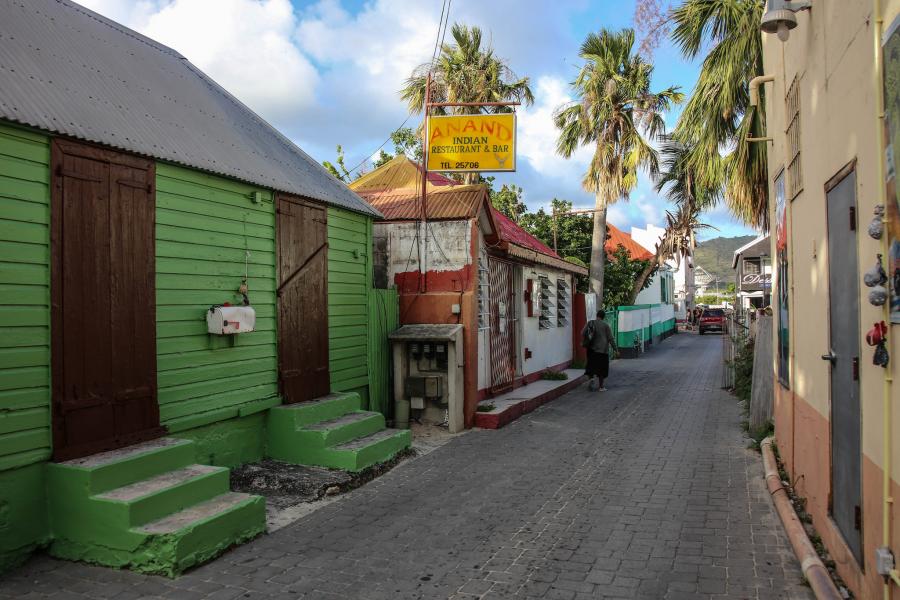 Anand Indian Restaurant, Sint Maarten. Author - Paul Sableman.
PJ7/HB9FLX. Sint Maarten. Map.
PJ7/HB9FLX Sint Maarten. Sunrise 06-10-2023 at 09:34 GMT sunset at 22:48 GMT