Radio Amateurs members of Argentinian DXers Group will be active from Sint Maarten, IOTA NA - 105, 24 October - 4 November 2017 as PJ7T.
They will operate on HF Band and via Amateur Radio satellites.
Team - LU9FHF, LU6FOV, LU2JCW, LU3FMD, LU1FM.
QSL via LU1FM direct, LOTW, eQSL.
Ads for direct QSL:
JOSE LUIS MURANO, AV. FACUNDO ZUVIRIA 7745, SANTA FE, SANTA FE, SF 3000, Argentina.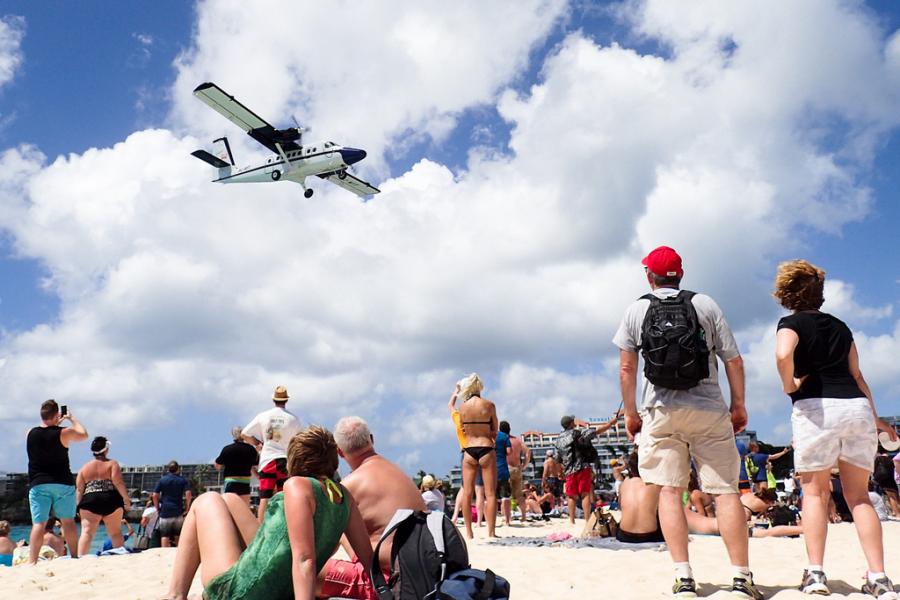 Maho Beach, Sint Maarten. Author - Dana Voss.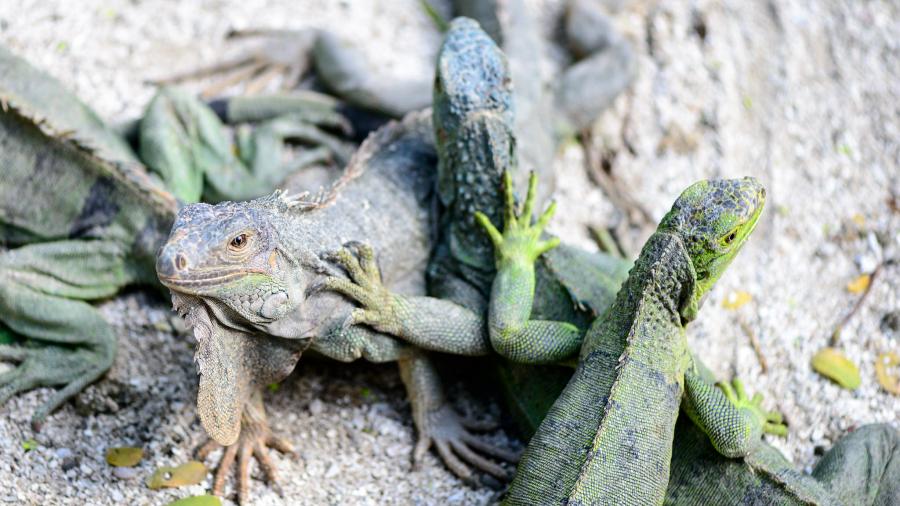 Sint Maarten. Author - Eric.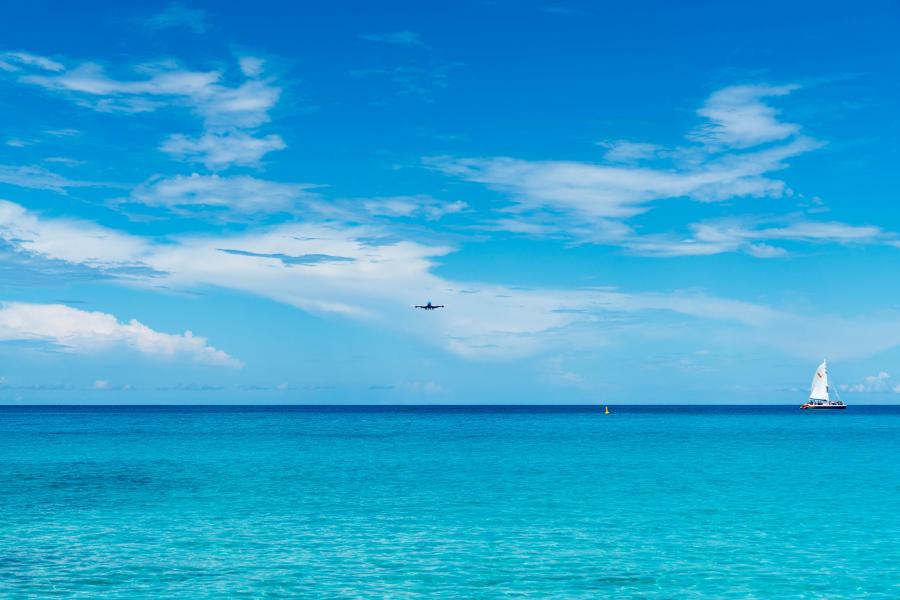 Sint Maarten. Author - Masahiro Takagi.
PJ7T. Where is Sint Maarten located. Map.
PJ7T Sint Maarten. Sunrise 09-21-2023 at 09:59 GMT sunset at 22:10 GMT