Felipe, NP4Z will be active as KP3Z will be active from Puerto Rico, IOTA NA - 099 in CQ WW DX CW Contest, 26 - 27 November 2022.
He will operate in Single Operator All Band High Power Category.
Recent DX Spots KP3Z
QSL via N4AO, LOTW.
Ads for direct QSL:
Bloomingdale Contest Group, PO BOX 5997, Holliston, MA, 01746, USA.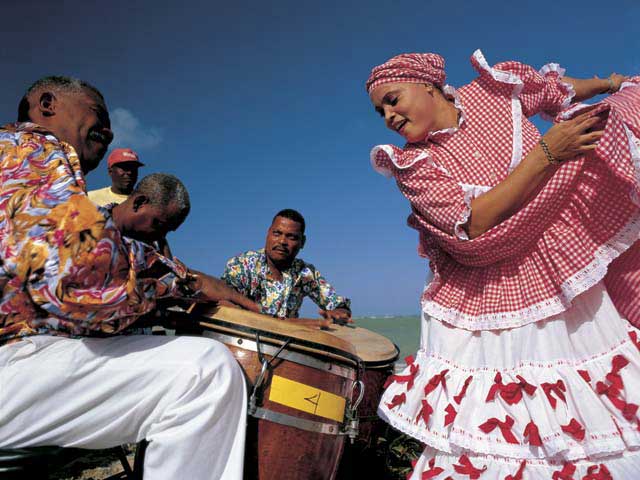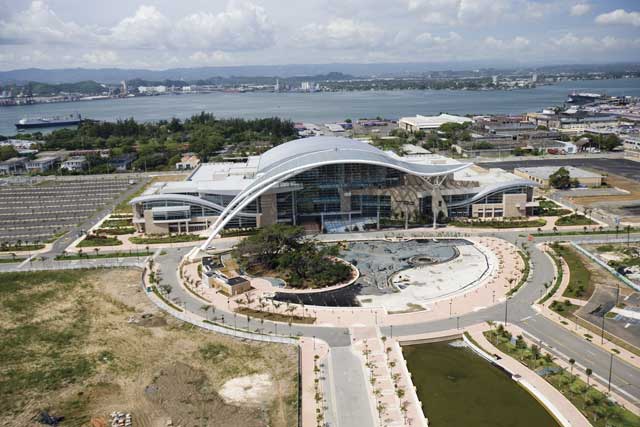 KP3Z. Where is Puerto Rico located. Map.
KP3Z Puerto Rico. Sunrise 06-10-2023 at 09:48 GMT sunset at 23:03 GMT