J28MD Team will be active from Djibouti, 29 October - 7 November 2022.
Team - IZ8CCW, IZ4UEZ, IZ3GNG, IZ2GNW, YO8WW, AG4W, IK4QJF, DJ5IW, DL6LZM, DL8JJ, KO8SCA, DL8OBF, NG7M, IU8LMC.
Recent DX Spots J28MD
J28MD Log search They will operate on HF Bands.
QSL via IK2VUC.
J28MD Djibouti News 3 November 2022
The team are working very hard and team spirit is great.
They have some great pile ups due to the propagation being so good and they thank you for your patience. There will be no 6m operating today but they will try the 6m Band again tomorrow (Friday). Last night they worked on the 5mhz (60m) Band and logged around 650 stations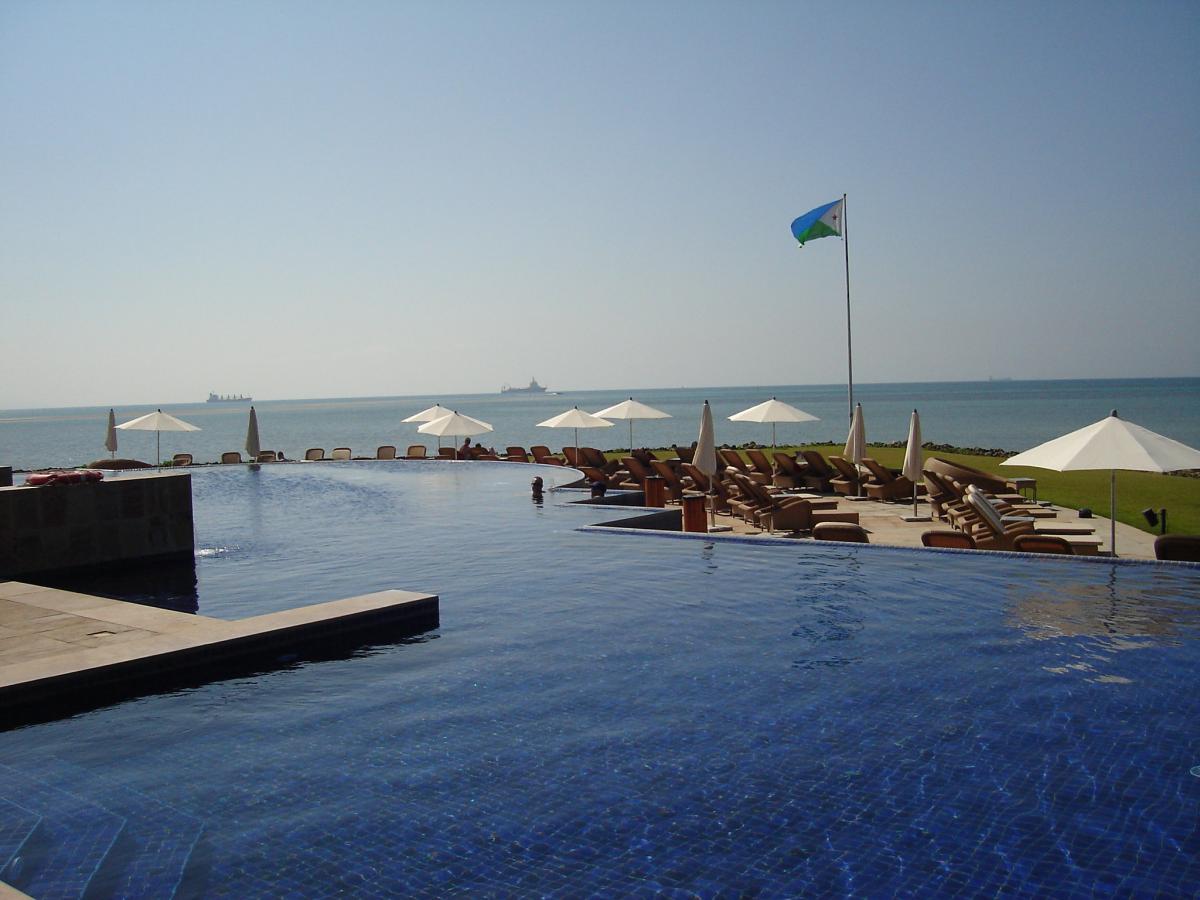 Djibouti. Author - Cyril Bray.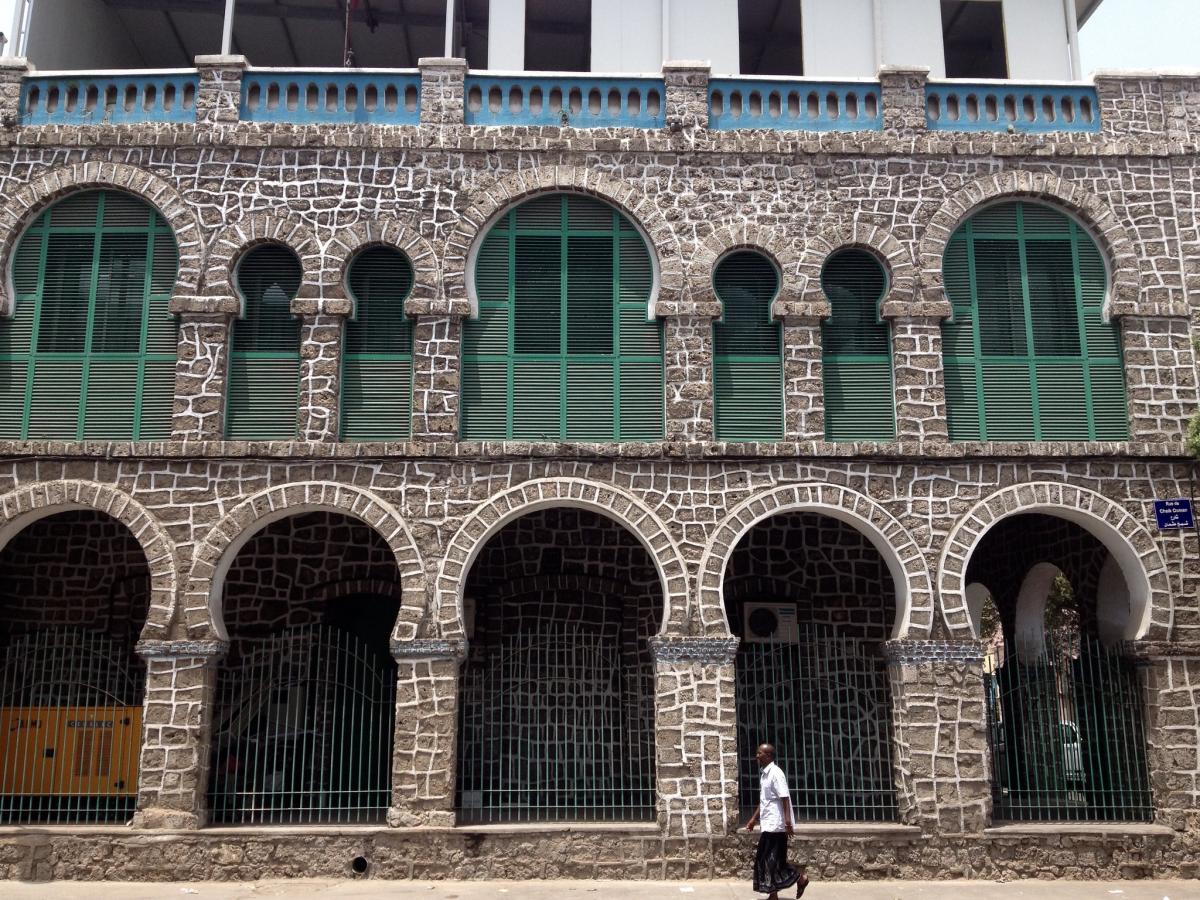 Djibouti. Author - Doctor Camel.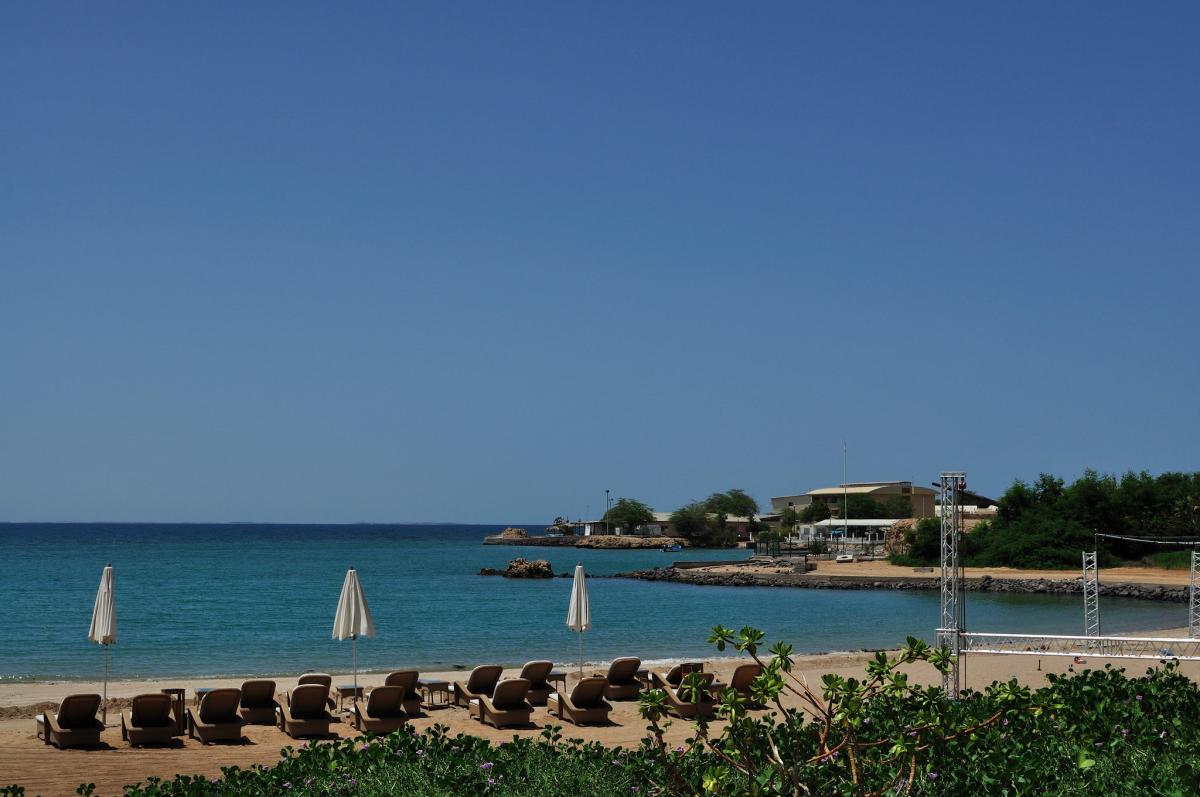 Djibouti. Author - Sinny Pak.
J28MD. Where is Djibouti located. Map.
J28MD Djibouti. Sunrise 12-01-2023 at 03:12 GMT sunset at 14:44 GMT