PY2KJ, PY2KC and PU2MZI will be active from Brazil in CQ WW DX CW Contest 26 - 27 November 2016 as PX2V.
They will be in M/S Category.
QSL via PY2KJ.
Ads for direct QSL:
ARTUR HERCHCOVITCH, Rua Apinajes 1752 / 21, Sao Paulo, SP, 01258-000, Brazil.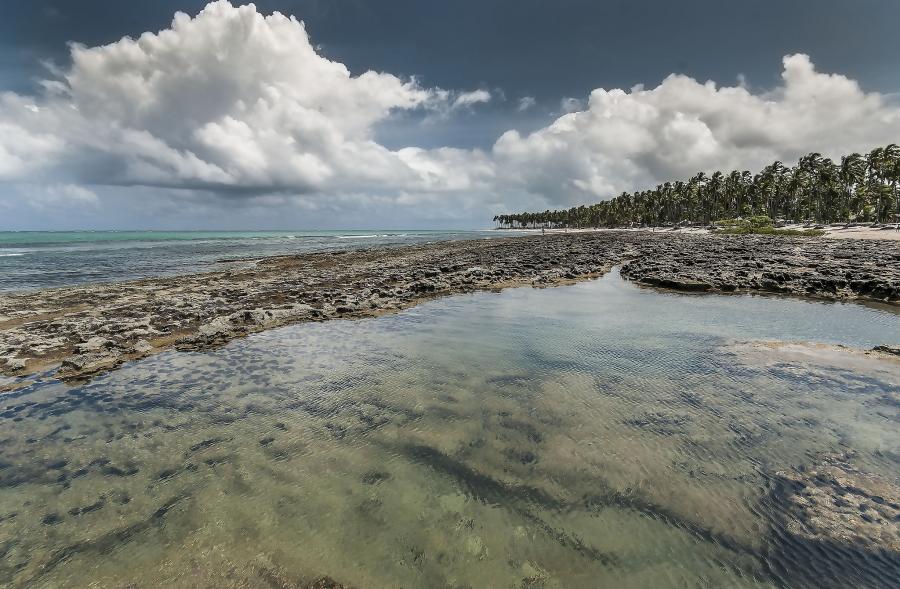 Praia de Carneiros, Tamandare, Brazil. Author - Nailton Barbosa.