Andrew, G8GNI will be active from Malta, IOTA EU - 023, 15 November - 9 December 2016 as 9H3AP.
He will operate on 40 and 20m mostly on the Digital Modes.
QSL via home call.
Ads for direct QSL:
DR ANDREW THOMAS, The Stone Barn, 1 Home Farm Close, Chesterton, Oxfordshire OX26 1TZ, England.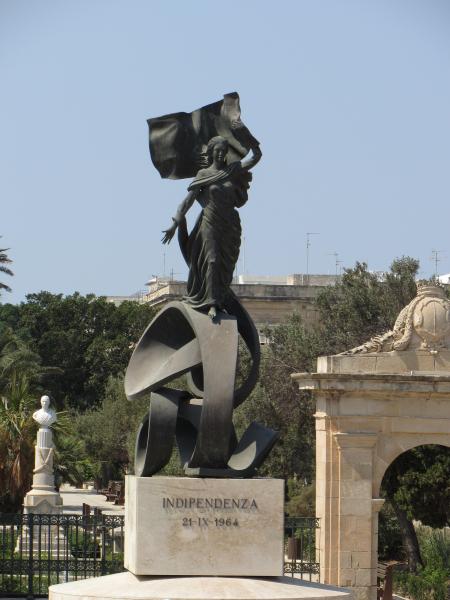 Valetta, Malta. Author - Jose Martinez Garcia.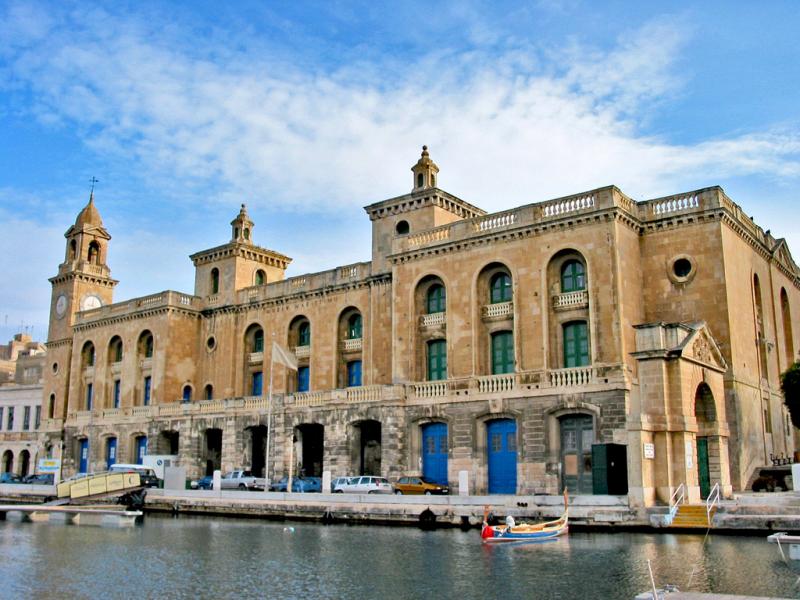 Maritime Museum, Malta. Author - Anthony Ang.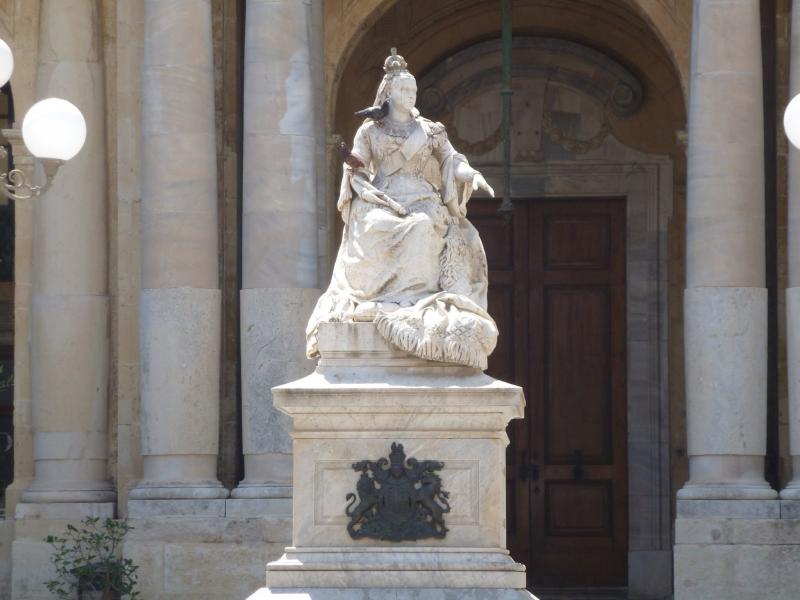 Malta. Author - Paul Johnson.
9H3AP. Where is Malta located. Map.
9H3AP Malta. Sunrise 11-30-2023 at 05:51 GMT sunset at 15:50 GMT