Leo, PP1CZ will be active again from Fernando de Noronha Island 22 - 27 September 2017 as PY0FW.
He will be active on 80 - 10 m CW, SSB, Digital modes.
Recent DX Spots PY0FW
QSL via home call direct, ClubLog OQRS.
Ads for direct QSL:
LEO FERREIRA, Caixa Postal 5099 - AC Leitao da Silva, 29045-970 Vitoria-ES, Brazil.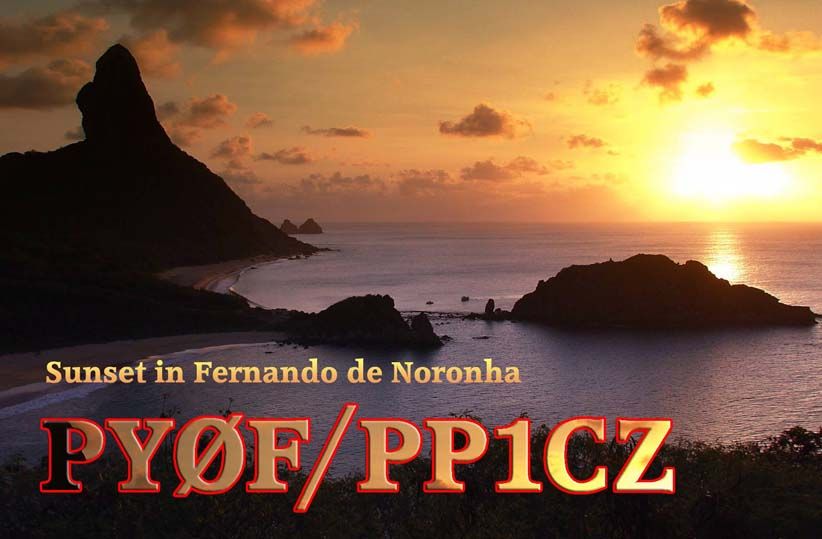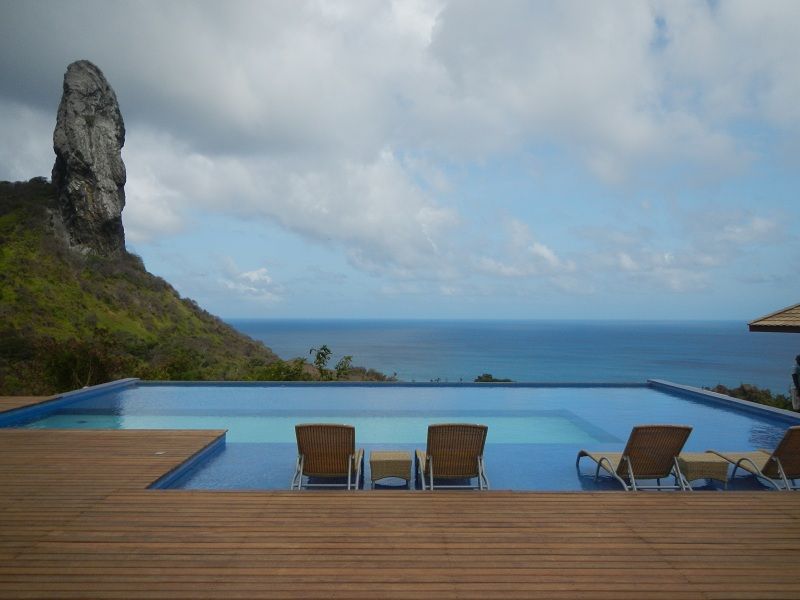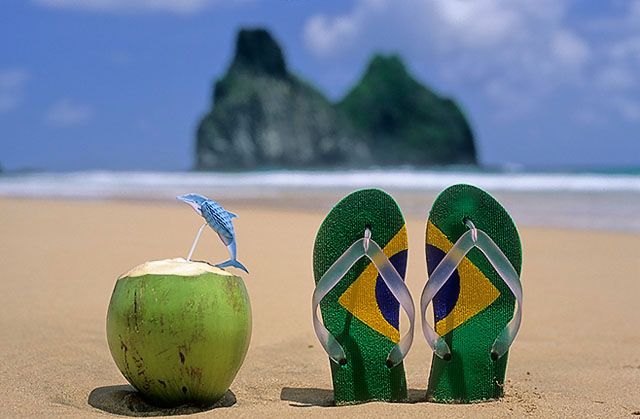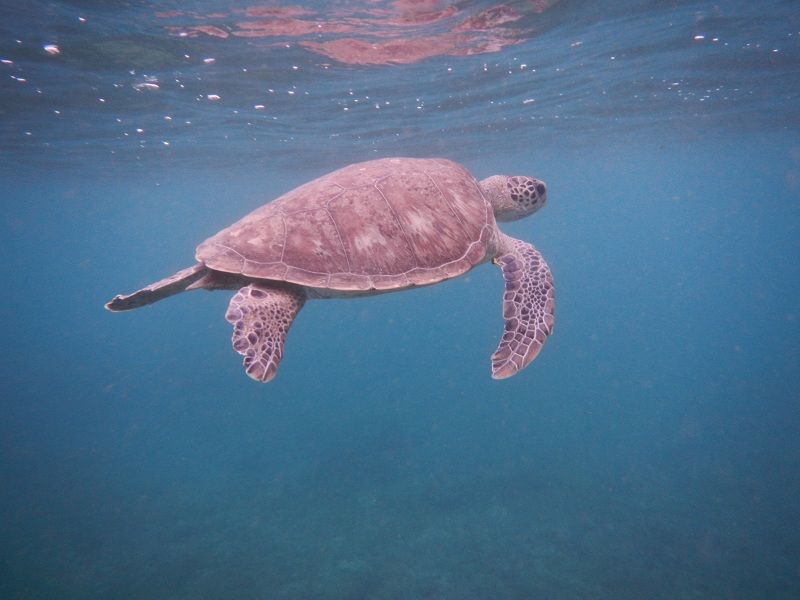 Video Fernando de Noronha


PY0FW. Where is Fernando de Noronha Island located. Map.
PY0FW Fernando de Noronha Island. Sunrise 11-14-2018 at 07:44 GMT sunset at 20:03 GMT