Alan, K0AV will be active from Suriname in November 2014 as PZ5AV.
He is planning to be active in CQ WW DX CW Contest.
QSL via home call.
Information from Alan:
Plan to be QRV during CQ WW CW Contest 2014.
Single-op all-band . . .
License valid from 1 November 2014 until 31 January 2015.
Suriname. Country Information
Suriname, officially Republic of Suriname, is an country in South America.
Motto- Justice Piety Trust.
Capital city- Panamaribo.
Official language- dutch.
Regional languages- Sranan Tongo, Creole Caribbean, Hindustani,
Javanese
Independence from Netherland- 25 November 1975.
Currency- Surinamese dollar SRD.
Time- UTC -3.
International phone code- +597.
Internet domain- .sr
Suriname divided into 10 districts.
Climate- tropical.
Popular sport- football.
PZ5AV Suriname. Information for radio amateurs
Amateur Radio prefix- PZ.
DXCC country- Suriname.
WAC continent- South America.
WAZ zone- 9.
ITU zone- 12.
QTH locator- GJ25.
Amateur Radio organization- Vereniging van Radio Amateurs in Suriname VRAS,
member of International Amateur Radio Union IARU.
Address: P.O. Box 1886, Paramaribo
President: H. Bechan, PZ1EE
Secretary: De Boer Doesje, PZ1EB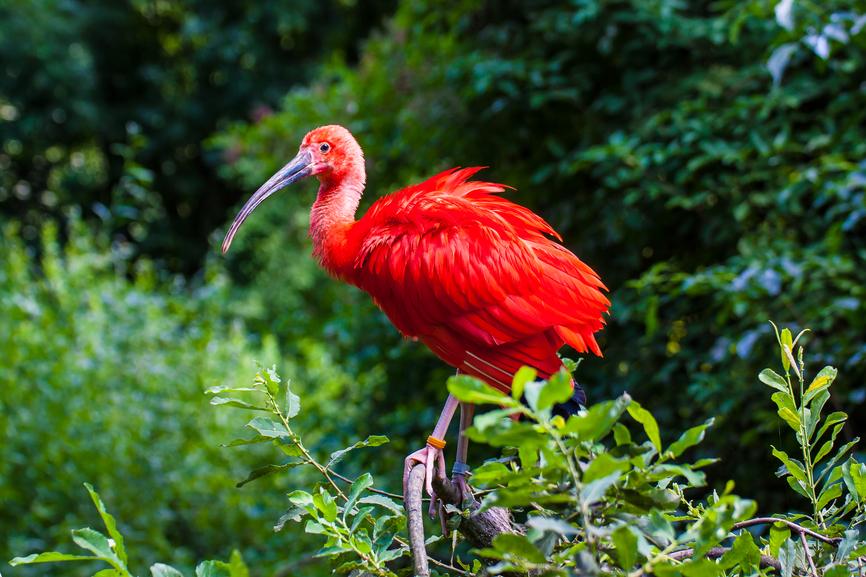 Scarlet Ibis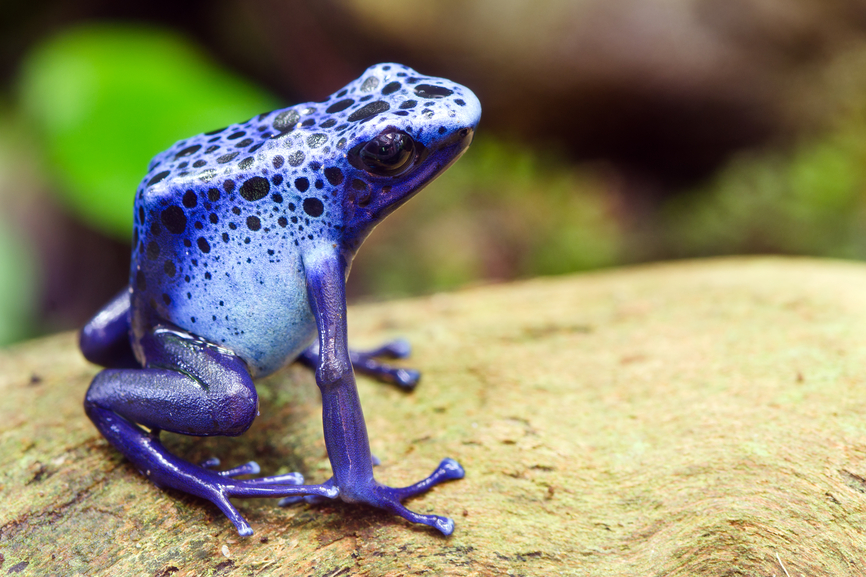 Blue poison dart frog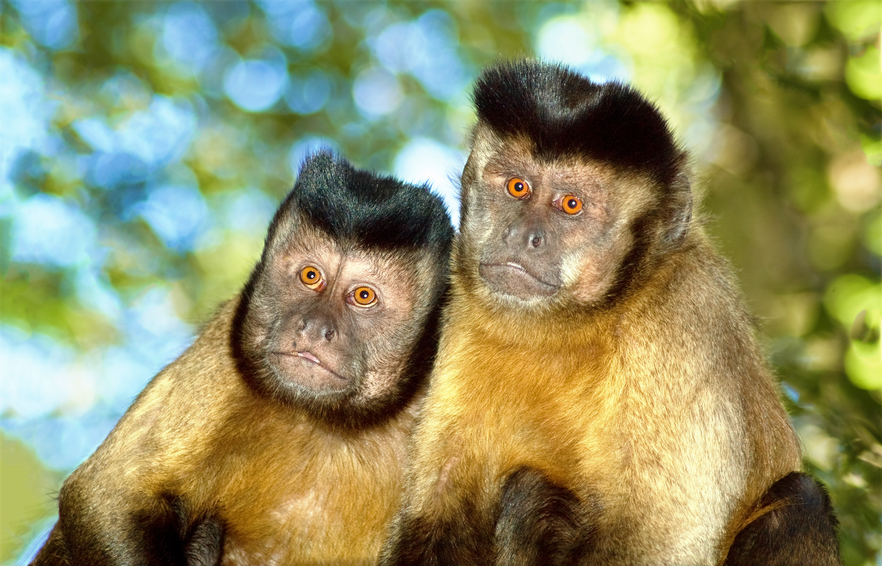 Capuchin monkey pair

Video Suriname.