Jeff, N0XDW is currently active from Tanzania as 5H6JG.
He is active mostly on 20m.
He is using Icom IC 746 HF transceiver and dipole antenna.
QSL via home call.
Message from Jeff:
I volunteered to come here to teach mechanics at an orphanage. My commitment was for one year, so we shall see how things are going come June or so. The work permit is for 2 years, so I may decide to return for a second year. The name of the Orphanage is Eden Valley Foster Care Mission. So much of my time is taken with classes and class preparation. The orphanage was started because the director saw a great need to help provide opportunities for the many children who had lost parents to the AIDS epidemic. Here is a link to a video that describes some about the operation:
United Republic of Tanzania. Country Information
Tanzania, officially United Republic of Tanzania, is country in Africa.
Capital city- Dodoma.
Official languages- Swahili, English.
Currency- shilling TZS.
Time zone- UTC +3.
Phone prefix- +255.
Tanzania is home of Kilimanjaro, highest African mountain.
Tourist attraction- Ruaha National Park, Selous Game Reserve, Pemba Island, Tarangire National Park, Mafia Island, Lake Manyara, Zanzibar, Mount Kilimandjaro, Ngorongoro Conservation Area, Serengeti National Park.
5H6JG Tanzania. Information for radio amateurs
ARRL DXCC Award country- United Republic of Tanzania.
IARU WAC Award continent- Africa.
CQ Magazine WAZ award zone- CQ 37.
International Telecommunication Union ITU zone- 53.
QTH locator- KI93.
Amateur Radio organization- Tanzania Amateur Radio Club TARC.
P.O. Box 2958, Dar-es-Salaam.
Tel:+255 (22) 2150942, +255 (22) 2150174 ext. 266
IARU liason: Hidan Ricco, 5H3HO.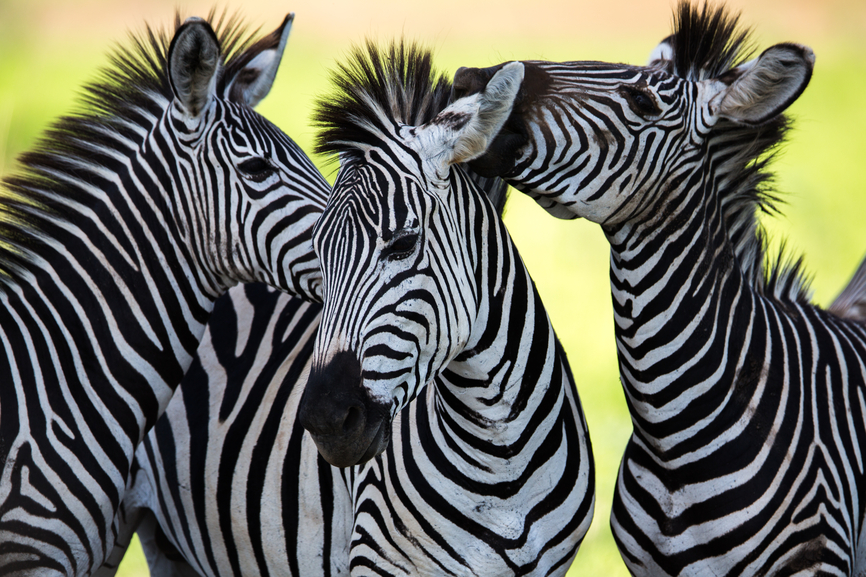 Zebras socialising and kissing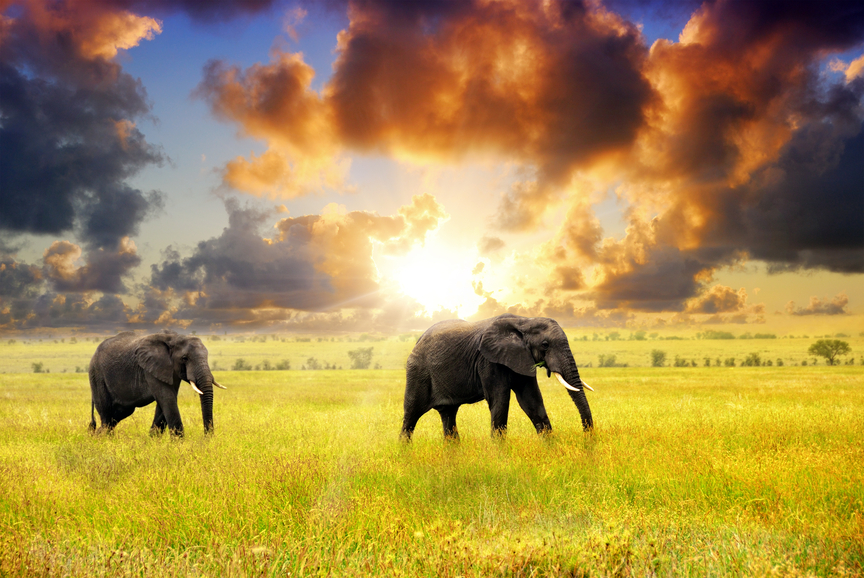 African elephants at sunset in the savannah, Serengeti, Tanzania.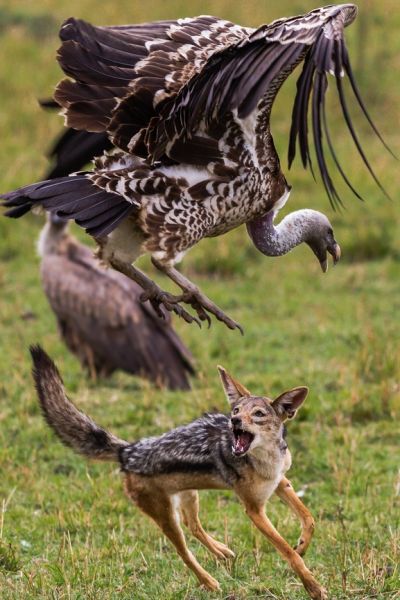 Video Tanzania