Dmitri, RA3CO will be active as PZ5CO from Suriname in CQ WW DX CW Contest, 26 - 27 November 2022.
He will operate in Single Operator All Band QRP Category.
Recent DX Spots PZ5CO
QSL via UA2FM.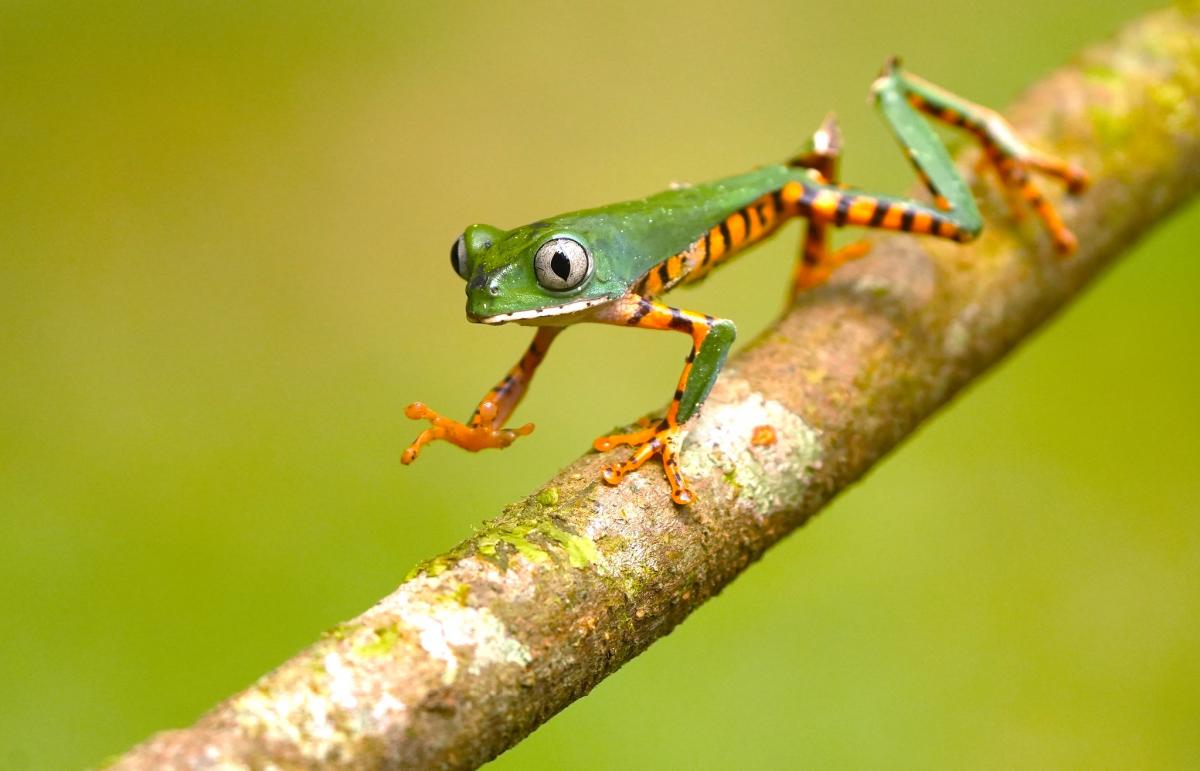 Tiger-striped Leaf Frog, Suriname. Author - Vincent Douwes.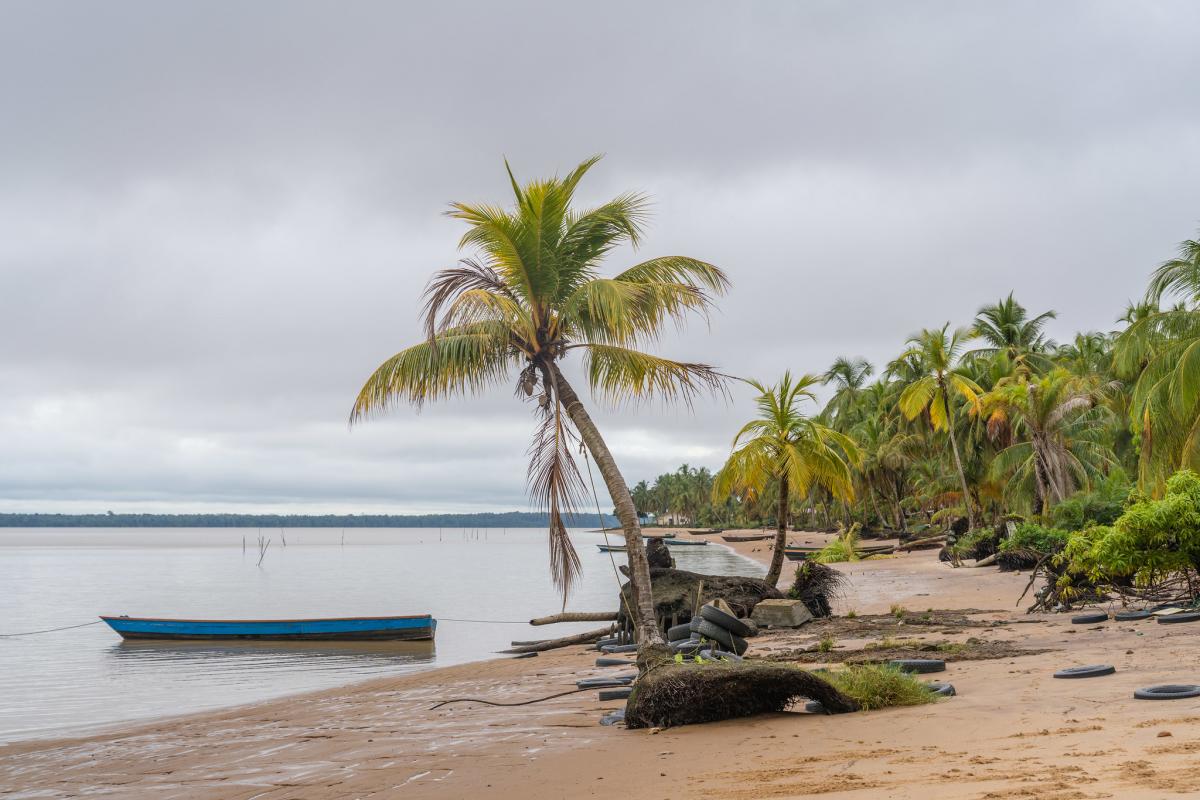 Galibi, Suriname. Author - Job De Hoop.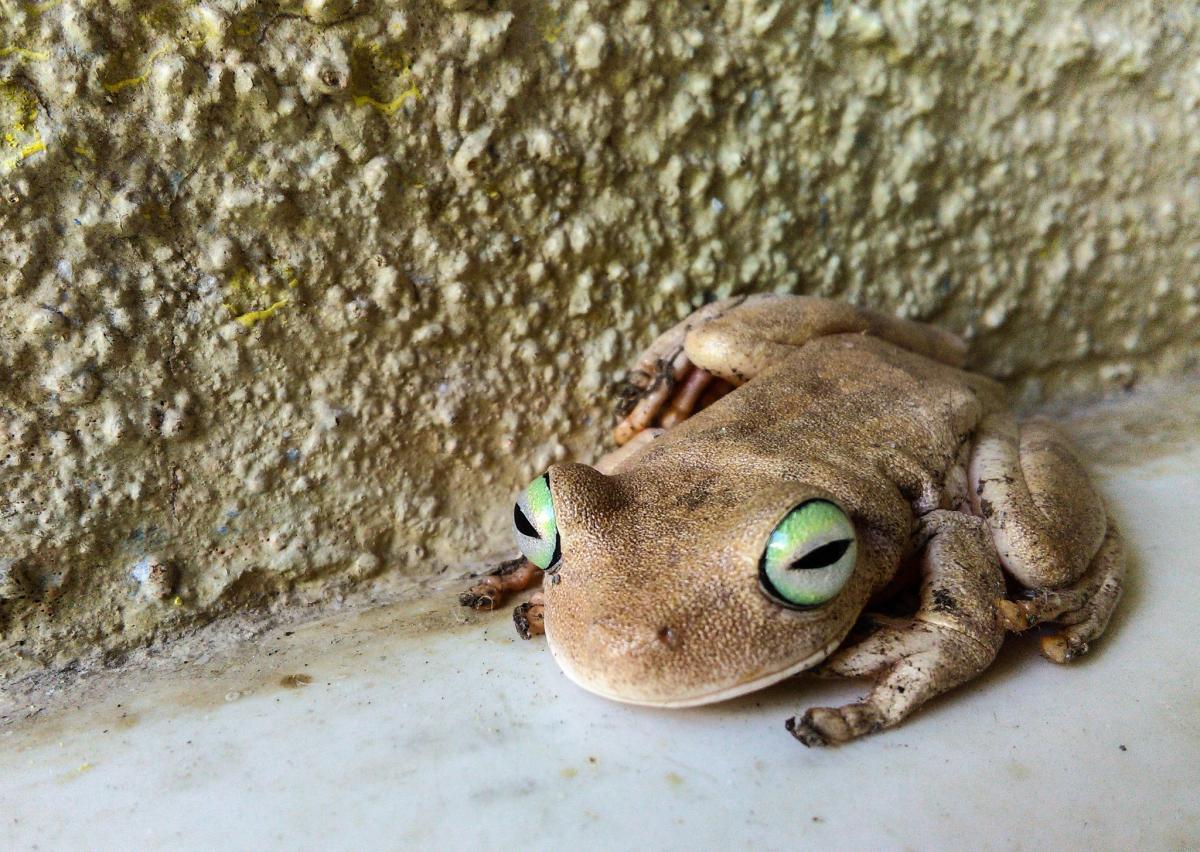 The emerald-eyed tree frog, Suriname. Author - Carlos Eduardo Colmenarez.
PZ5CO. Where is Suriname located. Map.
PZ5CO Suriname. Sunrise 12-04-2023 at 09:35 GMT sunset at 21:32 GMT