Members of VooDoo Contests Group, AA7A, G4IRN, KY7M, N4QS, N7CW will be active from Suriname in CQ WW DX CW Contest 26 - 27 November 2016 as PZ5V.
They will operate in MO Category.
QSL via M0URX, OQRS.
Ads for direct QSL:
Tim Beaumont, P.O. Box 17, Kenilworth, Warwickshire CV8 1SF, England.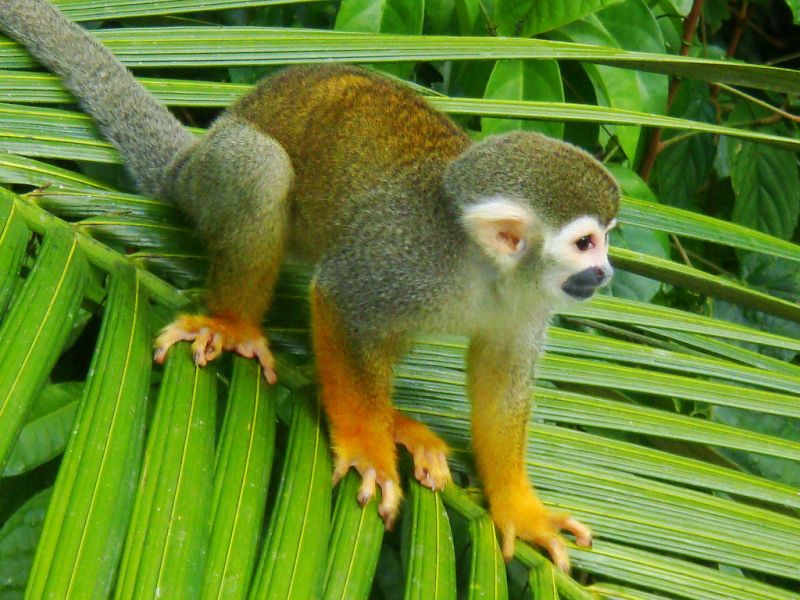 Suriname. Author - fiedeldat.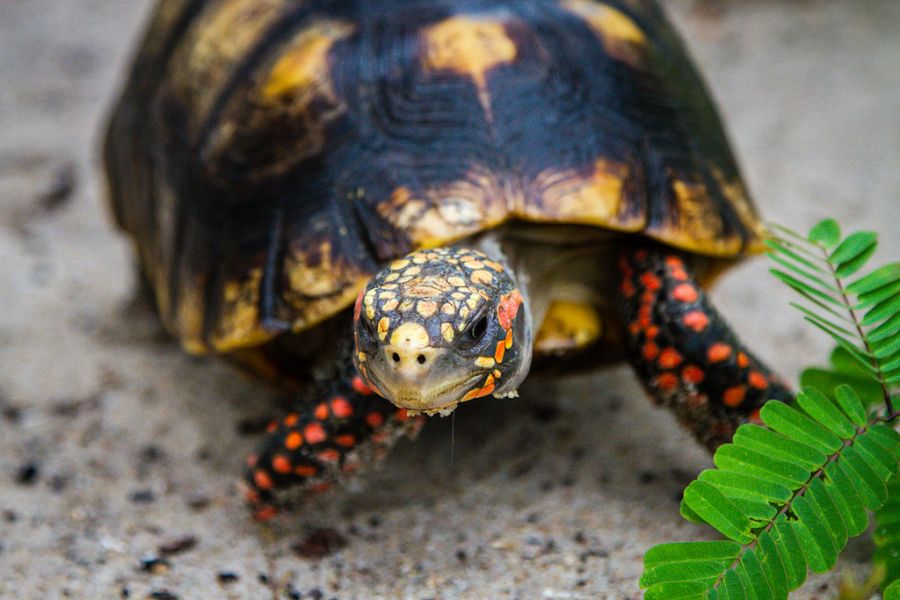 Galibi, Suriname. Author - Vincent Steeman.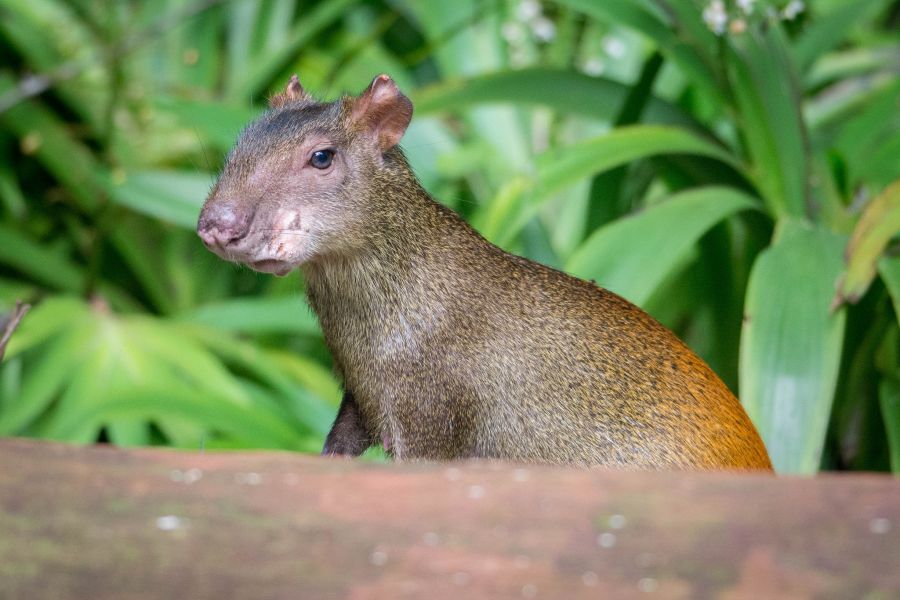 Red Rumped Agouti, Brownsberg, Suriname. Author - Miller and Jenny.
Where is Suriname located. Map.
PZ5V Suriname. Sunrise 09-22-2017 at 09:32 GMT sunset at 21:40 GMT