Alex, RX6A will be active as RI01ANT from Antarctica, 25 December 2020 - 30 May 2021.
He is planning to operate from Progress and Vostok Base Stations.
Recent DX Spots RI01ANT
He will operate on HF Bands.
He will be active as RX6A/MM 7 - 25 December 2020.
QSL via RX6A (home call).
Ads for direct QSL:
Alexey Romov, ul. Fadeeva 15-113, Krasnodar, 350991, Russia.
RI01ANT News 25 February 2021
Alex, RI01ANT will be active from Progress Station till 24 March 2021.
Then he will go to Novolazarevskaya Base and Bellingshausen Base.
Bellingshausen Base located on King George Island, South Shetland Islands.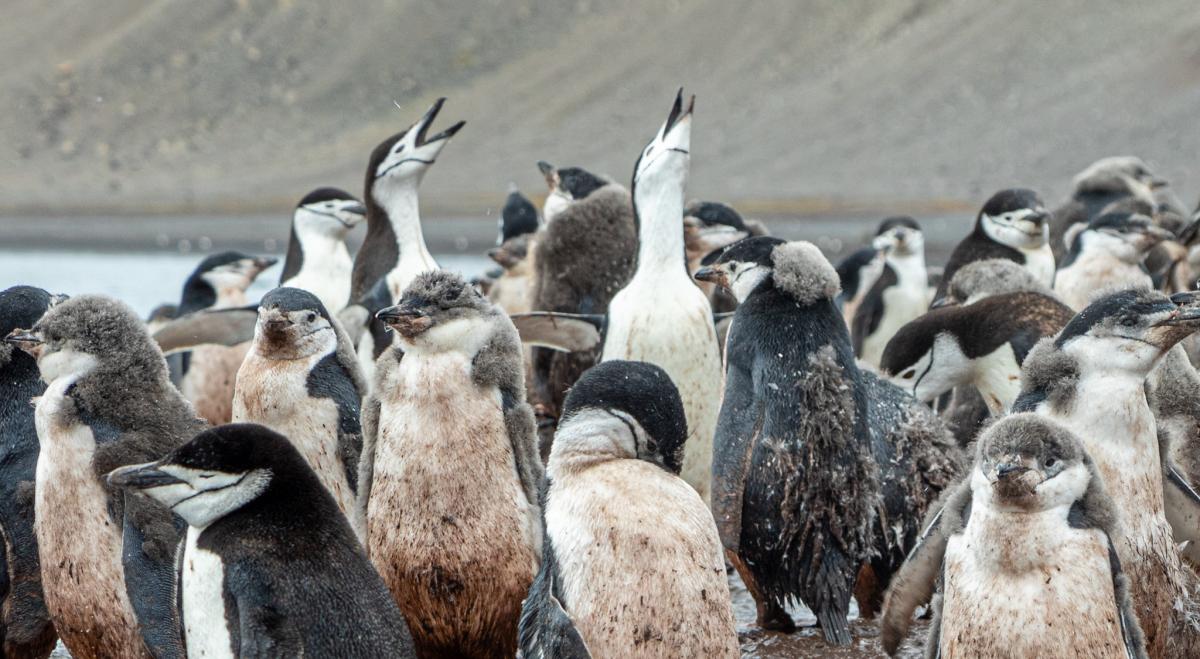 Antarctica. Author - Greg Adams.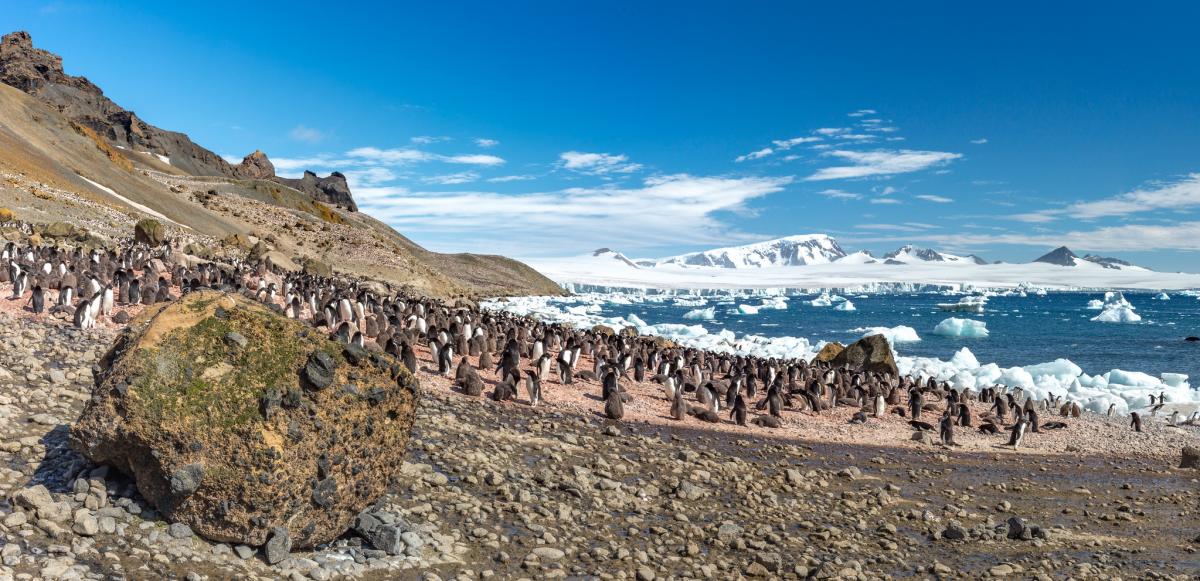 Antarctica. Author - E.K.111.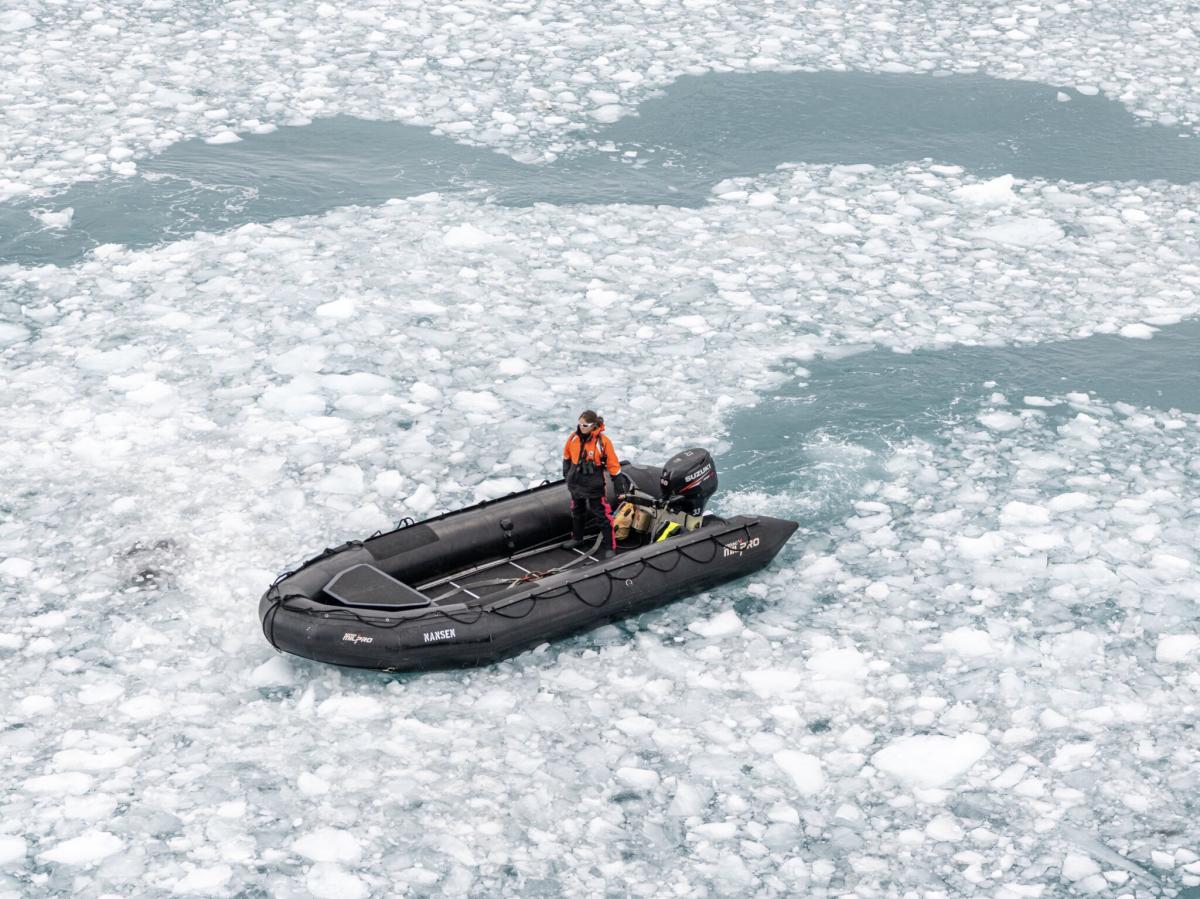 Antarctica. Author - Ted Smith.
RI01ANT. Where is Antarctica located. Map.
RI01ANT Antarctica. Sunrise 10-02-2023 at 18:11 GMT sunset at 11:27 GMT