Radio Amateurs members of RI1F will be active from Victoria Island, IOTA EU - 190, 4 - 11 October 2017 as RI1F.
They will operate on HF and VHF Bands CW, SSB, Digital modes, EME.
QSL via RX9KM, OQRS, buro.
Ads for direct QSL:
Alexander A. Kovalevsky, 14 mkrn. 8-24, Gubkinsky, Tyumenskaya obl. 629831, Russia.
DXCC Country - Franz Josef Land.
WAZ Zone - CQ 40.
ITU Zone - 75.
Team:
Igor Znamensky, UA9KDF, Team leader
Daniel Gavrilov, Captain, RUSARC AURORA Yury Zaruba, UA9OBA, RRC president Vladimir Kostin, Chief mate, RUSARC AURORA Andrey Korobejnikov, UA9LDD, CW operator Yelena Sil'nitskaya, Cook, RUSARC AURORA Valery Makarov, UA0ZC, CW operator Dmitriy Trefilov, Helmsman, RUSARC AURORA Vladimir Vasil'yev, R9LR, SSB/CW operator Kirill Maslennikov, Sailor, RUSARC AURORA Sergey Nadtochiy, UA9KB, CW operator Artemy Rusin, UA9KAM, Photo, video, SSB op.
Andrey Semeshko, RT9K, Mechanic, cook, SSB op.
Victor Kuzyakin, RW0BG, CW/SSB operator Mikhail Kutyumov, UA1QV, CW/SSB operator Valery Nesterov, RA9J, CW/SSB operator Vladimir Korobeinikov, Son of UA9LDD, CW/SSB operator.
Support Group:
Pilot - RA3CQ.
APRS support - DL8RCB.
Web support - W7/UA6JD.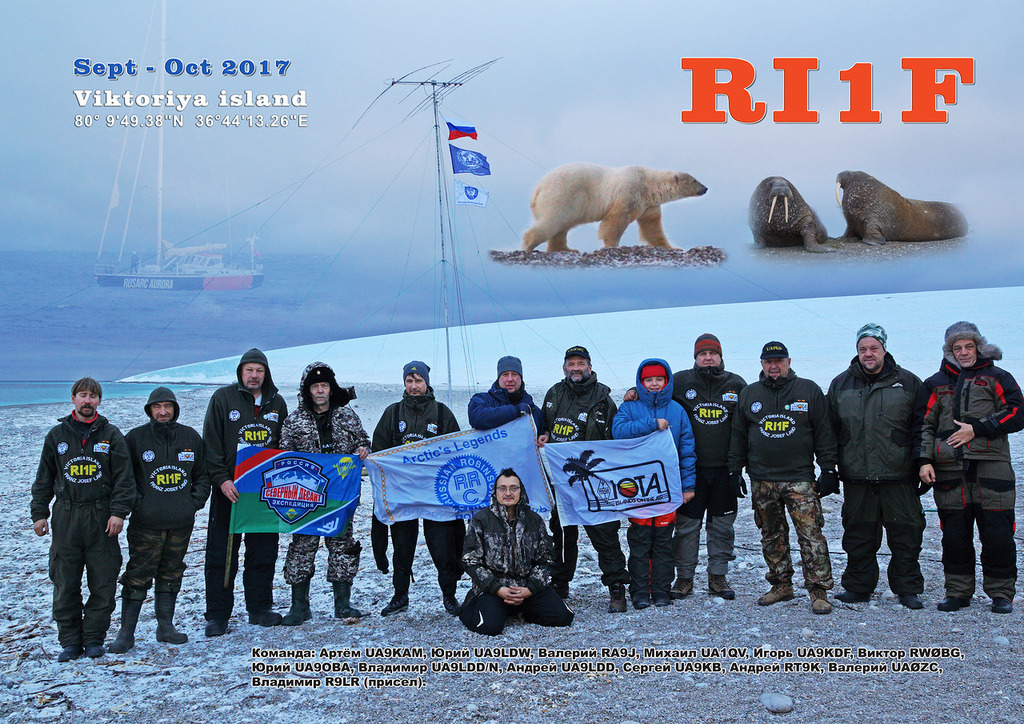 RI1F Victoria Island NEWS 8 October 2017
RA3CQ informs that team will start disassembly this evening and going to QRT tmw.
Log will be available later.
RI1F Victoria Island New 4 October 2017
Team not landed to the Island yet.
Fog and polar bears not allow them to do it but they still try.
Latest News 4 October 2017
DX Pedition member setting up antennas now and planning to start activity in 2 - 3 hours.
RI1F Victoriya Island News 3 October 2017
RI1F team have arrived at Victoria Island and plan to land tomorrow morning.
They will QRV starting tmw and will be active 1 week.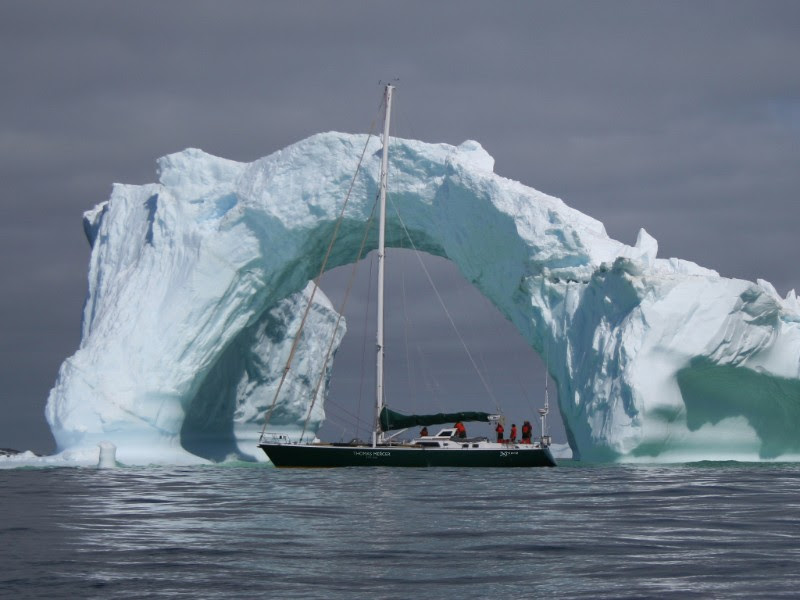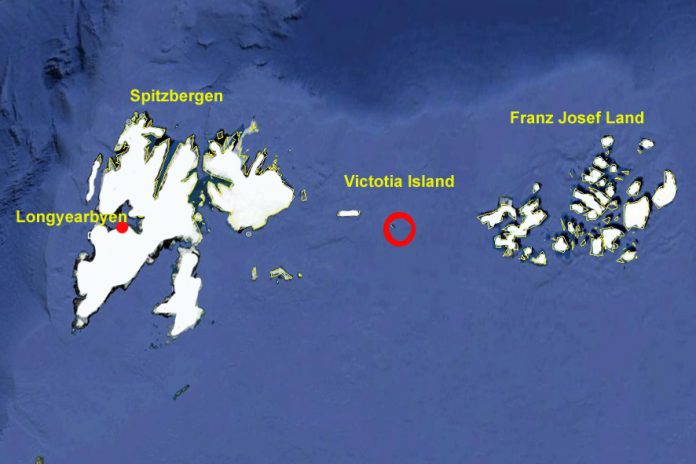 Victoria Island, Franz Josef Land. Map. RI1F.
RI1F. Where is Franz Josef Land located. Map.
RI1F Victoria Island. Sunrise 12-09-2023 at GMT sunset at GMT