SP6CIK and SP9FIH will be active as S79CI and S79W from Seychelles, 18 - 29 October 2019.
They will operate on HF Band, including activity in CQ WW DX SSB Contest, 26 - 27 October 2019.
Recent DX Spots S79CIRecent DX Spots S79W
QSL via home calls, ClubLog OQRS.S79CI Log searchS79W Log search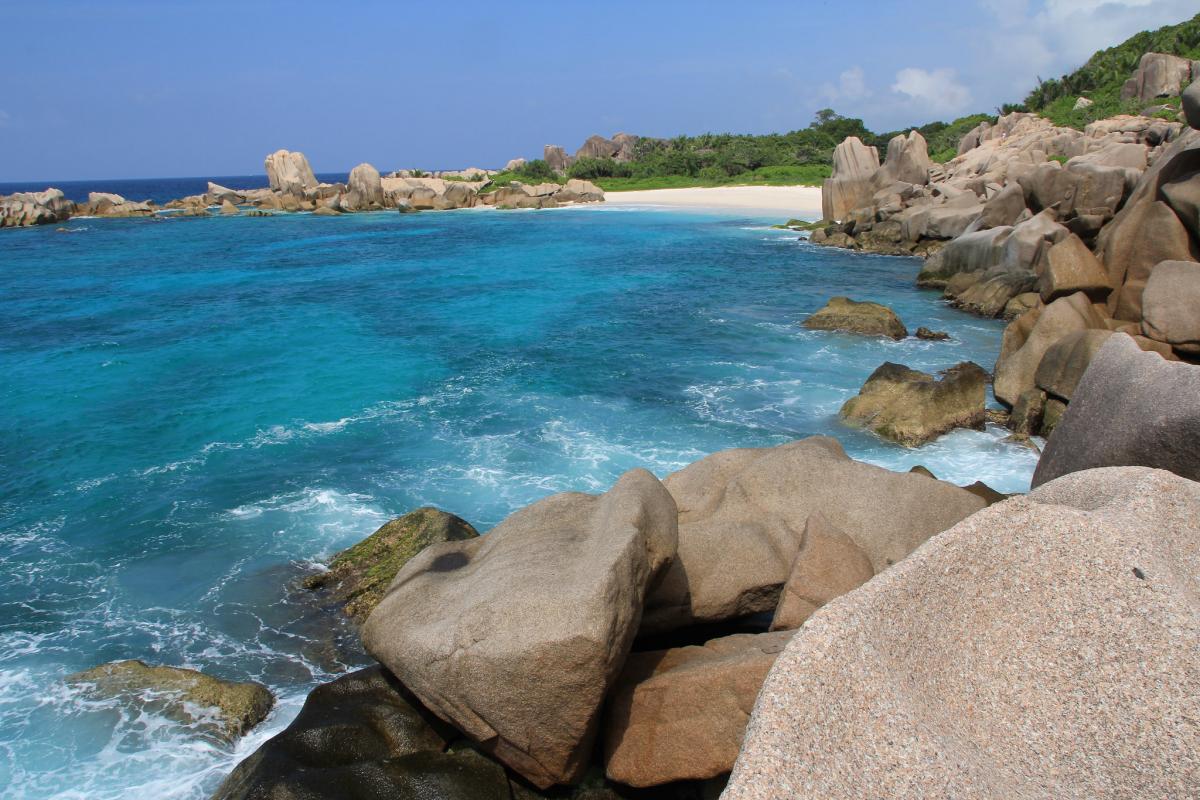 Anse Marron, La Digue, Seychelles. Author - Go Zilla.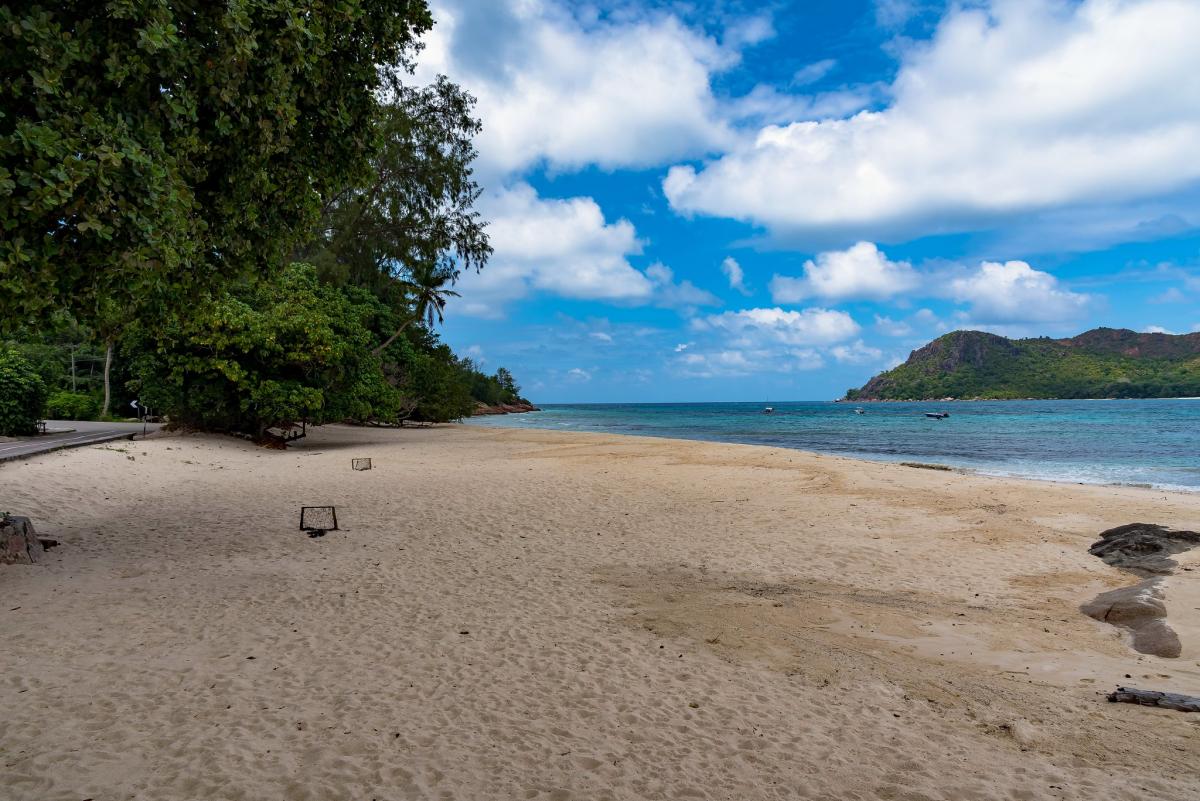 Praslin Island, Seychelles. Author - Michael Croft.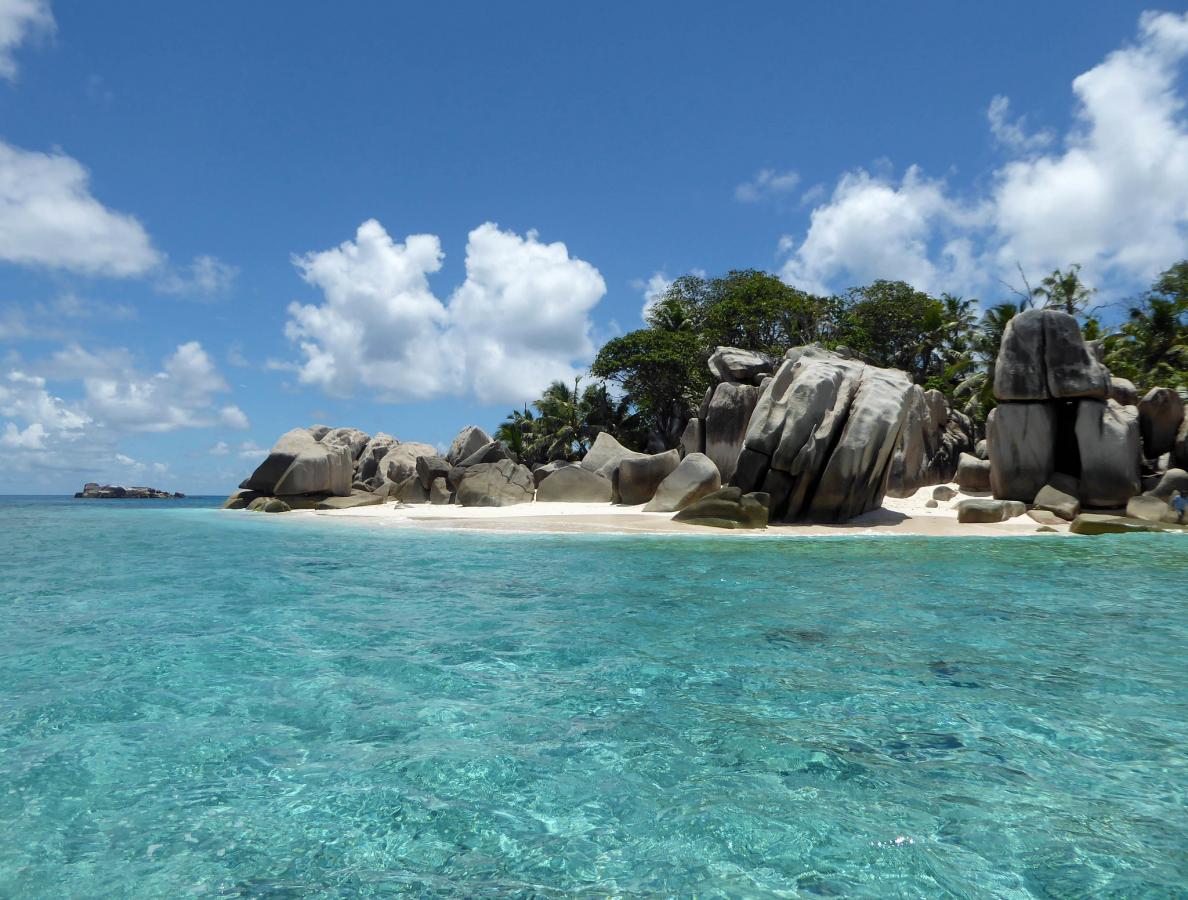 Seychelles. Author - Mandy Christmas.
S79CI S79W. Where are Seychelles located. Map.
S79CI S79W Seychelles. Sunrise 09-30-2023 at 02:02 GMT sunset at 14:13 GMT