S79PA. Yury, R2DG will be active from Mahe Island, IOTA AF-024, 2 - 12 October 2016 as S79PA.
He will operate on HF Bands CW, SSB, PSK.
QSL via home call, OQRS ClubLog, LOTW.
Ads for QSL direct:
Yury Pavlov, Pionerskaya 3-2, 141282 Ivanteevka, Moskovskaya Obl., Russia.
He will use Icom IC - 7100 transceiver and Buddipole antenna.
S79PA Mahe Island Information for Radio Amateurs
DXCC Country - Seychelles.
WAC Continent - Africa.
RSGB IOTA - AF - 024.
WAZ Zone - CQ 39.
ITU Zone - 53.
QTH Locator - LI75.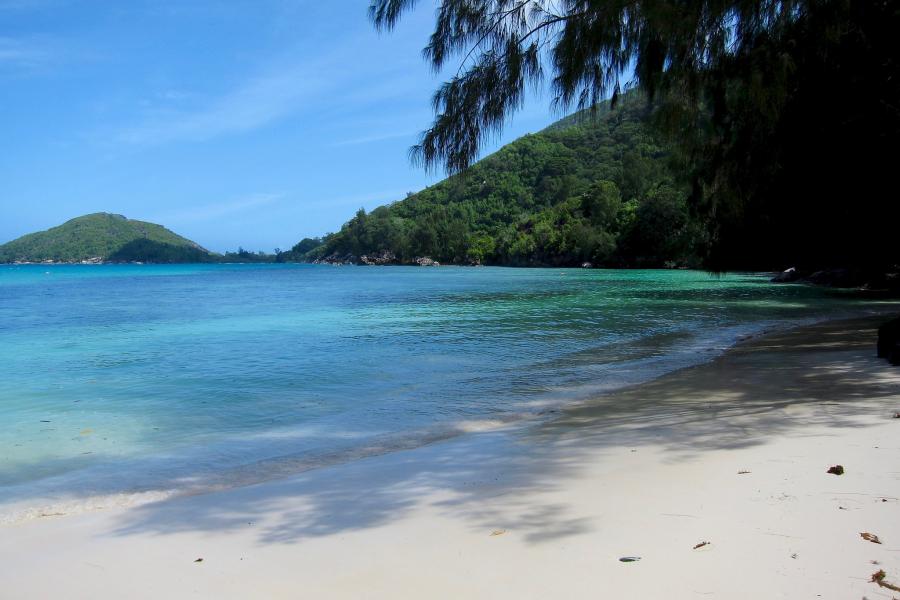 Mahe Island. Author - Chris Corbet.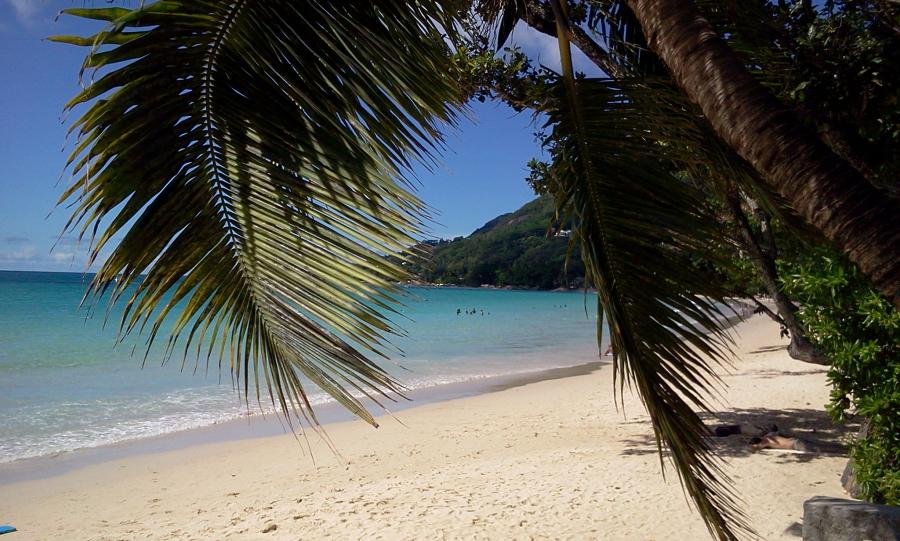 Beau Vallon Beach, Mahe Island. Author - Veit Mueller.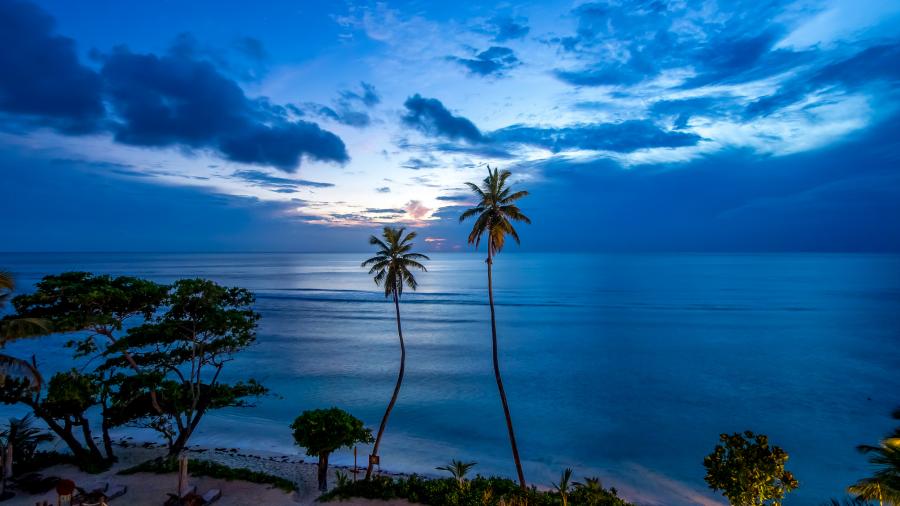 Mahe Island. Author - Adam.

Video Mahe Island

S79PA Mahe Island. Map.

S79PA Mahe Island. Sunrise 09-30-2023 at 02:02 GMT sunset at 14:13 GMT