WW2DX, W2RE, N2IEN will be active from Sao Tome and Principe 28 November - 1 December 2015 as S9TM not S93DX as announced earlier.
They will operate on 160 - 2m CW, SSB and EME.
They will parcipicate in CQ WW DX CW Contest 28 - 29 November 2015.
They will operate from Praia, Sao Tome Island (IOTA AF-023).
QSL via NR6M direct, LOTW.
Ads for direct QSL:
Rex A Turvin, 18040 W. Banning ST., Casa Grande, AZ 85193, USA.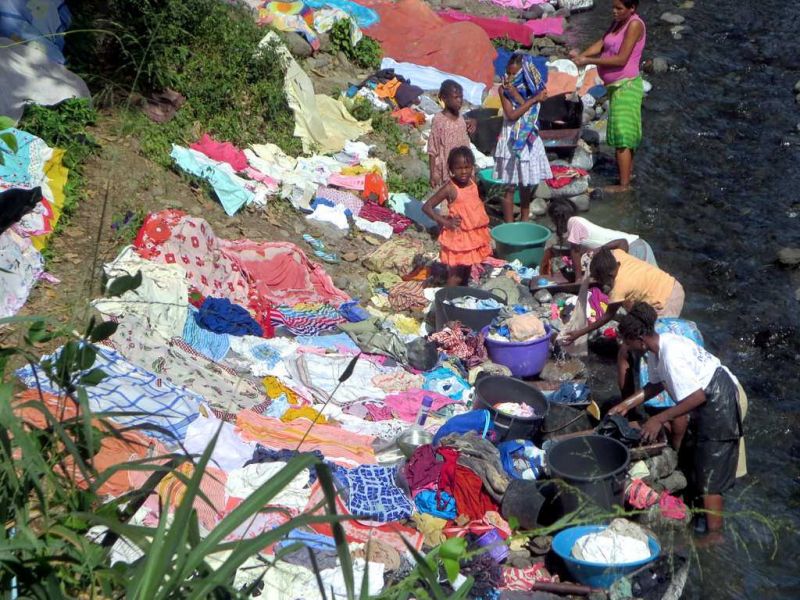 Local women gather to wash their clothes in the Rio Io Grande, the largest river on Sao Tome Island, São Tomé and Príncipe. Author - David Stanley.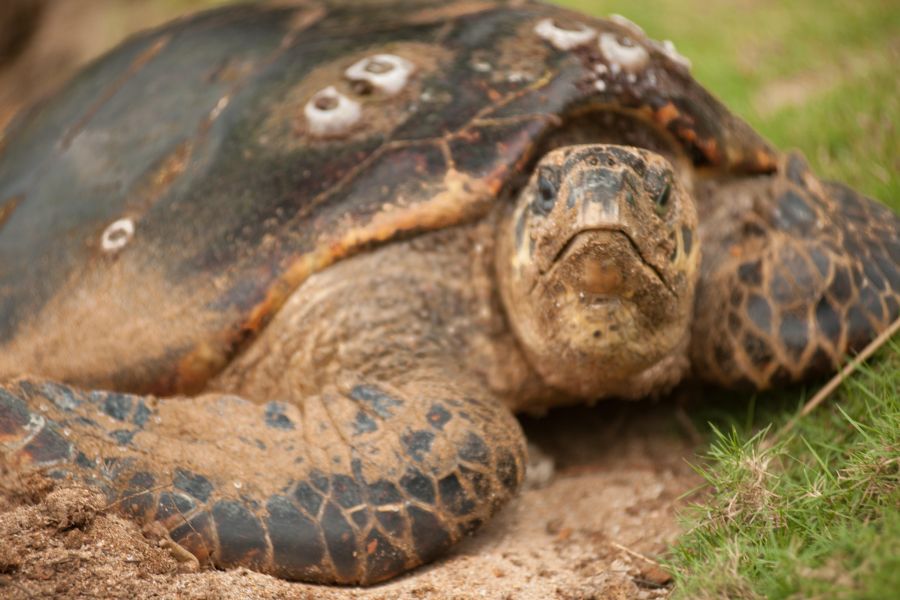 Turtle from Principe Island. Author - Joao Lamancha Valente.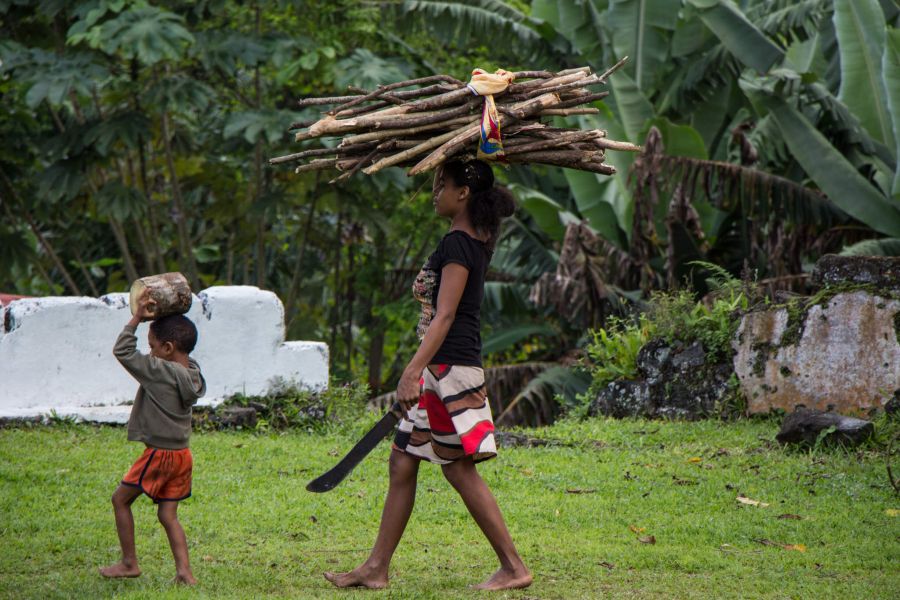 Woman Affairs. Sao Tome and Principe. Author - Dário Paraíso.
Where Sao Tome and Principe located. Map.
S9TM Sao Tome and Principe. Sunrise 09-29-2023 at 05:19 GMT sunset at 17:28 GMT