DL1AWD, DL1AOB, DG5AA, DL8ALU and DK8YY will be active again from Sao Tome Island, IOTA AF - 023, Sao Tome and Principe 1 - 10 October 2017 as S9YY.
They will operate on 160 - 10m.
QTH Locator - JJ30.
QSL via DH7WW, ClubLog OQRS.
Ads for direct QSL:
Ulrich Moeckel, Schwarzwinkel 13, 08304 Schoenheide, Germany.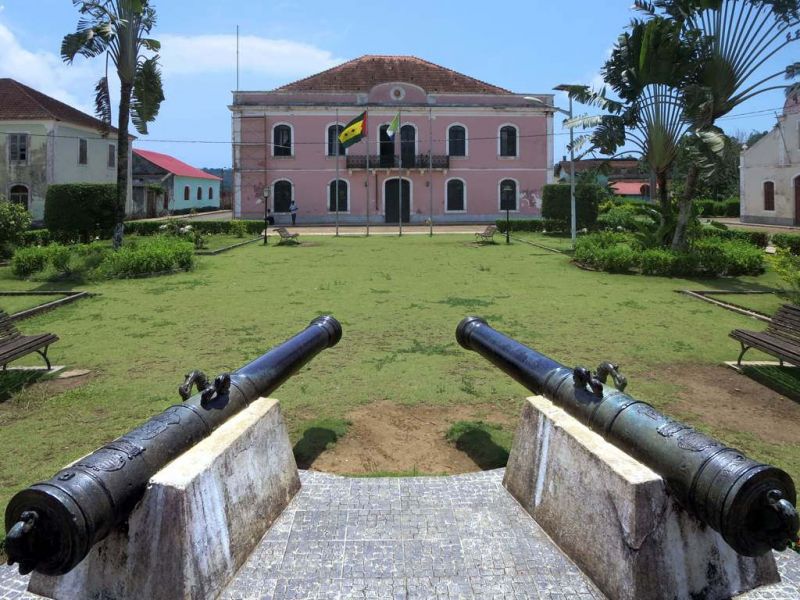 The Palacio do Governo Regional faces Praca Marcelo da Veiga in Santo Antonio on Principe Island, São Tomé and Príncipe. Author - David Stanley.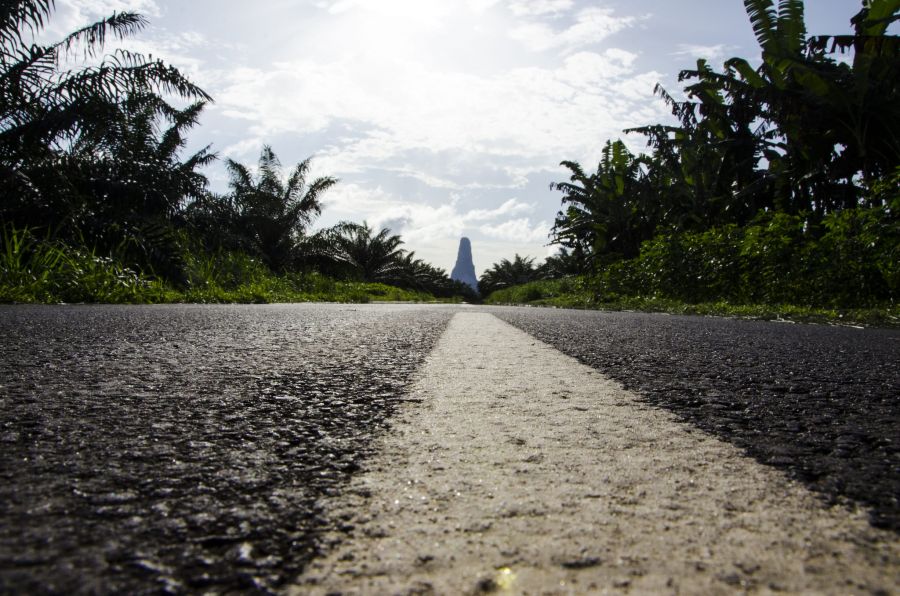 Sao Tome and Principe. Author - Dario Paraiso.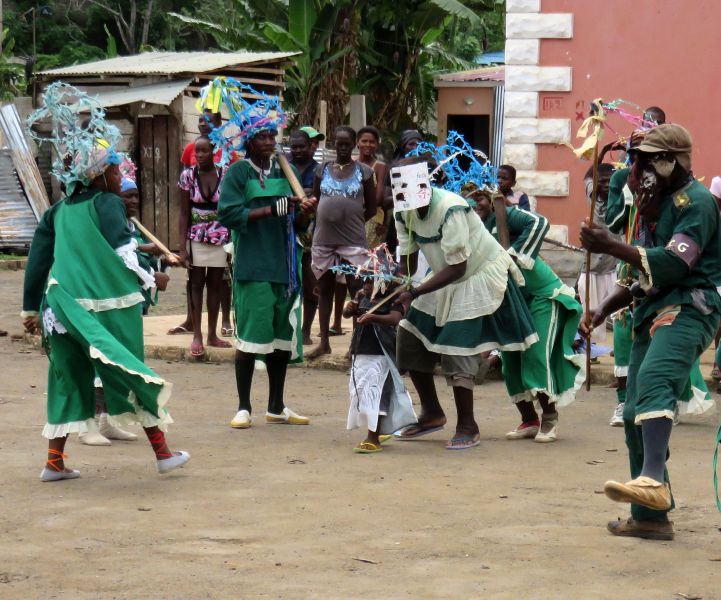 Traditional Dance, Pantufo, Sao Tome and Principe. Author - Arne Pederson.
S9YY. Where are Sao Tome and Principe Islands located. Map.
S9YY Sao Tome and Principe. Sunrise 09-27-2023 at 05:20 GMT sunset at 17:29 GMT