F5VHJ and F6BEE will be active from Senegal in CQ WW DX SSB Contest 29 - 30 October 2016 as 6W1RY.
They will be in M/2 Category.
QSL via F5VHJ, OQRS, LOTW, REF buro, for USA via WA6WPG.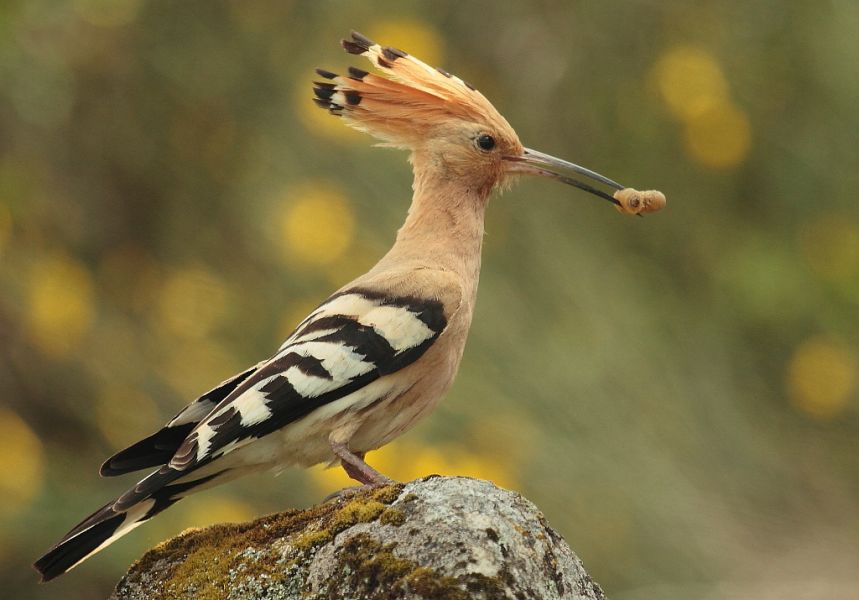 Eurasian or Central African Hoopoe, Senegal. Author - Agustin Povedano.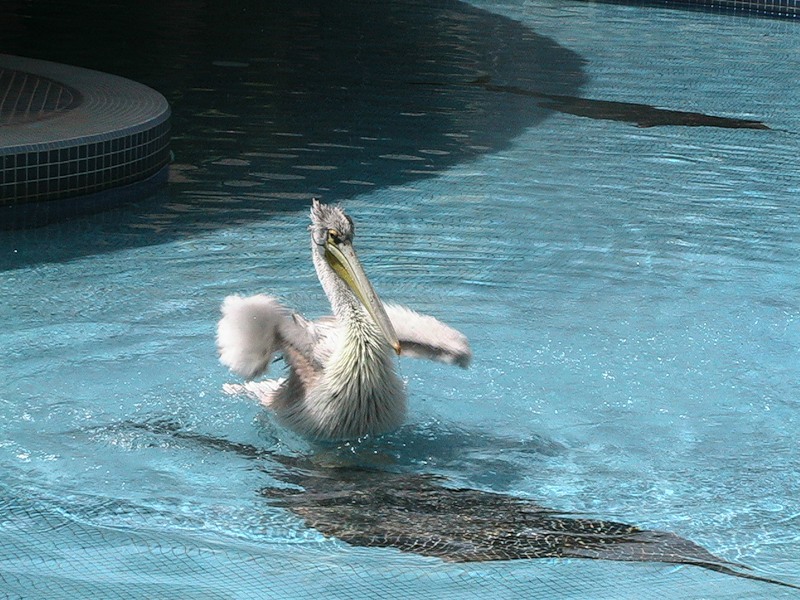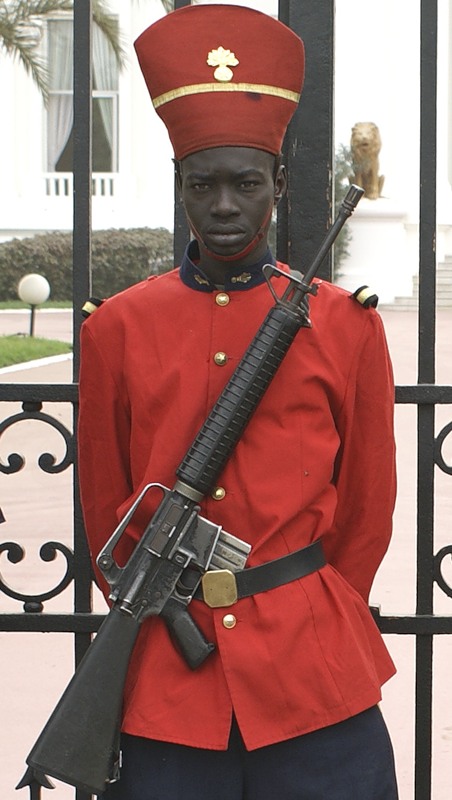 Where is Senegal located. Map.
Senegal 6W1RY WW SSB 2016. Sunrise 02-16-2019 at 07:20 GMT sunset at 19:03 GMT