Thomas, F4HPX will be active as FR/F4HPX, from Reunion Island, IOTA AF - 016, 25 May - 15 June 2018.
He will operate on 40, 20 and 15m, mainly SSB and possibly FT8.
Recent DX Spots FR/F4HPX
New SOTA activations are forecasted and aiming this year the tallest FR/RE-001 3070m ASL.FR/F4HPX Log search
QSL via home call, LOTW, eQSL, ClubLog OQRS, QRZ LogBook.
Ads for direct QSL:
Thomas Mlodzinski, 85, rue de Malcouture, 95100 Argenteuil, France.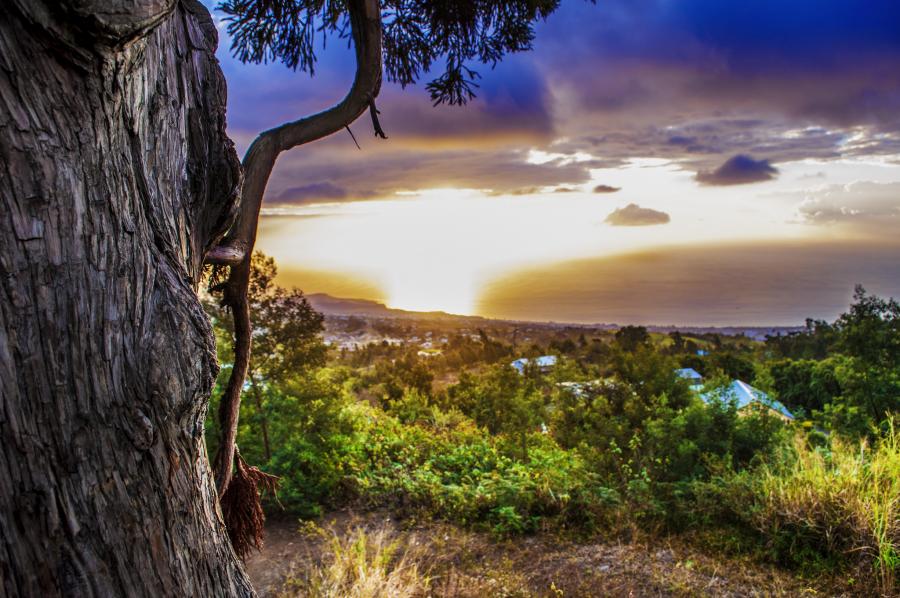 Sunset, Reunion Island. Author - Mika Techer.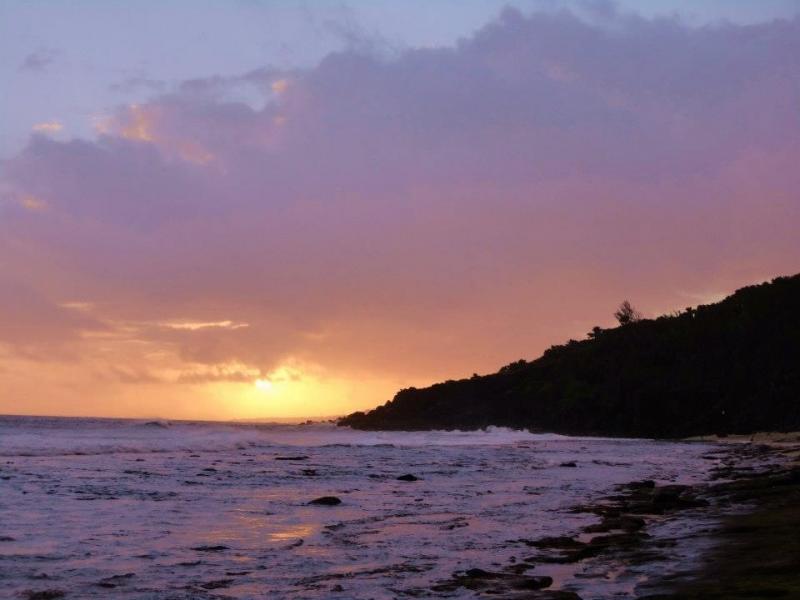 Reunion Island. Author - aribenner.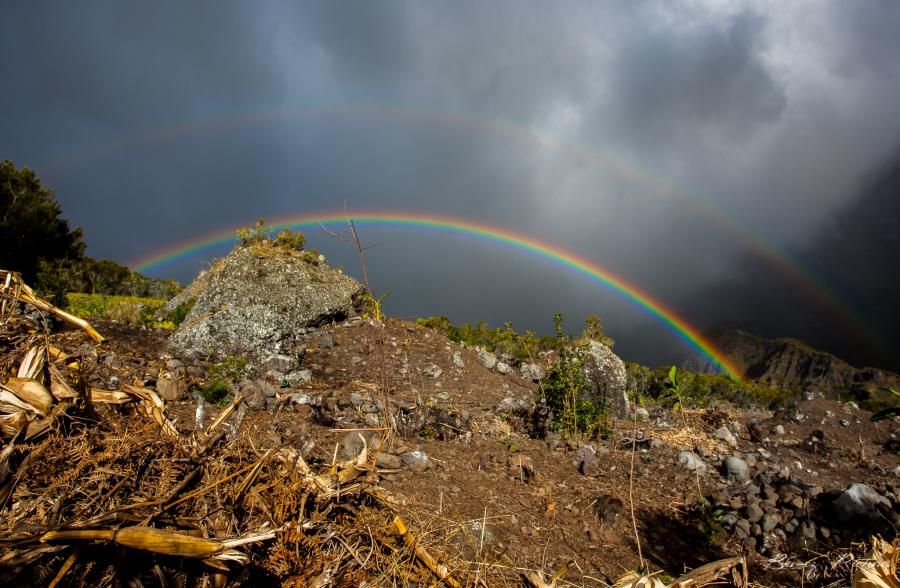 Reunion Island. Author - Mezino Bertrand.
FR/F4HPX. Where is Reunion Island located. Map.
FR/F4HPX Reunion Island. Sunrise 02-19-2019 at 02:09 GMT sunset at 14:54 GMT