J20DX Team will be active as J20DX from Moucha Island, IOTA AF - 053 and Seven Brothers Islands, IOTA AF - 059, Djibouti, 14 - 20 April 2019.
Team - MM0NDX, MM0OKG, EA3NT.
Recent DX Spots J20DXRecent DX Spots J20DX/PRecent DX Spots J20DX/MM
They will operate as J20DX from mainland, J20DX/P from Islands and J20DX/MM on the way to Islands.J20DX Log search
They will operate on HF Bands.
QSL via M0SDV, ClubLog OQRS.
J20DX News 18 April 2019
This expedition would test the patience of most people.
This morning at 0700 local we departed the mainland for the 40 minute crossing to Moucha Island. We identified an excellent location for radio upon arrival and immediately assembled a 15m VDA and 17m & 20m vertical dipoles. Our intention was to add more antennas as the day progressed.
Literally 5 minutes before the first CQ from AF-053 we received a phone-call from National Security saying signatures were needed for the authorization letter to permit us to collect our impounded gear. This same letter would also allow us to depart Djibouti without anymore issues at airport customs. However, we had to return to the mainland to get the letter.
The weekend is Friday and Saturday here in Djibouti meaning this would likely be our final chance of obtaining the important authorization letter prior to heading home.
Before we had even started, teardown begun. Yes, we left the island 2 hours after arriving. AF-053 is now also cancelled.
Upon returning to the mainland we headed straight to the National Security offices. Yes, you guessed it – no authorized letter to be seen. We had basically been told fake news.
We've now had enough of this country and look forward to heading home.
All spots for J20DX on the cluster are fake.
J20DX News 17 April 2019
We have still not been able to retrieve our bags and equipment from the airport customs as the national security letter has not yet been signed.
Sadly, now due to time constraints, this means our plans to activate AF-059 are cancelled. Nobody is more disappointed about that than us.
At present we aim to be active from Moucha or Maskali Island AF-053 starting tomorrow and staying there until Friday evening or Saturday morning. Of course, this depends on the aforementioned bags being released by custom officials. J20DX callsign will be used from there.
Should plans again change we will update. Thanks for your understanding and recent messages of support.
J20DX News 16 April 2019
Unfortunately, Col MM0NDX & Jonathan MM0OKG had all of their radio equipment impounded by customs at Djibouti Ambouli international airport on arrival despite Christian EA3NT clearing customs smoothly 2 days before!! This remains the case today despite our official radio licenses being issued by Djibouti Telecom permitting us to operate radio without any conditions.
Last 24 hours has seen us visit the National Security offices and the Djibouti Telecoms Agency. To cut a long story short, we have been informed that tomorrow a decision will be made by the security agency on whether we can obtain authorisation to retrieve our equipment and rebuild the project. More updates tomorrow morning.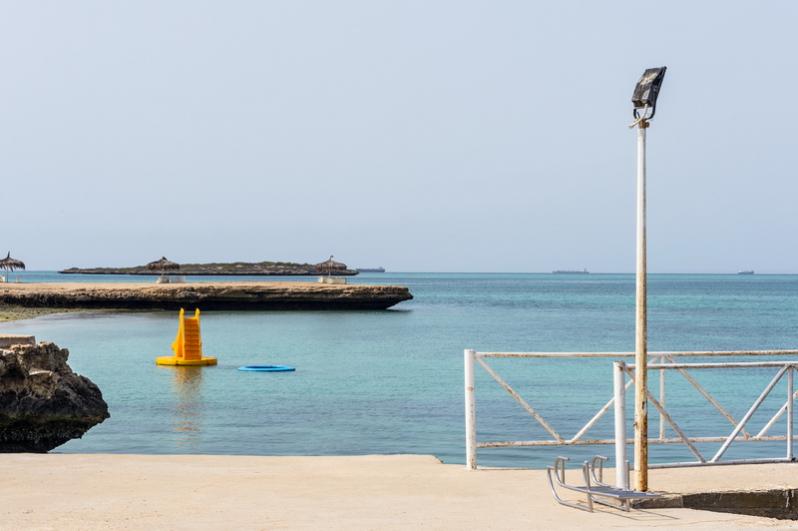 Moucha Island, Djibouti. Author - Marc.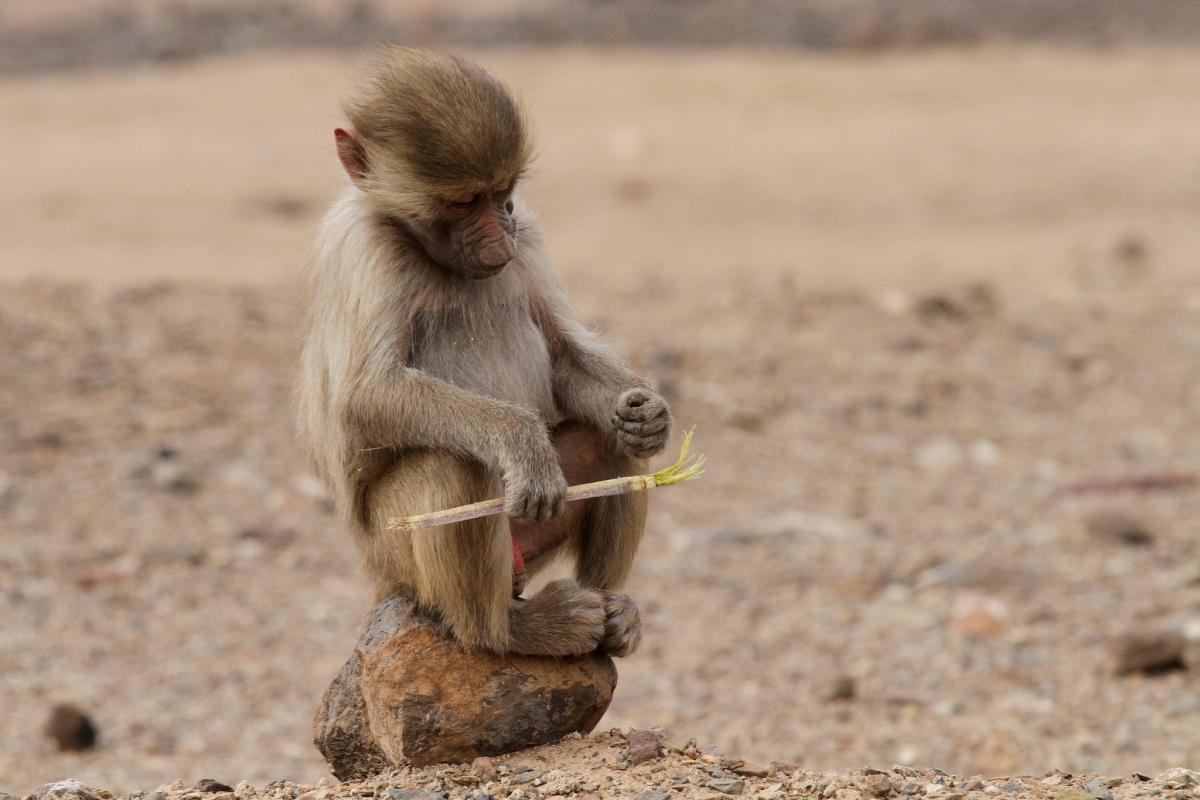 Djibouti. Author - Benoit.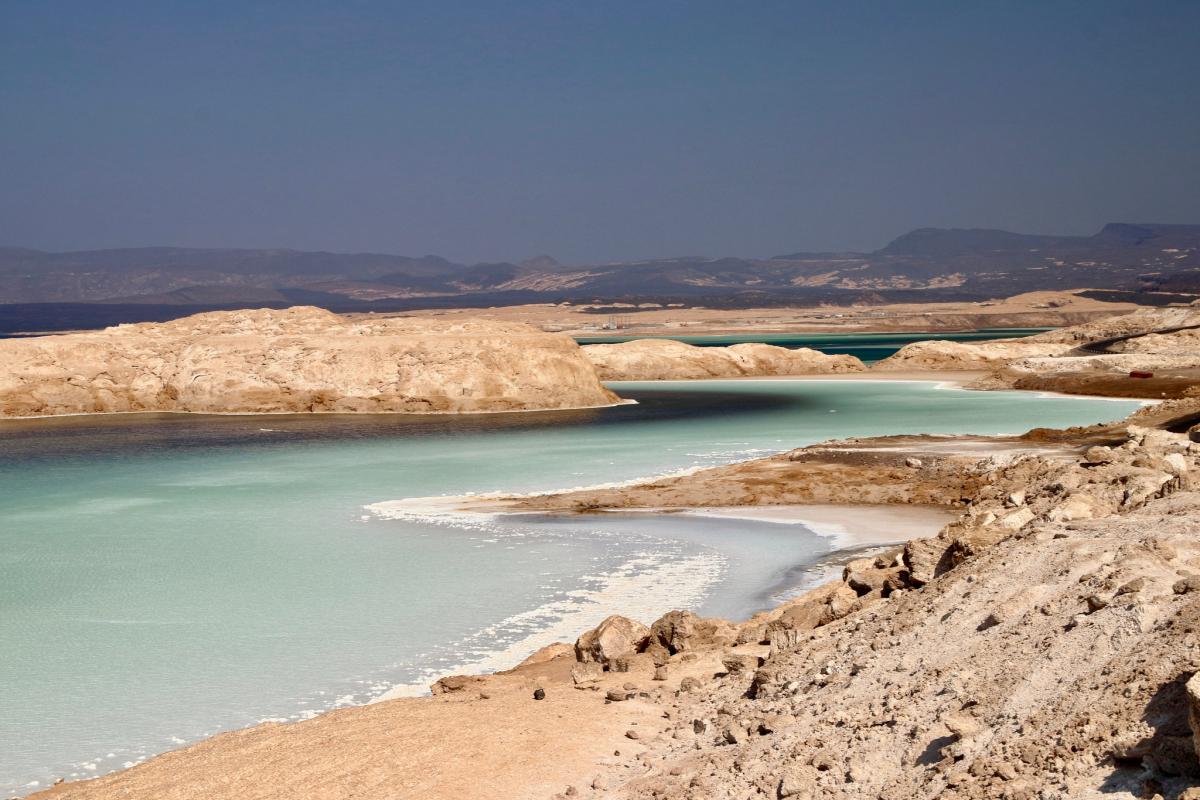 Lake Assal, Djibouti. Author - Daniel.
J20DX. Where is Moucha Island located. Map.
J20DX J20DX/P J20DX/MM Moucha Island Seven Brothers Islands Djibouti. Sunrise 12-05-2023 at 03:12 GMT sunset at 14:42 GMT