J20DX Team will be active as J20DX from Moucha Island, IOTA AF - 053 and Seven Brothers Islands, IOTA AF - 059, Djibouti, 14 - 20 April 2019.
Team - MM0NDX, MM0OKG, EA3NT.
Recent DX Spots J20DXRecent DX Spots J20DX/PRecent DX Spots J20DX/MM
They will operate as J20DX from mainland, J20DX/P from Islands and J20DX/MM on the way to Islands.J20DX Log search
They will operate on HF Bands.
QSL via M0SDV, ClubLog OQRS.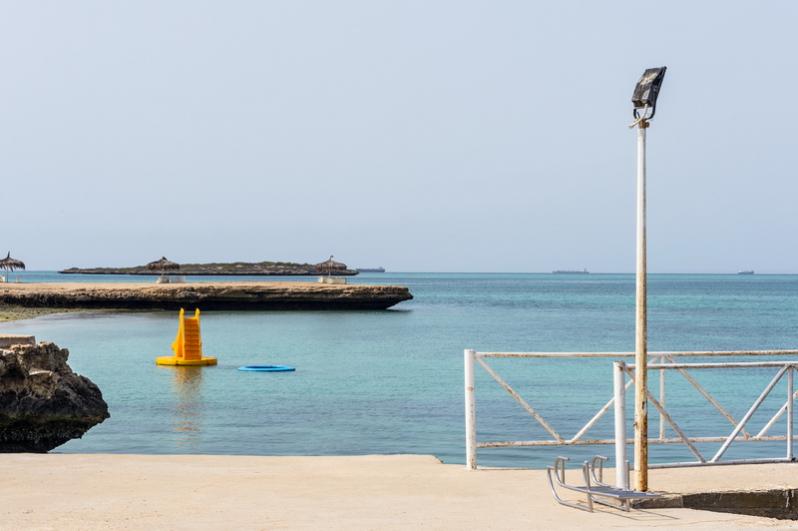 Moucha Island, Djibouti. Author - Marc.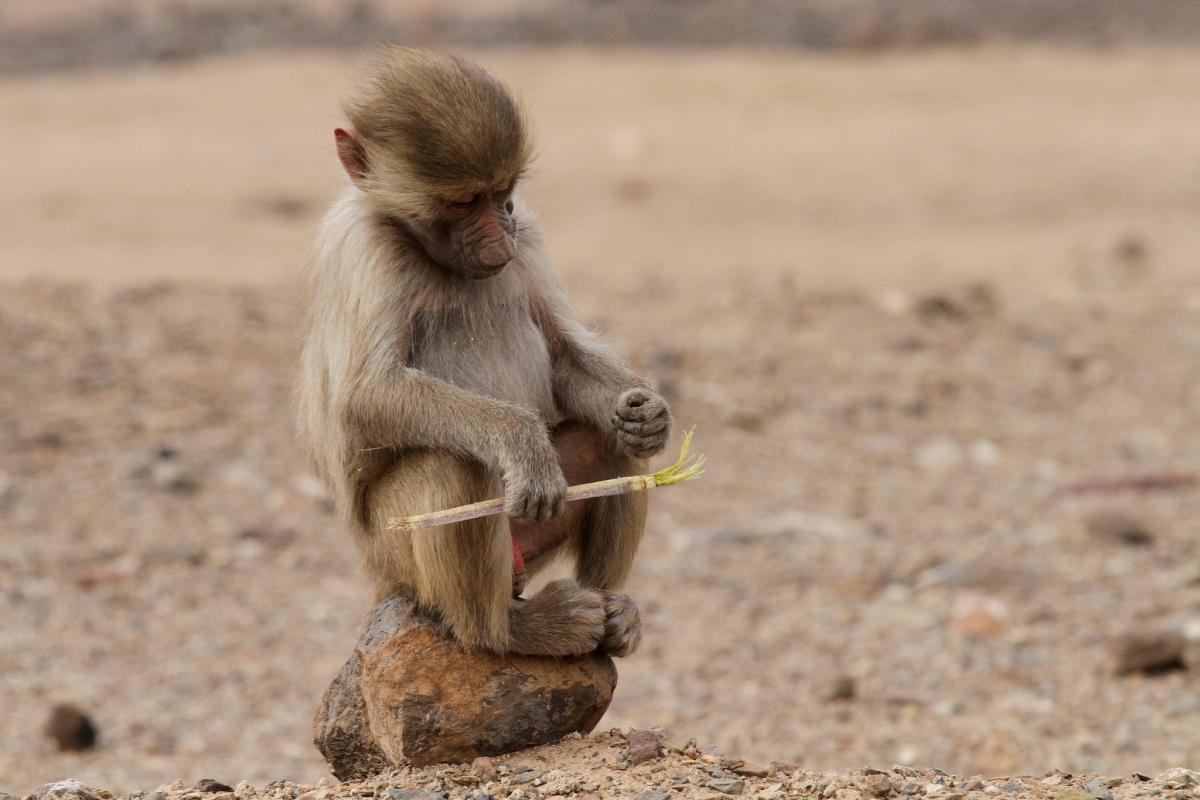 Djibouti. Author - Benoit.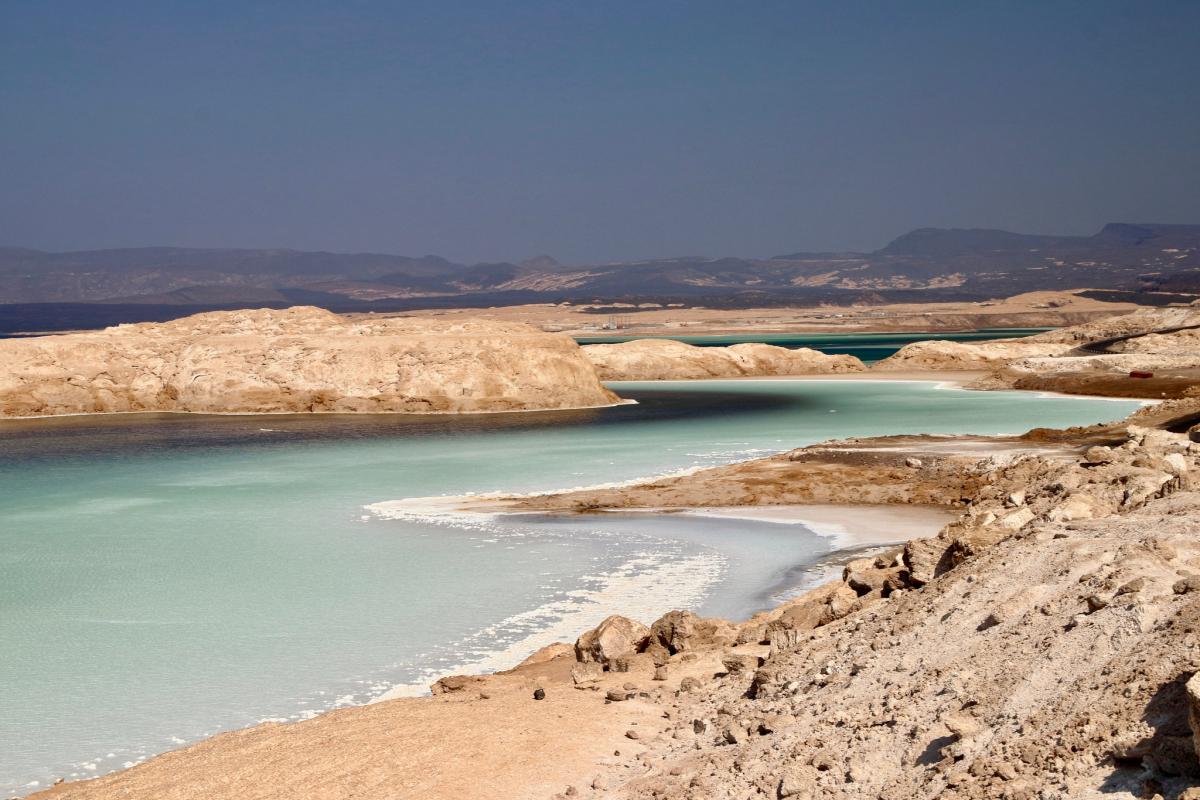 Lake Assal, Djibouti. Author - Daniel.
J20DX. Where is Moucha Island located. Map.
J20DX J20DX/P J20DX/MM Moucha Island Seven Brothers Islands Djibouti. Sunrise 03-22-2019 at 03:09 GMT sunset at 15:19 GMT