Magdi, ST2M will be active from Sudan until end of July 2016 as ST0A.
He will operate on 40, 20, 17, 15, 12, 10m SSB.
QSL via home call.
Ads for direct QSL:
MAGDI OSMAN AHMED ABDELRAHIM, P.O.BOX 2-KHARTOUM AIRPORT, Code.11112, Sudan.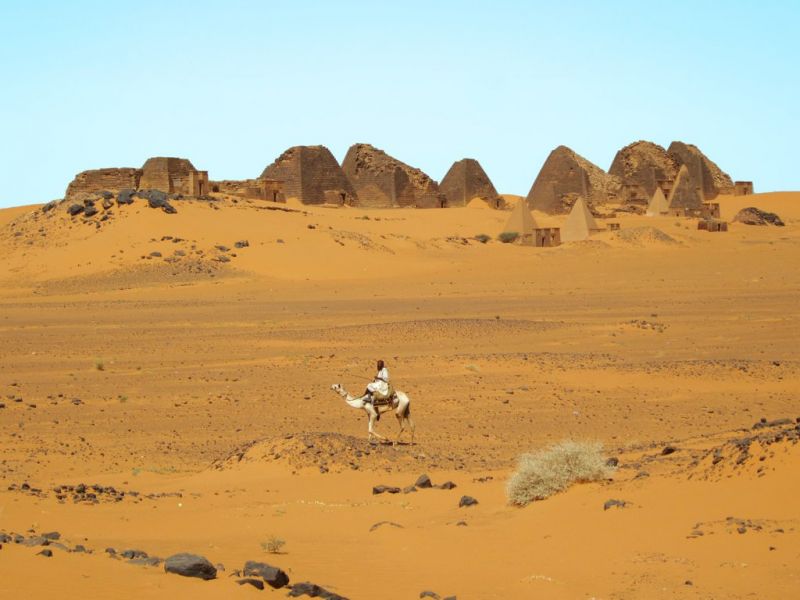 Tomb Pyramids, Bengrawiya, Sudan. Author - David Stanley.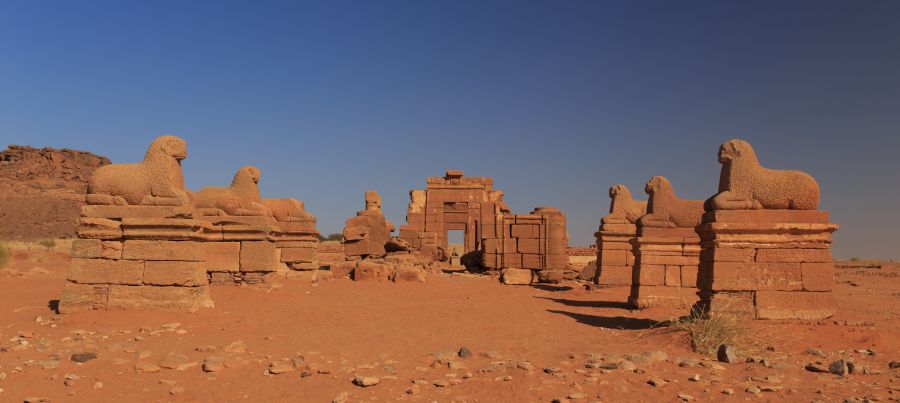 Naga Temple, Sudan. Author - Valerian Guillot.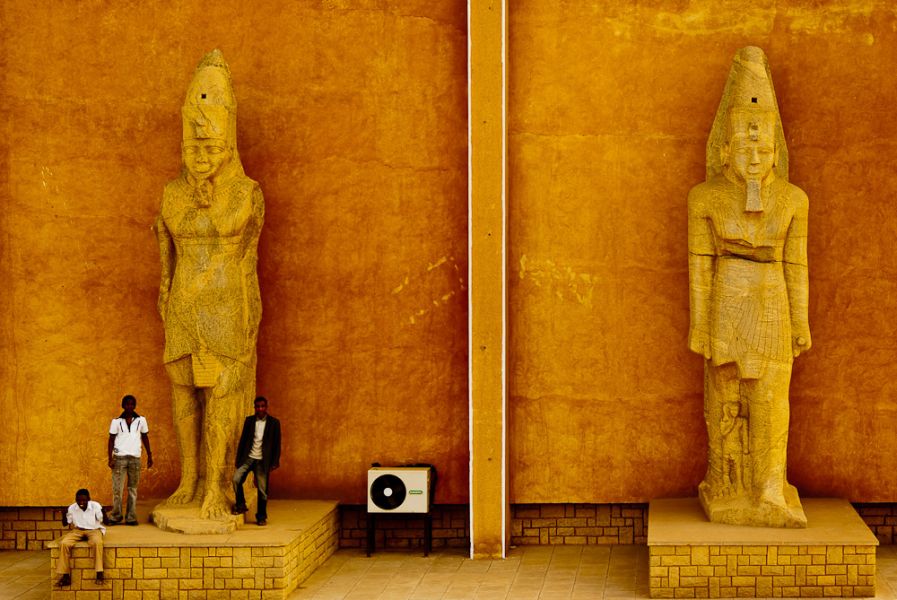 Colossi from Tabo, National Museum, Khartoum, Sudan. Author - Marcin S. Sadurski.
Where Sudan is located. Map.
ST0A Sudan. Sunrise 12-09-2023 at 04:08 GMT sunset at 15:34 GMT