SV2/SV1RP/A Not Mount Athos
My name is George.
My amateur radio call sign is: SV1RP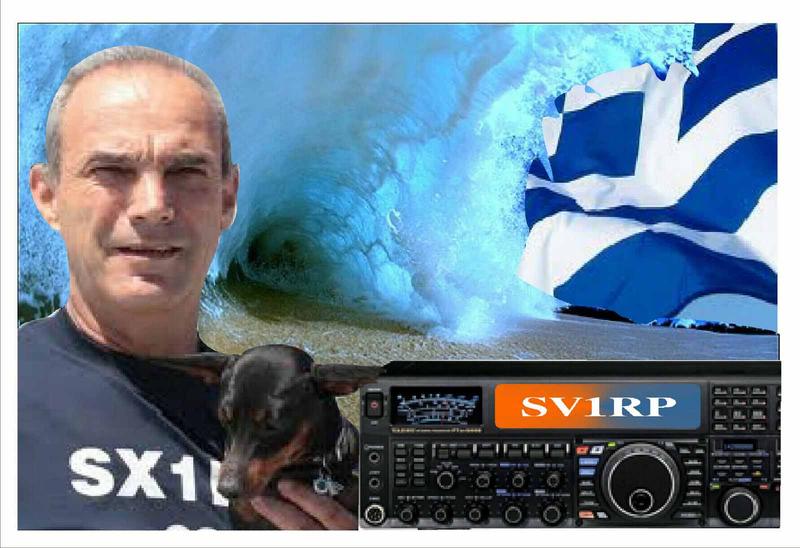 SV1RP. Greece. QSL.

I live a quiet life without nightmares and I have never been hospitalized in a psychiatric clinic.
I usually do not fly in the clouds.
Surprisingly, however, I have read recently on many international amateur pages that at the last WPX contest, where I participated, I was on Mount Athos !!! And I transmit from there !!!
I also found that being on Mount Athos was not only mentioned by one person, but more than that, I was even tough criticized for this.
What I want to clarify is this:
In the last WPX contest, I also took part with the SV2/SV1RP/A call, and I transmit from my alternative shack, which is located in the north. Greece and specifically in Giannitsa City.
So my international scorn was deliberately done by people who acted fraudulently to expose me internationally.
All the necessary legal procedures have already begun, so that those responsible for this deceptive act can apologize to the Greek authorities but also for the complete restoration of the truth.
From now on, be more careful with the "information" you publish, especially when it comes from low-intelligence people and who are moving to the limits of legality.
In any case, however, I am cautious about my next actions.
Thank you.
73, SV1RP, George
Information from Bernie, W3UR The Daily DX