E51LYC operated from Pukapuka Atoll between May 12 and 23.
Located about 1200 km north of Rarotonga, in the North Cook Islands, this remote atoll counts toward the IOTA group OC-098, which was confirmed by only 8% of the IOTA members prior to this operation. Last activation of OC-098 was in Jan 1995, more than 22 years ago. The atoll has three dry islets and a sandbank. The landing strip is on Motu Ko, which is uninhabited. The radio activity took place from the south side of Wale, close to the Pukapuka administration offices.
The propagation conditions were best during the first 3 days, May 12 to 14, when I was able to log about 3,400 QSOs. During the remainder of my stay I logged another 2,200, for a total of 5612 QSOs with 79 DXCC in 6 continents. More than 76% of these contacts were in CW, while the rest in SSB, using all bands from 40 to 10m. More than 47% of all QSOs were on 20 m, with a relatively similar number on each of 40, 30, 17, and 15 m.
One of the difficult paths was to Europe. During several days, 20 m band appeared reliable, providing some propagation between approximately 5 and 8:30 UTC to various areas of the old continent. While I did operate both CW and SSB at first, I settled for the former mode, because it seemed easier for my signals to be replied to. Every day I looked for possible openings to Europe between 12 and 16 UTC on various bands. While I was able to copy lightly some activity on the bands from 40 all the way to 17m during this period of time, I was only able to log the EU stations during this period of time towards the end of my stay, on May 21 and 22, but only on 40 and 30 m.
Given the fact that the propagation conditions were tough, I noticed that some stations decided to beat them using either remotes located closer to me, or outright third parties who called on their behalf. When signals European stations were coming at S1 to S3, all with a certain QSB, and many of them with some flutter, it is impossible to accept that European callsigns whose signals come at S9+10dB or higher, without any QSB or flutter, were legit. At different times, when the propagation was only open to Asia and North America, one of these stations would make a call on behalf of a European station, coming at a similar signal strength to Asian stations. I removed from the log several QSOs which fell unquestionably into these categories. I believe that having kept them would have harmed the integrity of the IOTA Program.
Since propagation conditions to Japan were good for various hours during the day, many Japanese stations seemed competing with themselves and each other for who will log me on most band/mode slots. I never indicated prior to the operation that chasers should limit their QSOs, and as such I went along with the above for a few days. Later on, however, I alternated periods of time when I accepted any call to periods when I would only take new stations, who never logged me before. The chasers understood my intentions pretty quickly, and so I hope that anyone located in far-east or south-east AS, NA and OC who wanted to make the log of E51LYC was able to do it.
I wish to express my gratitude to all the group and individual donors who generously supported this project. The full listing will be available shortly on the expedition website, http://e51lyc.weebly.com. Additionally, I would like to thank Andy (E51AND), Kath, Jim (E51JD), and Anna Katoa for help with the logistics required by this project. I remain indebted to Milan (E51DWC), Alice and Natalie for hosting me during my stay in Rarotonga. Last but not least, I want to thank Pio Ravarua for not only his assistance with everything I needed on the island, but also for sharing with me some of the local legends, myths, and facts of life.
QSO cards will be designed, printed, and mailed to those who requested them, in due course. Please visit the expedition website from time to time to find out the status of these cards.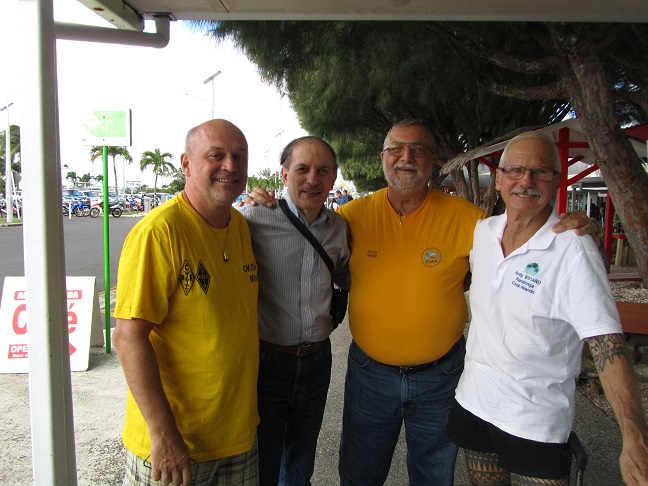 Welcome upon arrival in Rarotonga by Milan (E51DWC), Doug (E51DLD), and Andy (E51AND) - L to R.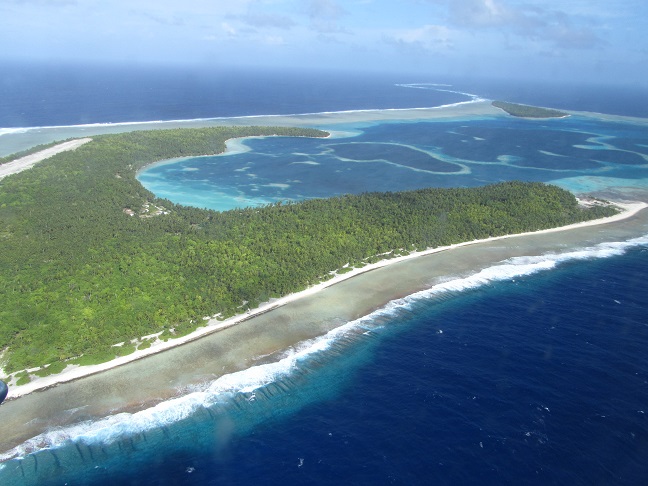 The airstrip on the Pukapuka Atoll is on Motu Ko.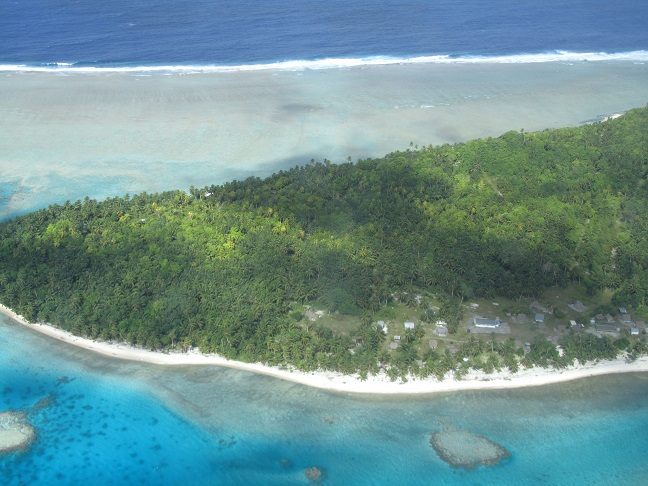 Wale is the inhabited Motu.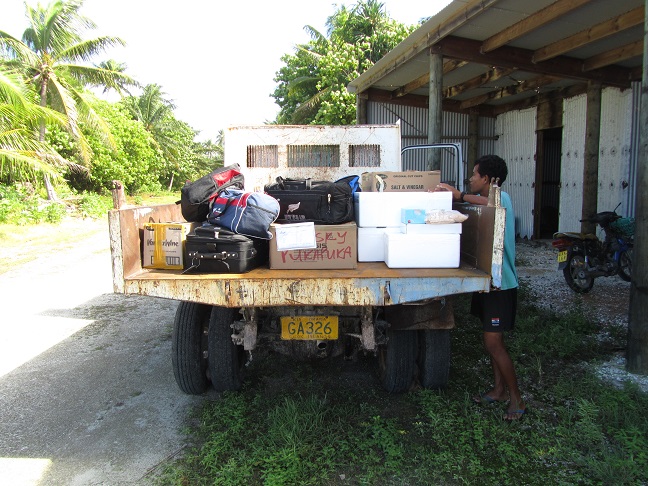 Luggage transportation from the airstrip to the boat.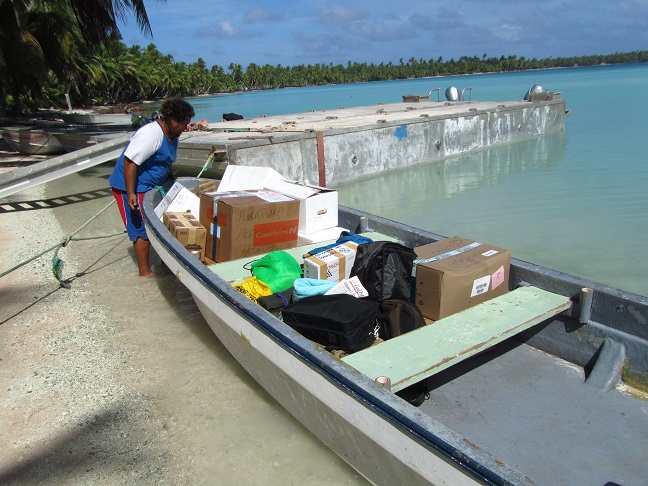 Boat is loaded, and will take me to Wale.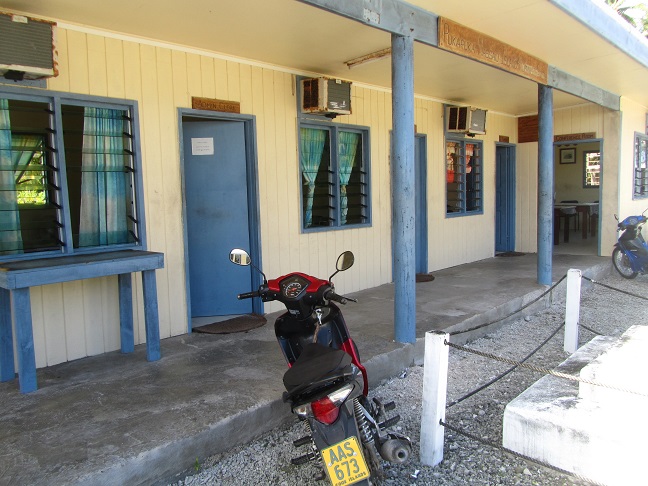 Island administration offices.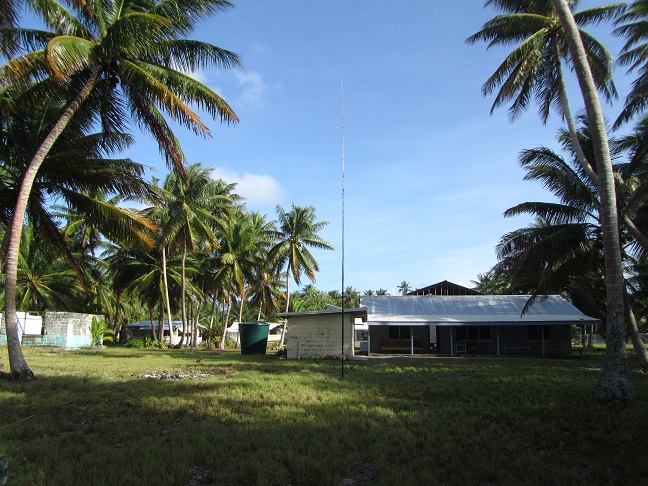 Antenna setup was close to the island administration.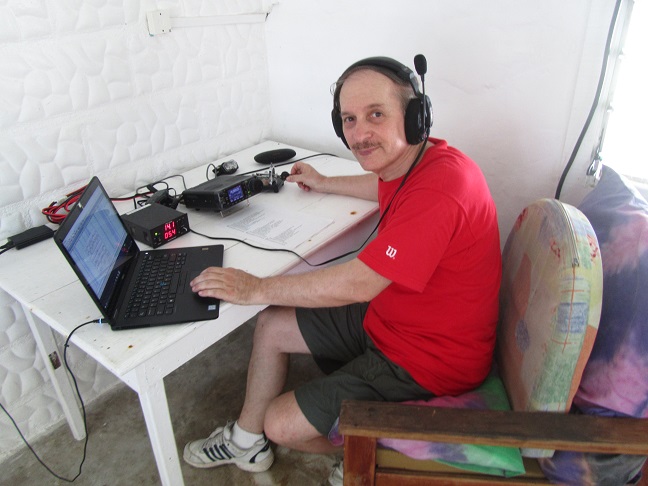 E51LYC is on the air!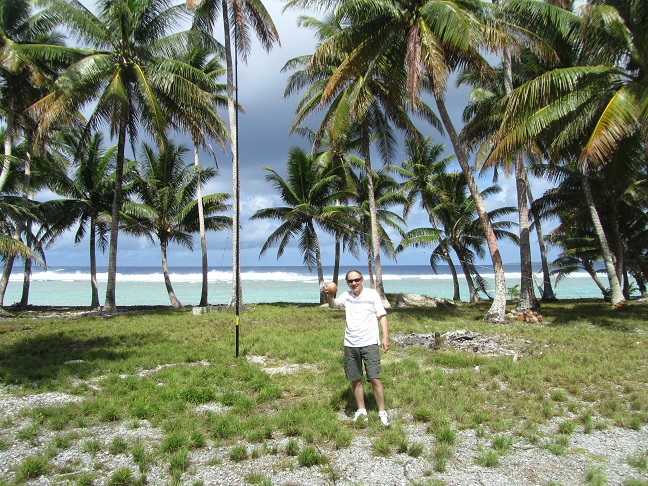 Coconut water is delicious.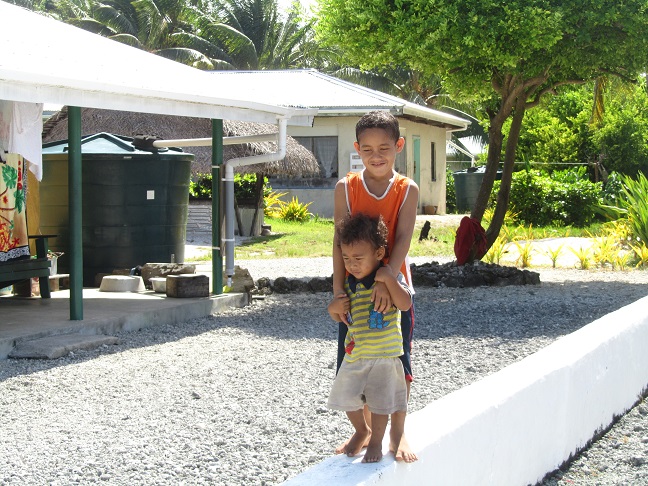 Kids playing around.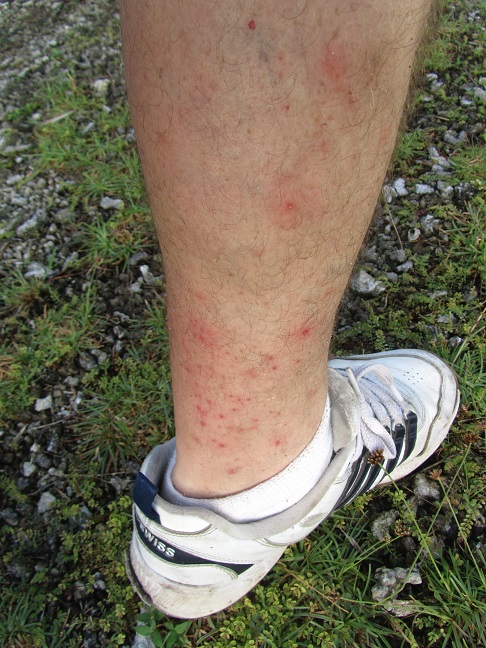 Without a breeze, mosquitoes were a nuisance.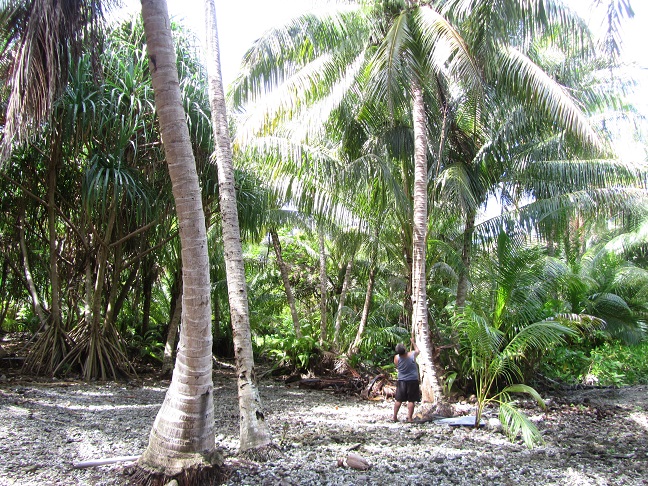 Harvesting coconuts.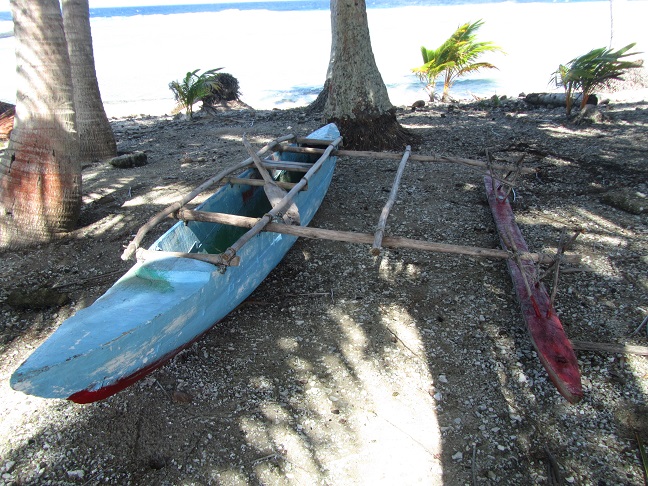 A local finishing boat.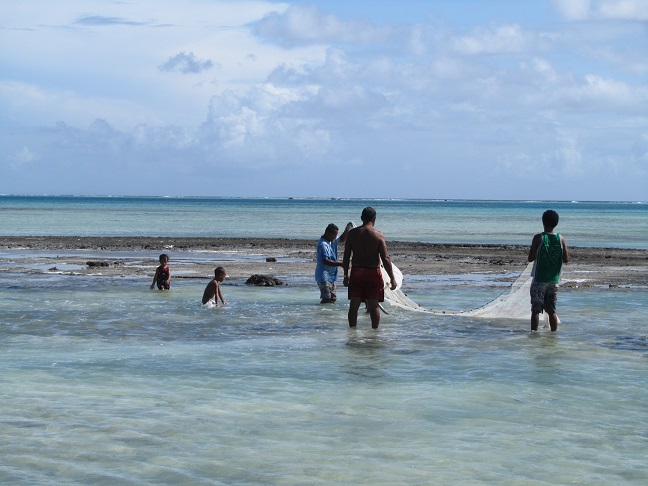 Traditional fishing in ponds on the reef.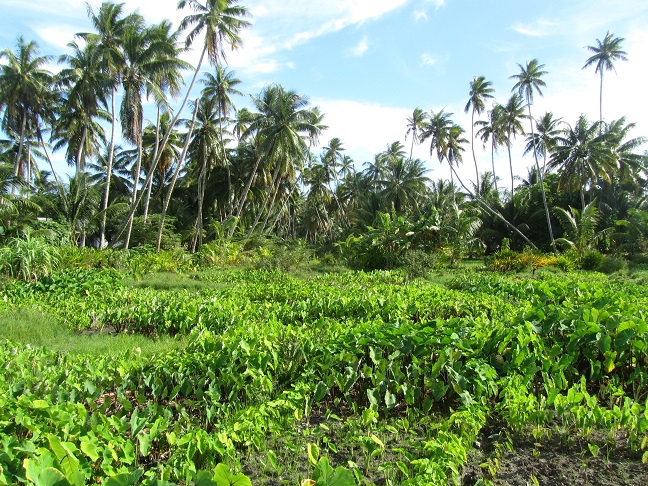 Taro plantation.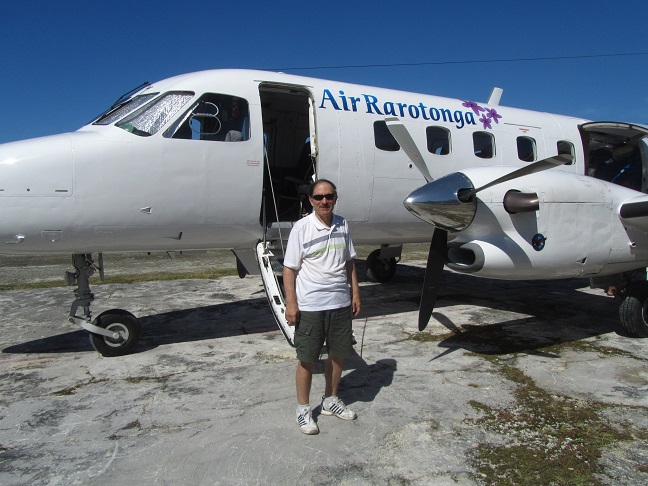 Good Bye Pukapuka. E51LYC Air Rarotonga Leaving Pukapuka.
Author Cezar Trifu VE3LYC for dxnews.com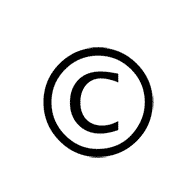 https://dxnews.com