Cezar, VE3LYC, will attempt to operate from Pukapuka Atoll (OC-098), North Cook Islands, between 9 and 23 May 2017 as E51LYC.
The OC-098 IOTA group has been last on the air more than 22 years ago, and as such is in demand by 92% of the IOTA membership.
There are no regular commercial flights or boat cruises to the atoll. Cezar will stay with one of the locals, expecting living conditions to be basic – this is not a tourist destination.
He will apply for a callsign in the coming days and will post it when issued. More details will be available on the expedition website, to be setup soon.
He will operate on 40, 30, 20, 17, 15, 12, 10m CW, SSB.
QSL via home call, OQRS.
Ads for direct QSL:
Cezar Trifu, 4986 Bath Road, Bath, ON K0H 1G0, Canada.
DXCC Country - North Cook Islands.

Pukapuka is the most remote atoll in the Cook Islands, situated about 1200 km north-west of Rarotonga.
There are no regular planes or boats that go to Pukapuka.
DX Pedition website - e51lyc.weebly.com.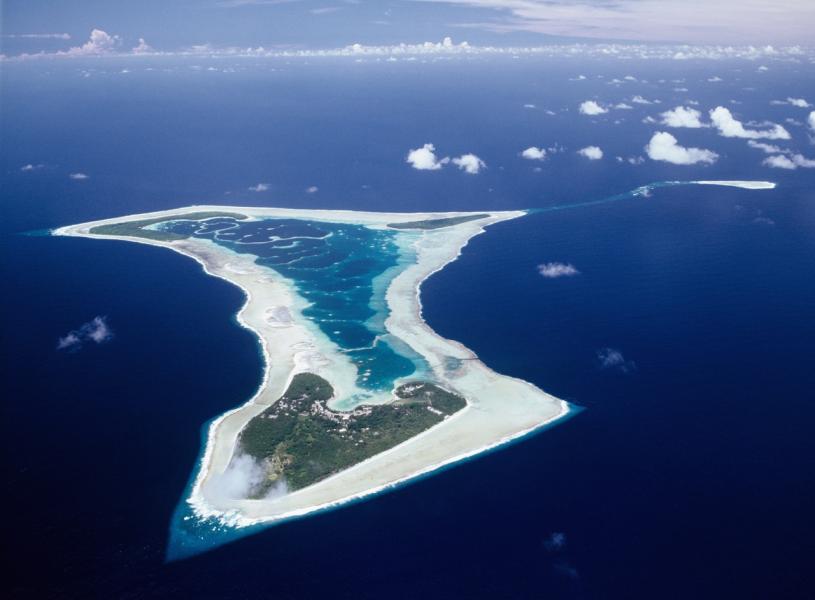 Pukapuka Atoll (Danger Islands), Cook Islands.
E51LYC. Where is Pukapuka Atoll located. Map.
E51LYC Pukapuka Atoll IOTA OC - 098. Sunrise 04-26-2017 at 17:07 GMT sunset at 04:54 GMT