Amateur Radio Team consist of 9 operators will be active from Mellish Reef, IOTA OC - 072, in November 2017 as VK9MA.
They will operate on 160 - 10m CW, SSB, RTTY.
QSL via N7QT.
Ads for direct QSL:
Robert Fanfant, 21422 NE 79th Street, Redmond, WA 98053, USA.
DXCC Country - Mellish Reef VK9.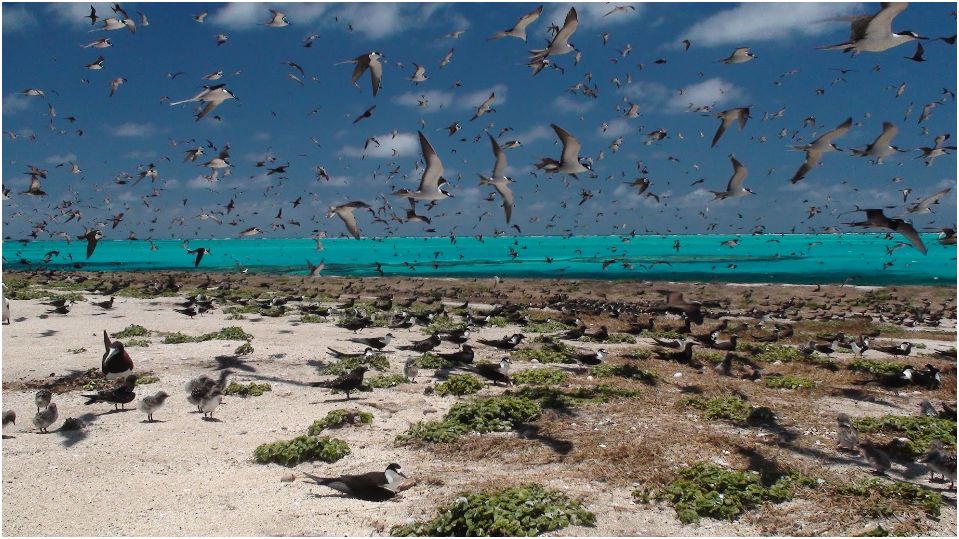 VK9MA. Where is Mellish Reef located. Map.
VK9MA Mellish Reef. Sunrise 05-30-2017 at 19:58 GMT sunset at 07:10 GMT