SV8P SZ8P. Radio Amateurs Members of Pikra DX Club will be active from Tinos Island, Cyclades (Kyklades) Archipelago (IOTA EU-067) in RSGB IOTA Contest 30 - 31 July 2016 as SV8P or SZ8P.
They will operate on 80 - 10m CW, SSB.
Team - SV2JU, SV2KF, SV2BXA, SV2CCA, SV2CLJ, SV2DSJ.
QSL via SV2CLJ direct.
Ads for direct QSL:
Thomas Misirgis, 57 Ypol. Agelaki str. - Menemeni, Thessalonki - Hellas 561 22, Greece.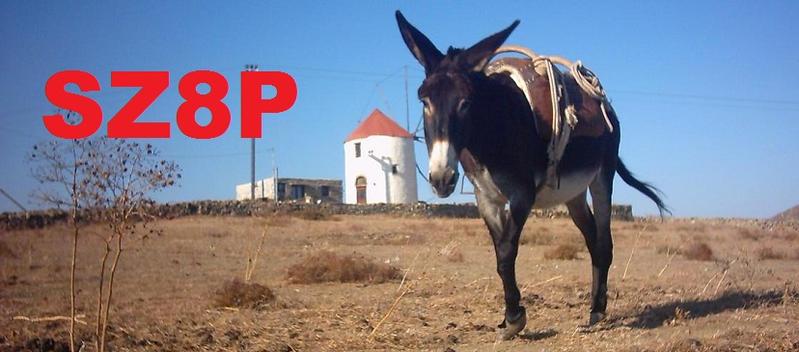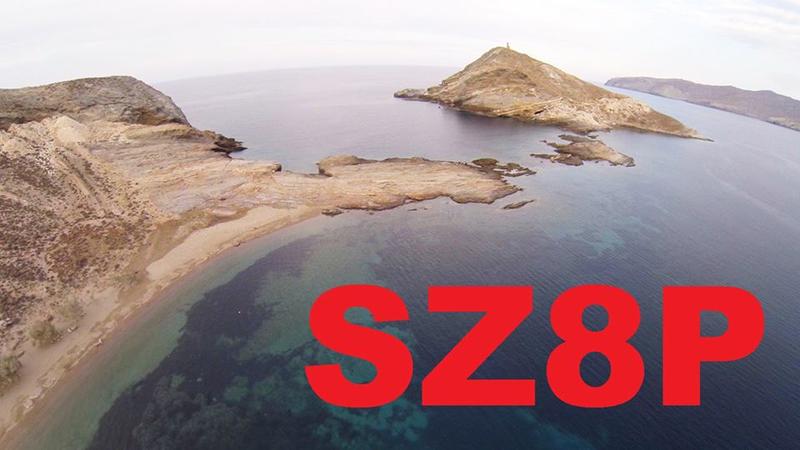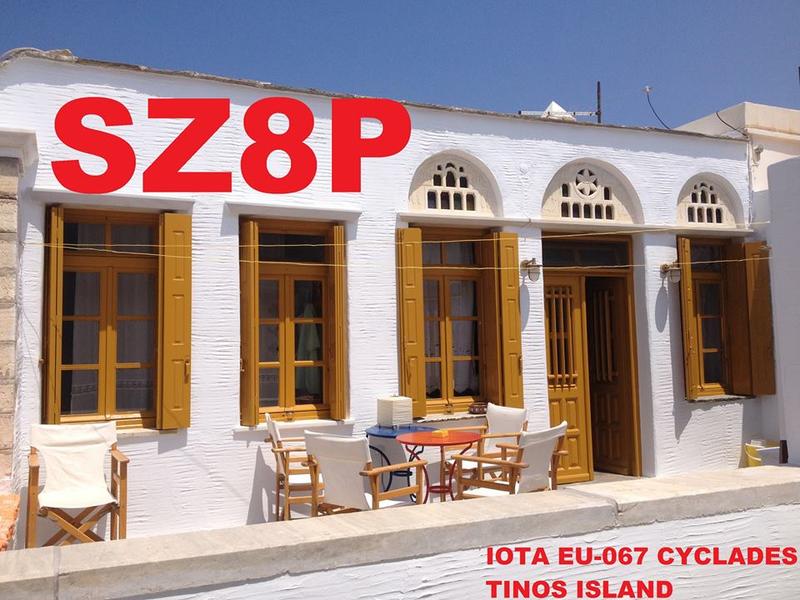 Where Tinos Island is located. Map.
SZ8P SV8P Tinos Island Cyclades Kyklades Archipelago. Sunrise 10-02-2023 at 04:14 GMT sunset at 16:03 GMT