SP5EAQ and SP7DQR will be active from Tuvalu (IOTA OC-015), 14 March - 6 April 2017 as T2AQ and T2QR.
They will operate on 80 - 10m.
T2AQ will be active only SSB and T2QR CW, Digital modes.
QSL via SP7DQR, OQRS.
Ads for direct QSL:
Marek Niedzielski, P.O. Box 25, 25-030 Kielce 10, Poland.
T2AQ T2QR News 20 March 2017
While upper bands are dead we spent most of the time on 20, 30, and 40 meters working SSB and RTTY. 17 and 15 meters are controlled time to time.
There is limited space for antennas, we are using different monoband verticals and the highest mast available (15m) will serve later to activate 80m but at the moment hosts 40m vertical with 2 resonated radials.
The last night we had 12B gale and the wideband dipole belonging to a police station broke but our antennas survived.
Logs are uploaded at least once a day but access to the Internet is sporadic.
European pileups on 20m in our evenings are sometimes heavy but QRN lowers the qso rate substantially.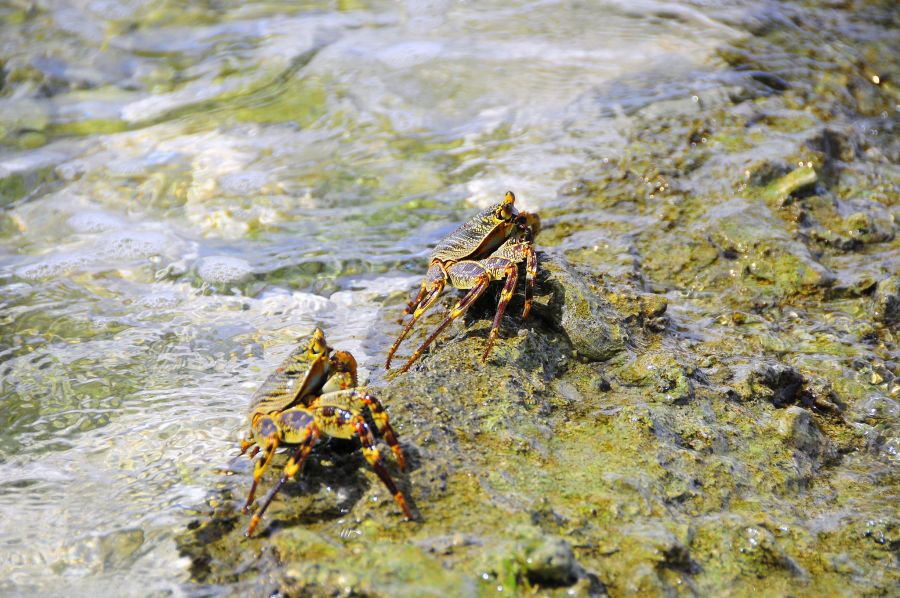 Tuvalu. Author - Naoto Okazaki.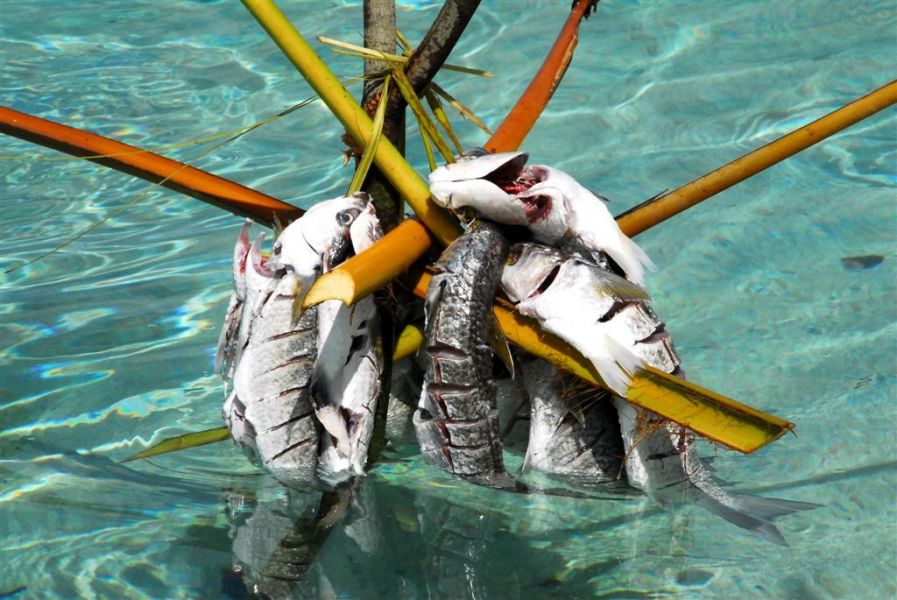 Tuvalu. Author - Lomi Paeniu.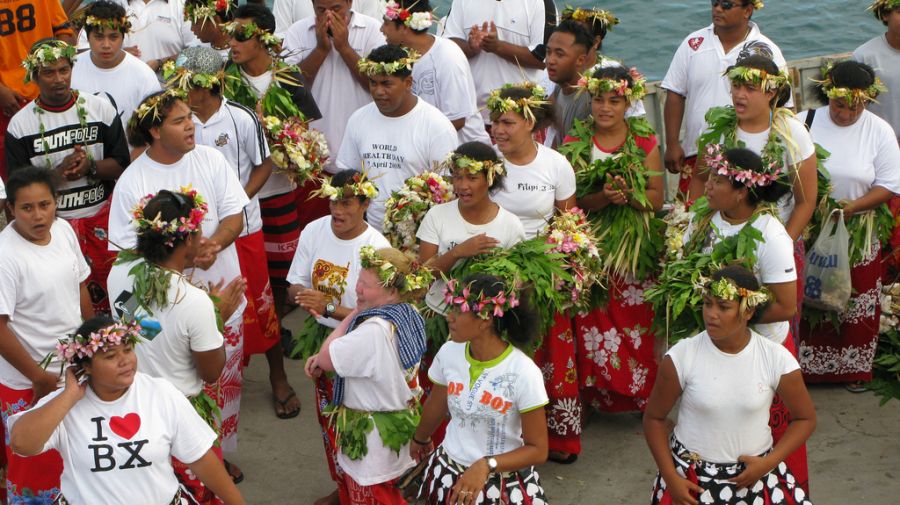 Tuvalu. Author - Bhaskar Rao.
T2AQ T2QR. Where is Tuvalu located. Map.
T2AQ T2QR Tuvalu. Sunrise 09-30-2023 at 17:49 GMT sunset at 06:01 GMT