SP5EAQ and SP7DQR will be active from Tuvalu (IOTA OC-015), 14 March - 4 April 2017 as T2AQ and T2QR.
They will operate on 80 - 10m.
T2AQ will be active only SSB and T2QR CW, Digital modes.
QSL via SP7DQR, OQRS.
Ads for direct QSL:
Marek Niedzielski, P.O. Box 25, 25-030 Kielce 10, Poland.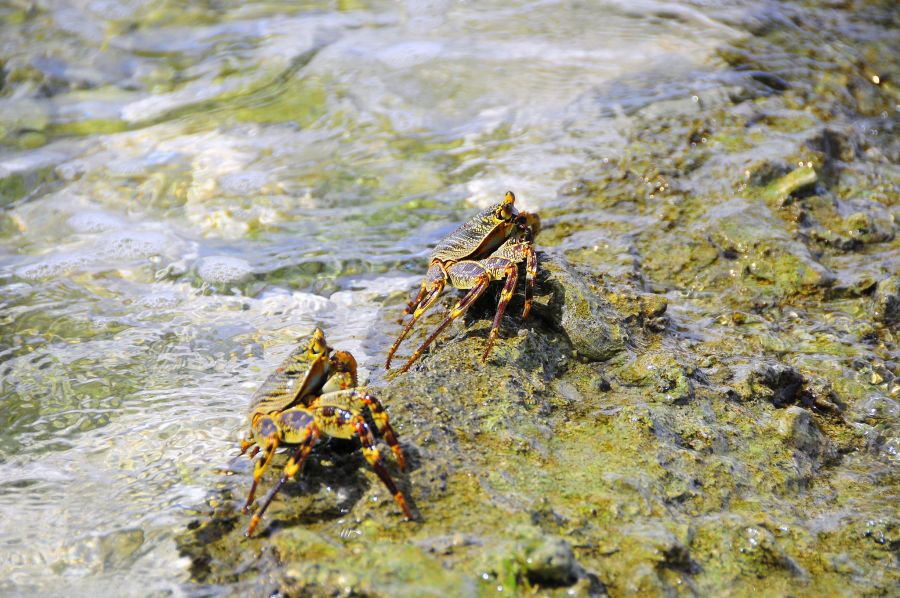 Tuvalu. Author - Naoto Okazaki.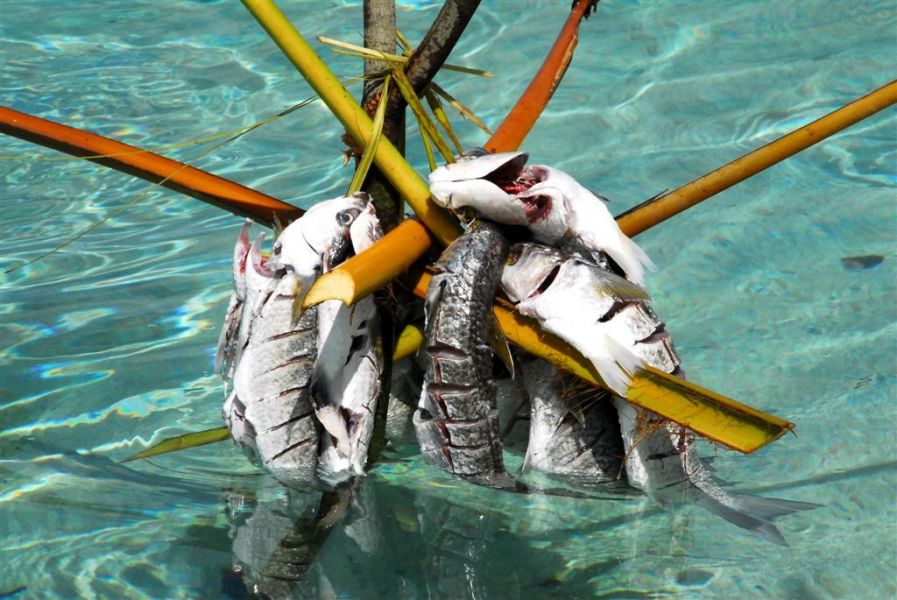 Tuvalu. Author - Lomi Paeniu.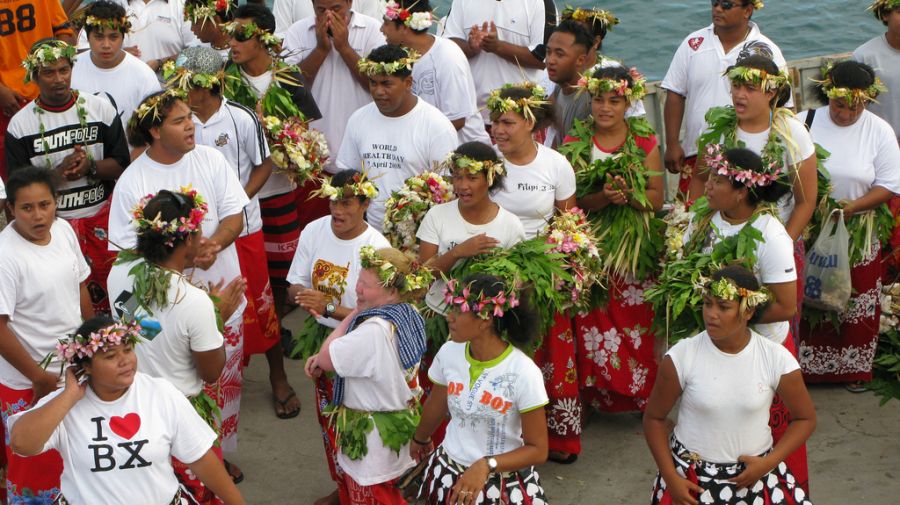 Tuvalu. Author - Bhaskar Rao.
Where Tuvalu is located. Map.
T2AQ T2QR Tuvalu. Sunrise 02-25-2017 at 18:09 GMT sunset at 06:27 GMT