KK7L and N7SMI will be active from Tuvalu (IOTA OC-015) 27 September - 4 October 2016 as T2R.
They will operate on 80 - 10m SSB, CW, RTTY.
QSL via N7SMI.
Ads for direct QSL:
Jared W Smith, 120 E 520 N, Smithfield, UT 84335, USA.
They will operate from Funafuti Atoll.
Information from T2R Team:
This is not a typical DXpedition. Through the efforts of many before us, including Bob (VK2RG), Dean (KW7XX) and the RF Junkies team, and others, there are currently several licensed amateurs in Tuvalu. We will provide training to the local amateurs and ensure equipment is in place with intentions to establish a permanent and active Tuvalu Amateur Radio Club.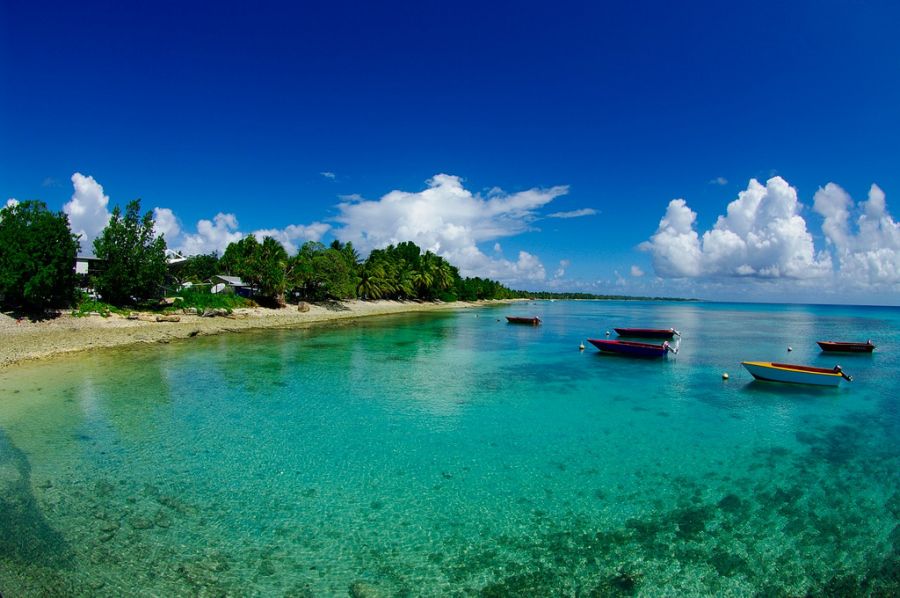 Funafuti Atoll, Tuvalu. Author - Tomoaki Inaba.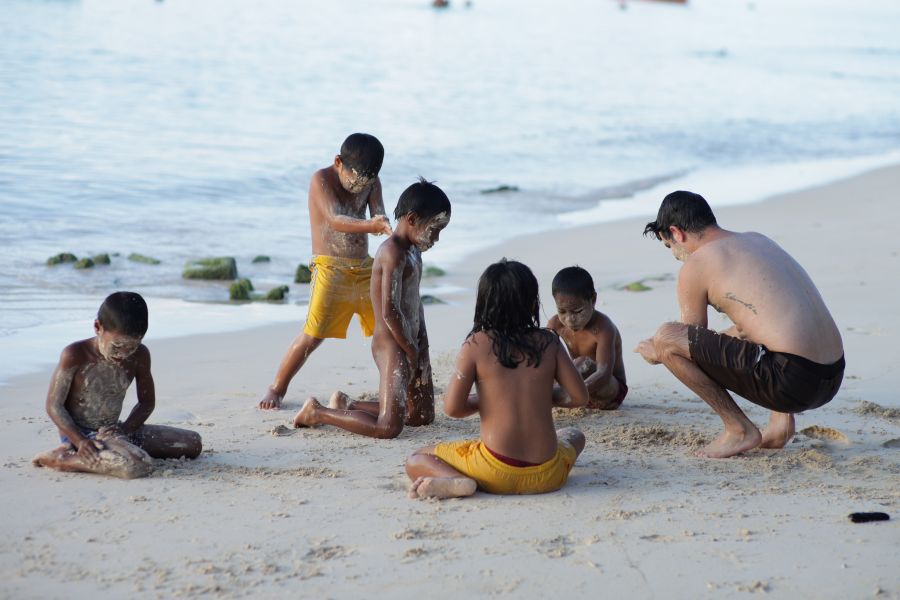 Tuvalu. Author - Joe Hitchcock.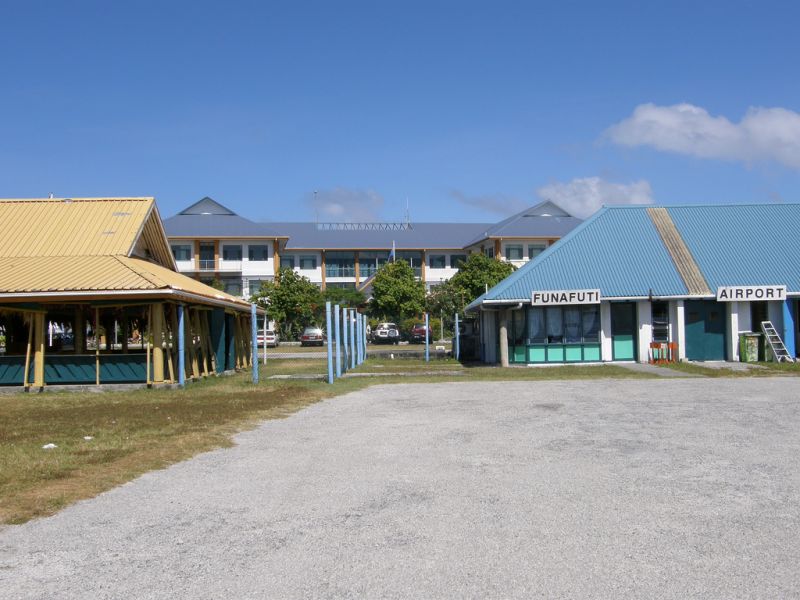 Funafuti Airport, Tuvalu. Author - williamhuang850.
Where Tuvalu is located. Map.
T2R Tuvalu. Sunrise 02-23-2017 at 18:08 GMT sunset at 06:28 GMT