T30L Team will be active from Kiribati, IOTA OC - 017, 6 - 15 September 2019.
Team - Yuris/YL2GM, Kaspars/YL1ZF, Kristers/YL3JA and Jack/YL2KA.
Recent DX Spots T30L
They will operate on 160 - 6m, CW, SSB, RTTY, FT8.T30L Log search
QSL via YL2GN direct, ClubLog OQRS, LOTW.
Ads for direct QSL:
Ziedonis Knope, P.O.Box 55, Balvi, LV-4501, Latvia.
DXCC Country - Western Kiribati.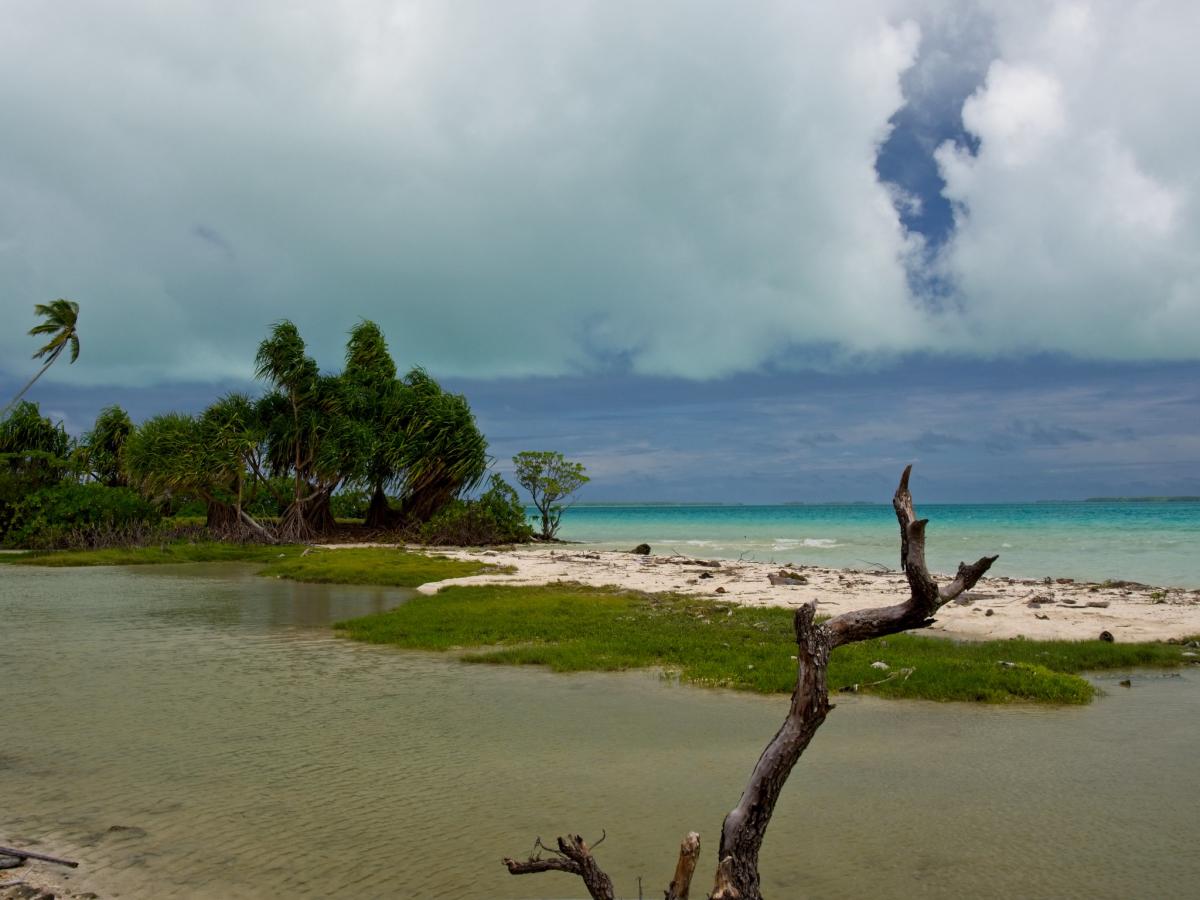 Kiribati. Author - Arthur.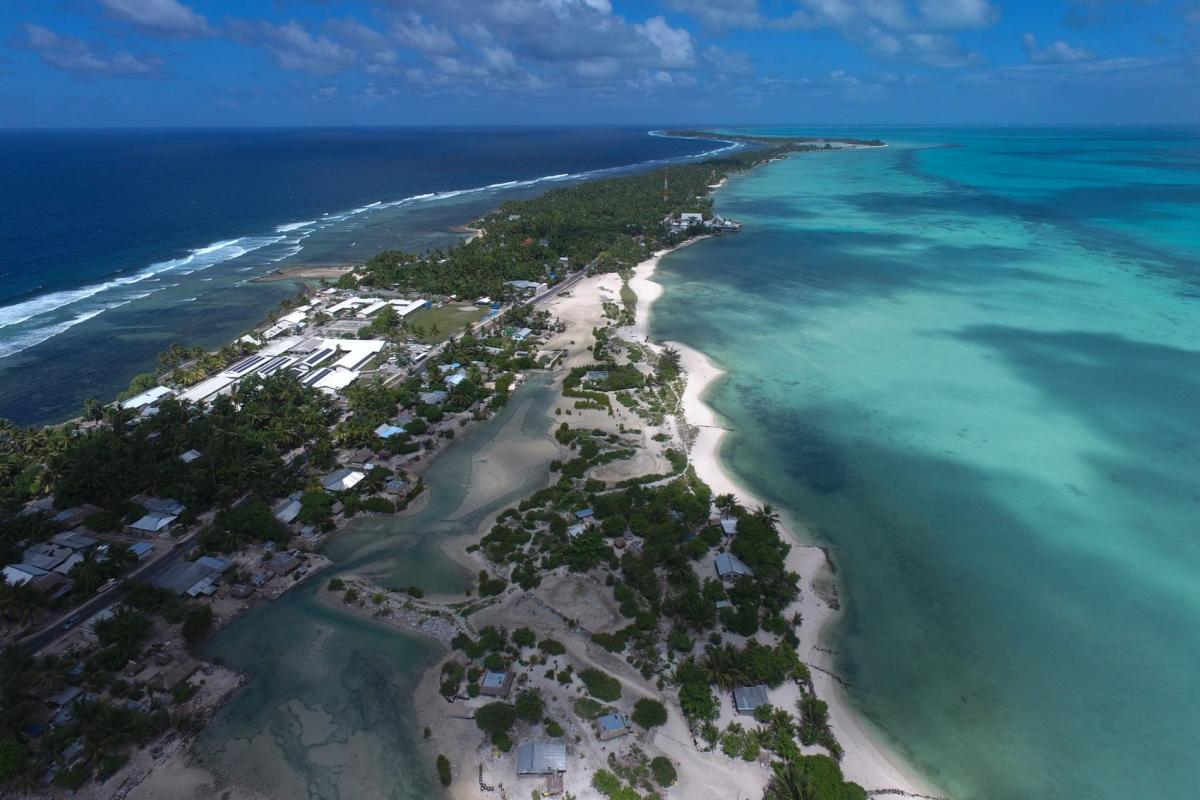 Kiribati. Author - Breanna Castaneda.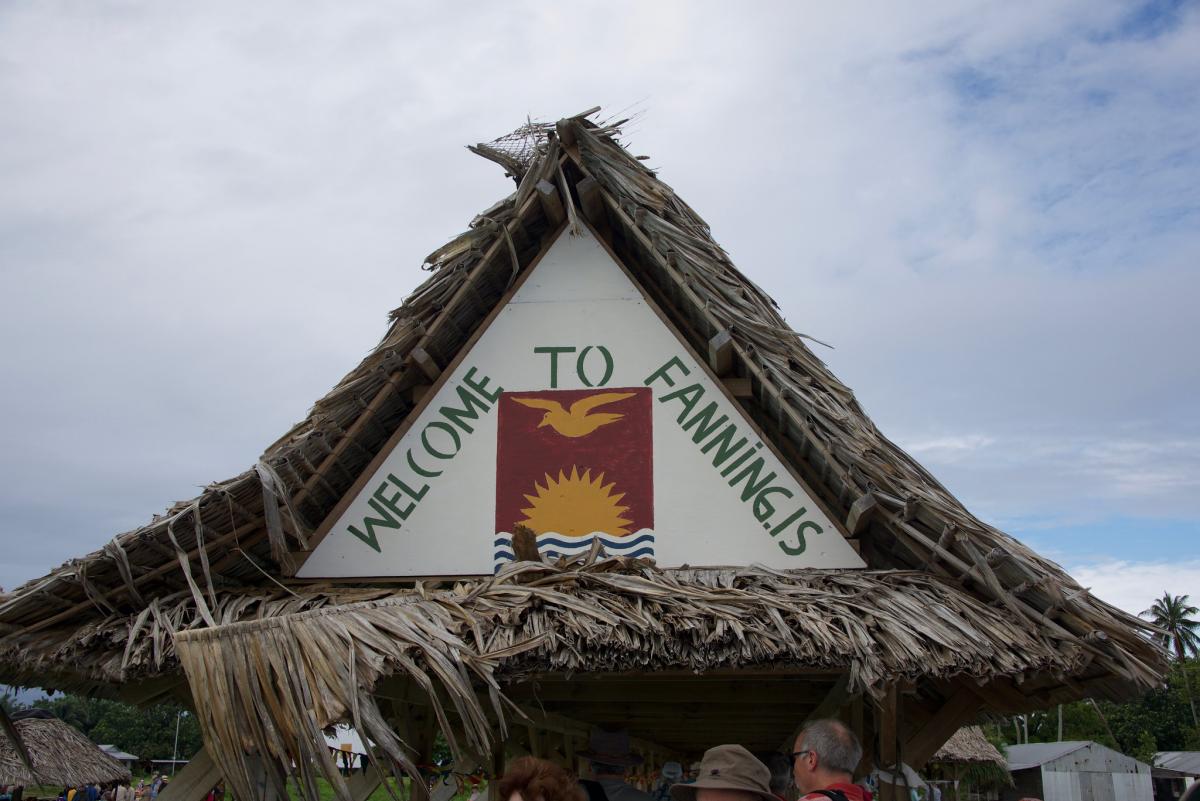 Kiribati. Author - James Knitis.
T30L. Where is Kiribati located. Map.
T30L Kiribati. Sunrise 12-10-2023 at 16:57 GMT sunset at 05:18 GMT