T33T Team will be active from Banaba Island, IOTA OC - 018, June - July 2019.
Team - Members of Rebel DX Group, 3Z9DX, JE1CKA, VK3GA.
Recent DX Spots T33T
They will operate on 160 - 10m, CW, SSB, FT8.T33T Log search
QSL via ClubLog OQRS, LOTW.
DXCC Country - Banaba (Ocean) Island.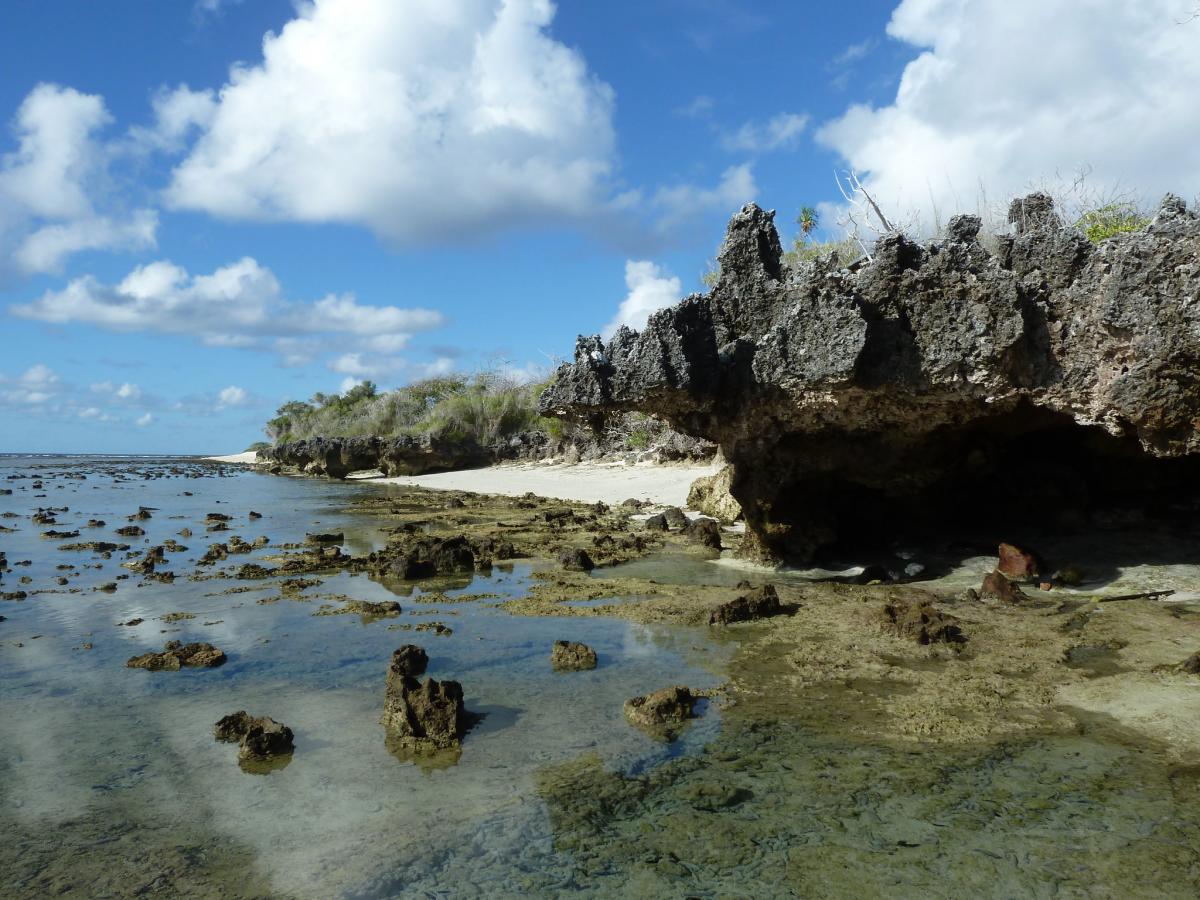 Banaba Island. Author - Ricardo Rodrigues.
T33T. Where is Banaba Island located. Map.
T33T Banaba Island. Sunrise 06-18-2019 at 18:39 GMT sunset at 06:46 GMT