Amateur Radio Station with special call T42FRC will be active from Cuba 11 - 14 August 2016.
Team will operate on 160 - 10m CW, SSB, PSK31, PSK63, PSK125, RTTY, JT65.
QSL via CO2WL.
Ads for direct QSL:
LÁZARO ÁLVAREZ PADRÓN, P.O.Box 15 Wajay, 19260 Ciudad de La Habana Cuba, Cuba.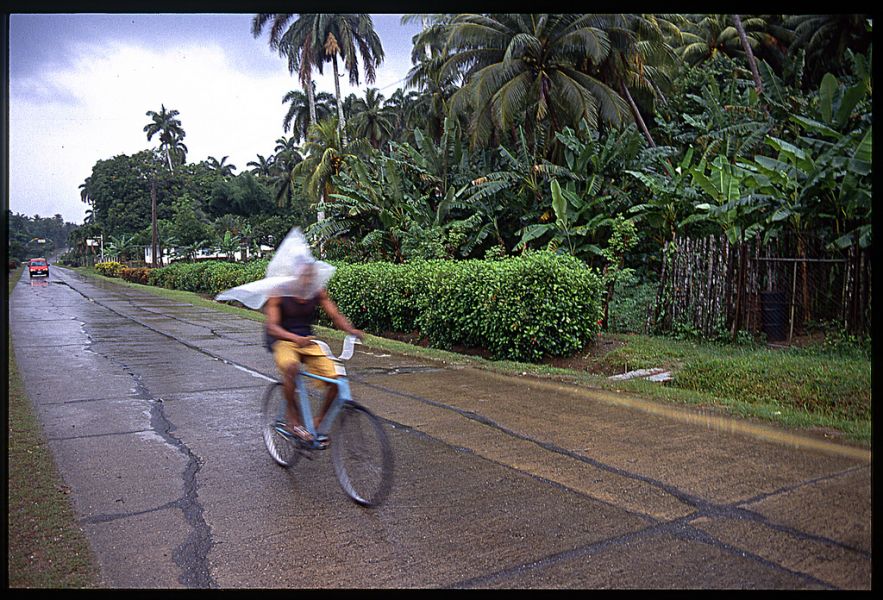 Cuba. Author - Kyriakos Korakis.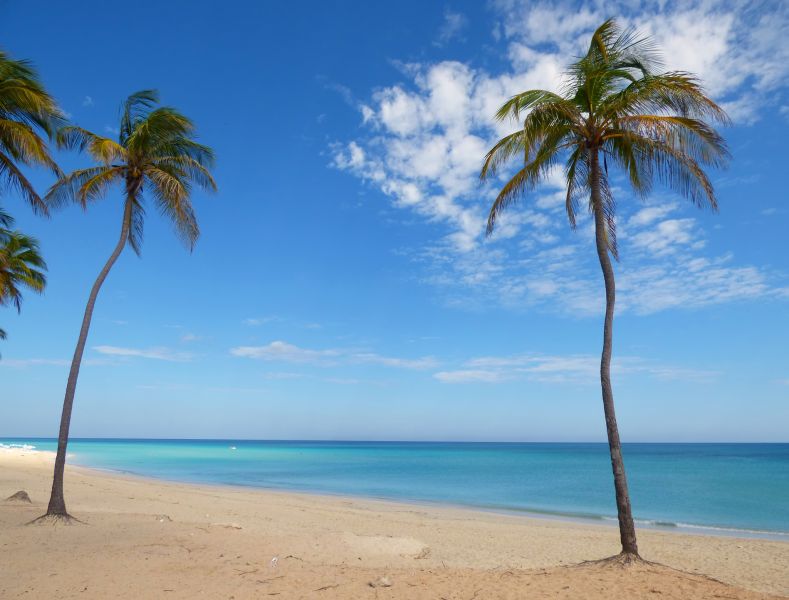 Cuba. Author - Nick Kenrick.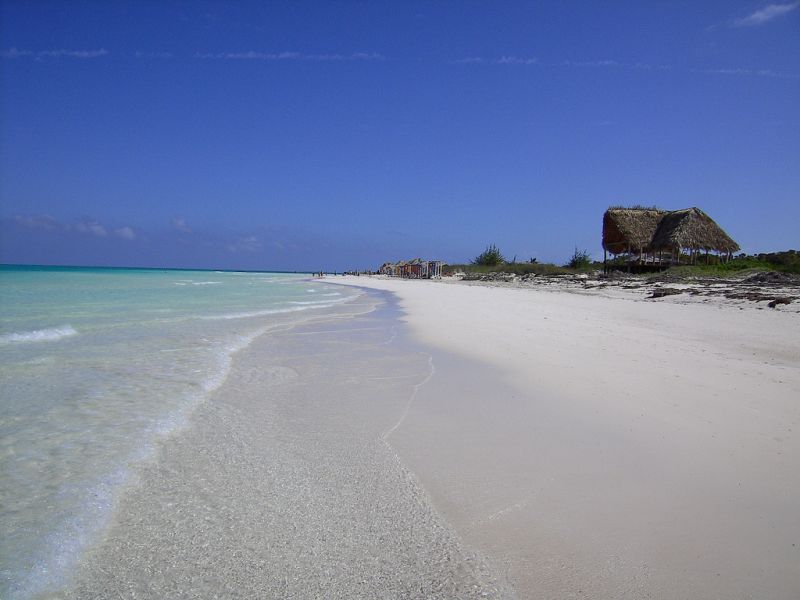 Cuba. Author - Irene e Mauro.
Where Cuba is located. Map.
T42FRC Cuba. Sunrise 10-02-2023 at 11:01 GMT sunset at 22:59 GMT