T48K Team will be active from Cuba in ARRL DX CW Contest, 18 - 19 February 2023.
Team - CO8ZZ, CO8KA, SM0DRD,SM2U, OH2TA.
Recent DX Spots T48K
They will operate in M/2 Category.
QSL via DK1WI.
Ads for direct QSL:
Erhard Hauptmann, Erlenstr. 31, Katzwinkel 57581, Germany.
Cuba - Beauty from Mountain Top to Undersea to Underground
When he got his first glimpse of Cuba, on the northern shores of Holguin, with its exquisite beaches and lofty mountains, Christopher Columbus claimed it was the most beautiful land ever viewed by human eyes. Most agree he wasn't mistaken. From beautiful mountains, to fantastic undersea life and dive sites, to the underground minerals of nickel and cobalt, Cuba can't be surpassed. National parks provide exposure to wildlife in nature to be enjoyed and studied.
Cuba is a region that is multi-faceted. It includes a great cosmopolitan capital rich in nightlife, offshore islands for superb scuba diving, and some of the most beautiful natural scenery in the world. This makes it a wonderful place to visit and play.
Interesting Facts
Cuba has a population of over 11 million. Its religion is predominately Roman Catholic. It is the largest Caribbean island. Lying only 90 miles from Florida shores, it is considered a potential threat to United States security.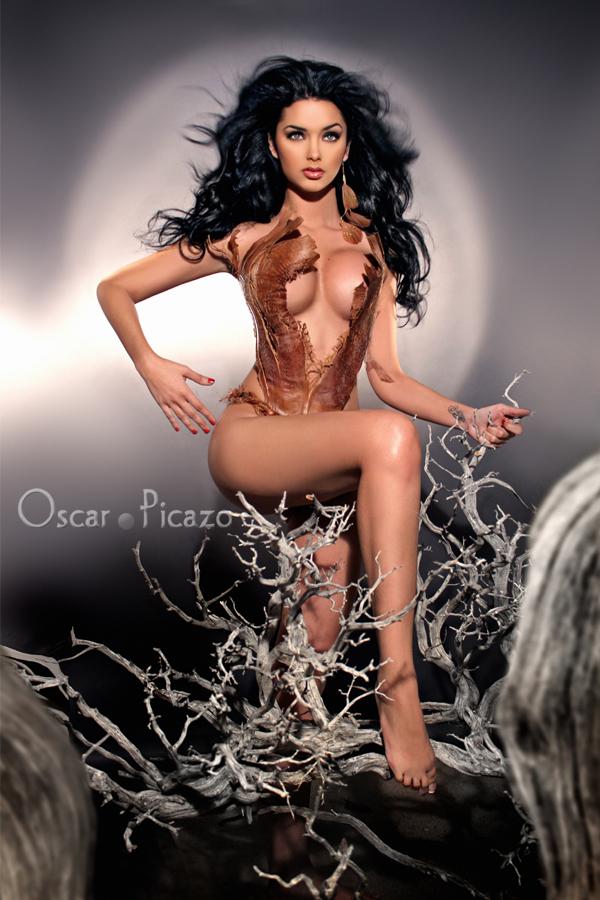 Cigar Trade and Embargo
It is a world renowned fact that Cuban cigars are the best in the world. Even those who have used their tobacco seeds and processing measures are unable to match the quality. An embargo put in place by President Kennedy forbids buying Cuban cigars, even when traveling outside the country. Many attempts have been made to overthrow that embargo, but to date it is still in place. However, other countries around the world enjoy the superb enjoyment of a Cuban cigar. Pinar del Rio is at the center of the cigar industry.
The Many Attractions of the Holguin Region
The beautiful mountains that so enthralled Christopher Columbus in 1492 have not decreased any in their appeal, but they are certainly not the only appeal of the area. Pristine beaches and underwater attractions have a strong appeal to both residents and visitors. Dive sites in the beautiful blue water are an ever growing attraction. Though not visible from the surface, the underground nickel and cobalt deposits are the second largest in the world. The city itself sports a population of 300,000.
The mountains and forests today are much as they were in centuries past, since they remain untouched. This gives them an unequaled advantage as a site for ecotourism. Combined with the beautiful beaches, lagoons, and bays, the attractions are irresistible.
The Holguin region offers many interesting places that take advantage of its history and beauty. A park at the at the spot commemorates the meeting of Europe and the aboriginal. A museum contains the remains of a European, a gold figurine made by a Cuban aboriginal, and a reproduction of the village prior to Columbus' time are all interests found in the area.
Bahia Naranjo is a bay in the Holguin region is populated with dive sites and a natural aquarium where visitors and swim with the dolphins, who, with seals, put on a nature show.
Other attractions include the Mayabe Lookout, where the entire countryside can be viewed,Cayo Saetia, an island populated with imported animals such as zebra and buffalo, and the beaches with white sands and crystal blue waters, beaches such as Guardalavaca Beach and Emerald Beach (Playa Esmeralda).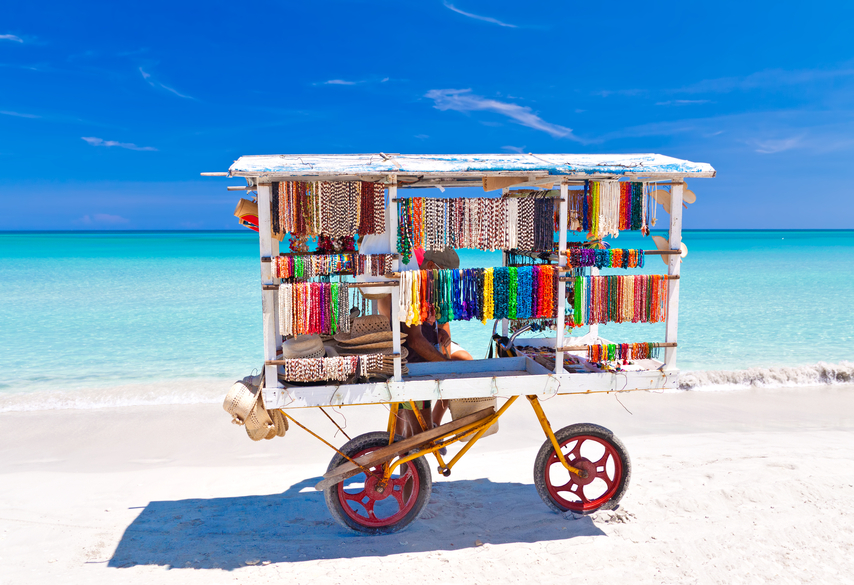 Important Research Center
Pinares de Mayari (Mayari Pinegroves) is a research center established to study the ecology of the area. It is an ideal place to get up close and familiar with nature, including the mountainous region, beautiful waterfalls, and wonderful, green forests.
Other Interesting Locations and Tours
There are many attractions that Cuba enjoys. Two that are in the Holguin region are the cigar factory and pottery shop. They make for enjoyable and informational tours.
Santiago De Cuba is another attraction that includes enough to keep a visitor occupied for days. It can be reached by a scheduled helicopter tour. A pre-historic park and car museum are only part of the attraction. The nightlife at the Tropicana Santiago club is renowned.
Cities of Importance
There are many important and high-profile cities in Cuba. Some of these and their important features follow.
Havana is famous for its swinging nightlife, as well as being the capital of Cuba.
Baracoa was the first capital of Cuba and is a quaint beach-side town.
Santa Clara holds the remains of a famous revolutionary, Ernesto "Che" Guevara, in a mausoleum outside of the city
Trinidad is a World Heritage site with lovely old colonial homes.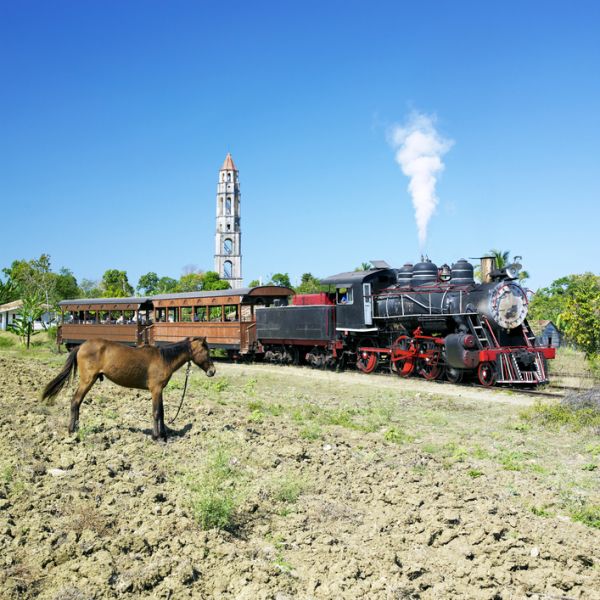 National Parks
A network of national parks allows one to enjoy the nature and wildlife of the country. Most have mountains and caves to explore, and some with lakes and underwater caves. One, Reserva de la Biosfera Sierra del Rosario, is a UNESCO Biosphere Reserve. Among the most popular ones are:
Viñales is the best-developed park of all the national parks. It has mountains to climb and caves to explore.
Another park with mountains and caves is Parque Nacional La Güira though it is not as well-developed as other national parks.
Parque Nacional Ciénaga de Zapata is said to be similar to the Florida Everglades. It has huge swamps where bird watching is popular. It was where the Bay of Pigs Invasion took place.
Two parks, the Gran Parque Natural Topes de Collantes and Parque Allejandro de Humboldt, in Guantanamo, offer mountain trails to walk, and conservation efforts to study.
Embark on a Seafari
A seafari is similar to a safari, but on the water. A boat takes you on an excursion to enjoy swimming, fishing and snorkeling. Instead of hunting and observing wild animals, you will be fishing and observing fish in their natural environs. Snorkeling allows you to get up close and comfortable with exotic types of fish.
T48K. Where is Cuba located. Map.
T48K Cuba. Sunrise 06-09-2023 at 10:26 GMT sunset at 23:54 GMT