After a quite long time of inactivity a brand new call-sign will be on air from the Republic of San Marino during the major contests of the year.
ARRSM Members will operate as T7DX starting from the next WPX SSB contest, scheduled on March 28-29, 2015.
The call-sign will be active only during this contest season, a special QSL card in limited edition will be printed and it will be available via direct to:
A.R.R.S.M. RADIO CLUB - P.O.BOX 77 - 47890 SAN MARINO - REP. SAN MARINO ( VIA ITALY ).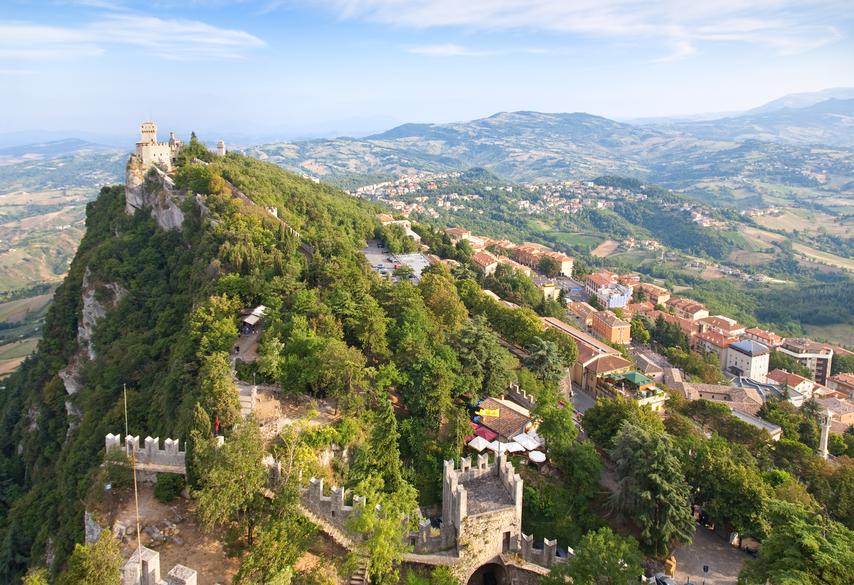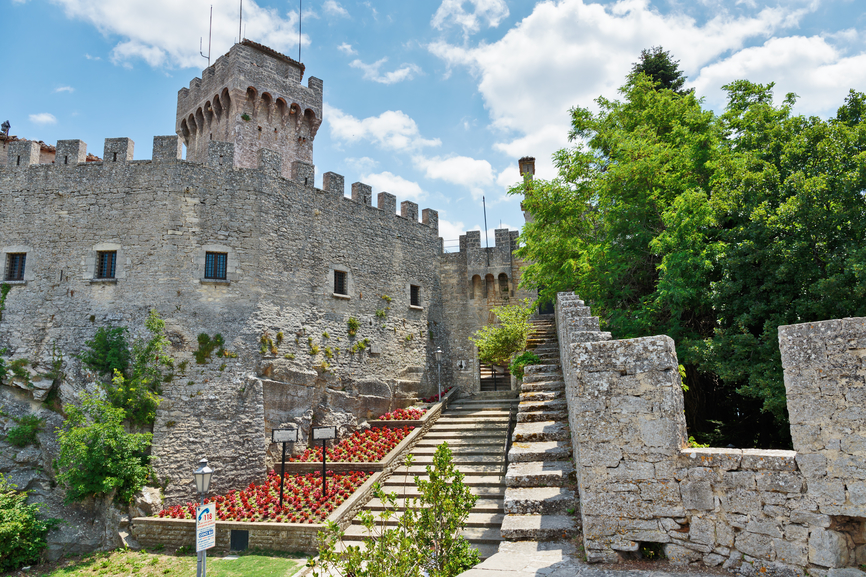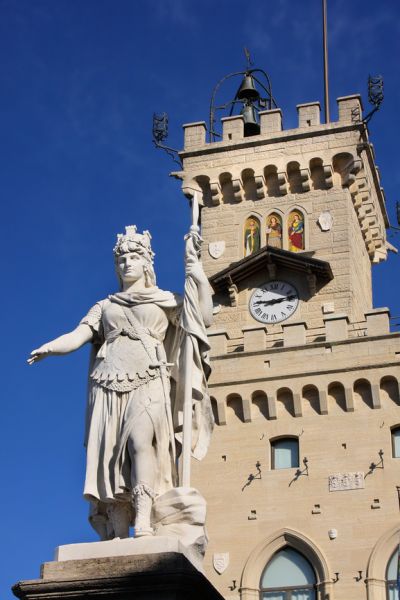 Video San Marino