Yasu, JH2DFJ will be active again from Palau 20 - 25 August 2014 as T88DF.
He will be active on HF Bands CW (QRSS), SSB, RTTY, SSTV, WSPR, JT65A.
QSL via home call buro, direct, LOTW, eQSL.
Information from JH2DFJ:
'I do radio operation again from a rental radio room of VIP HOTEL from Palau from August 20, 2014 to 25th
Operative frequency: 135KHZ - 50MHZ
An operative mode: CW(QRSS),SSB,RTTY,SSTV,WSPR,JT-65A
Operative power: 5W - 1KW
QSL Info: Each country Amateur radio League Bureau, LoTW, e-QSL,
SASE Info: I fill it out, and QTH,QRA,CALL is enclosed US$ 1 dollar, or 1 IRC
(Limitation in the expiration date) by a reply envelope
返信封筒にQTH,QRA,CALLを記入してUS$ 1ドル、または1IRC (有効期限内のもの)同封
Palau, Republic of Palau located in Pacific Ocean.
Name Palau (Belau) in the Palauan language mean village.
Official languages- English, Palauan.
Regional recognised languages- Japanese, Sonsorolese,Tobian.
Ethnic groups- 69.9% Palauan, 15,3% Filipino, 4,9 Chinese, 2,4% other Asian, 1,9% White, 1,4% Carolinian, 1,1% other Micronesian 3,2% others.
Currency- USA Dollar USD.
International calling code- +680.
Internet TLD- .pw
Time- UTC +9.
International Telecommunication Union call signs- prefixes Republic Palau- T8A-T8Z.
WAC Award continent- Oceania.
DXCC Country- Republic Palau.
CQ Amateur Radio magazine WAZ Award zone-27.
ITU Zone- 64.
RSGB IOTA- IOTA OC-009.
QTH locator- PJ77.
Palau
A group of island – Palau – is located in Oceania's Micronesia region that on the southeastern part of Philippines. The natives of Palau might have arrived from Asia and Polynesia. Palau has a tropical climate, with rainfall occurring throughout the year. Palau is not within the premier typhoon zone. Therefore, typhoons rarely occur in this region. The cities of Palau are Koror and Melekeok. Koror is Palau's former capital and the largest city. It consists of restaurants, hotels and shops that are only found here in great concentration. Melekeok is located on Babeldaob's island and is a new capital of Palau.
Further, there are 14 other cities – Peleliu, Babeldaob, Kayangel Atoll, Anguar, and Southwest Islands. The others are part of Babeldaob.
What to do in Palau?
There are lots to do and experience in Palau and if you love the aquatic elements, then the island is renowned for scuba diving. Blue Corner, which is Palau's main diving site, is only an hour's boat ride from different hotels and resorts. You can also take a tour to Palau's WWII battlefields.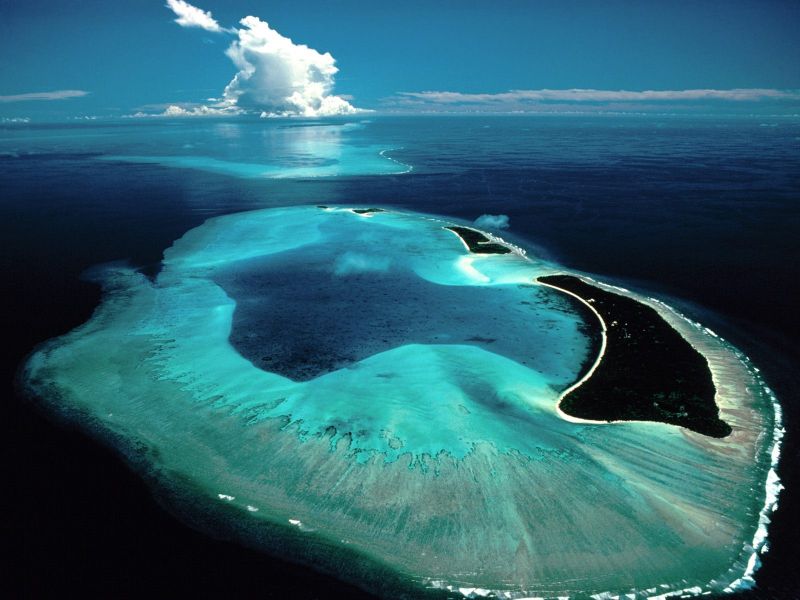 Another apparent sights of interest are its lakes that are famous for jellyfish. The lakes are home to jellyfish of different species. Make sure to visit the Palau Jellyfish Lake, which has been categorized by mysteries of science and natural phenomenon.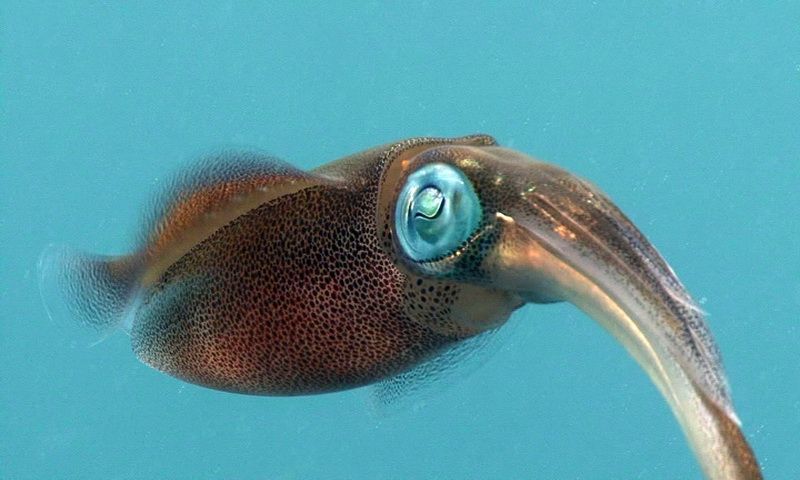 The culture and towns of Palau are amongst the finest in the world. It is a land for enjoying water activities of varied ranges, especially diving. The most notable site of the island is the Rock Islands. They are like thick formation of rock heads with skinny base.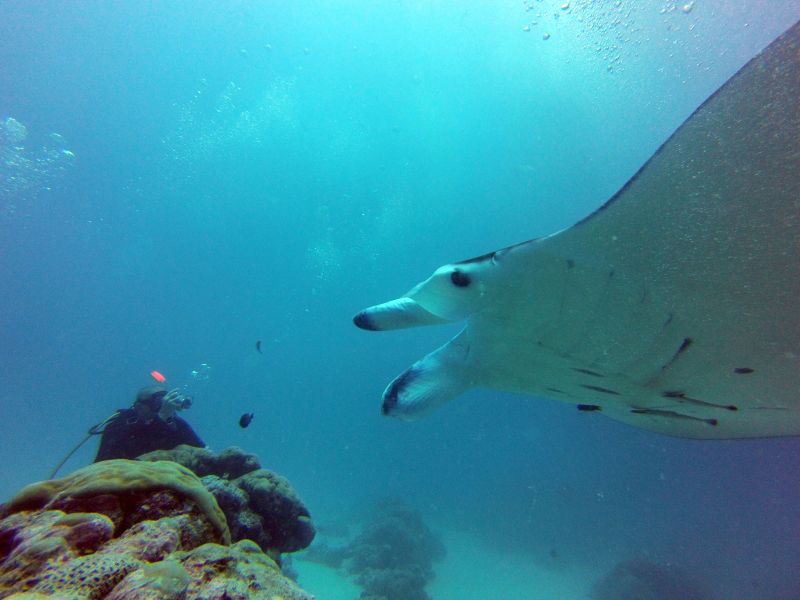 Sights of attractions
Etpison Museum and Gallery that is consists of a private collection of artifacts and art of the Palauan. The Belau National Museum is a place to learn about the history and culture of Palau. And not to forget Badrulchau, which is made up of large sized basalt monoliths, with a total weight of 4500 kilograms!
Palau or the Republic of Palau is a destination for those who enjoy underwater activities. The best of snorkeling and scuba diving options in the world are available in this island. The island features blue holes, coral reefs, hidden tunnels, lakes and WWII ruins. Apart from aquatic adventures, the land is enriched in fauna and flora. There are exotic bird species to view in the island, along with sightings of crocodiles that navigate through orchids and mangrove swamps. The archipelago of Palau is diverse to the core. The natives of Palau are social and warm people.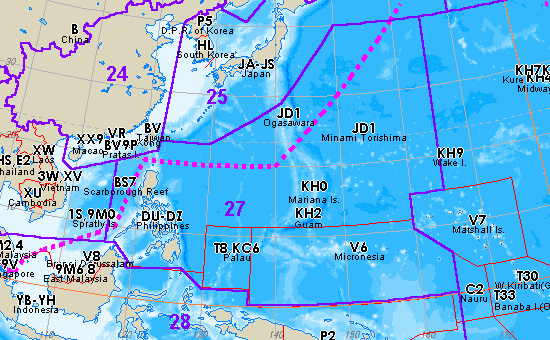 Palau is a remote island but packed with surprises, like a wide range of hotels and resorts available for accommodation. These sources of accommodation combine luxury resorts to budget-friendly motels and hotels. The island is also thronged with beachfront properties, offering boutique hotels and resorts to travellers from around the world. Palau is also great for camping, courtesy its weather and climatic conditions. There are options available for those who want to experience outdoor accommodation, especially in the Rock Islands.
Video Palau.