Joerg, DF9LJ will be active from Palau Islands (IOTA OC-009) 5 - 12 February 2016 as T88EU.
He will operate on HF Bands CW.
QSL via home call.
Ads for direct QSL:
Joerg Suessenbach, Eichenkamp 22 A, 38110 Braunschweig, Germany.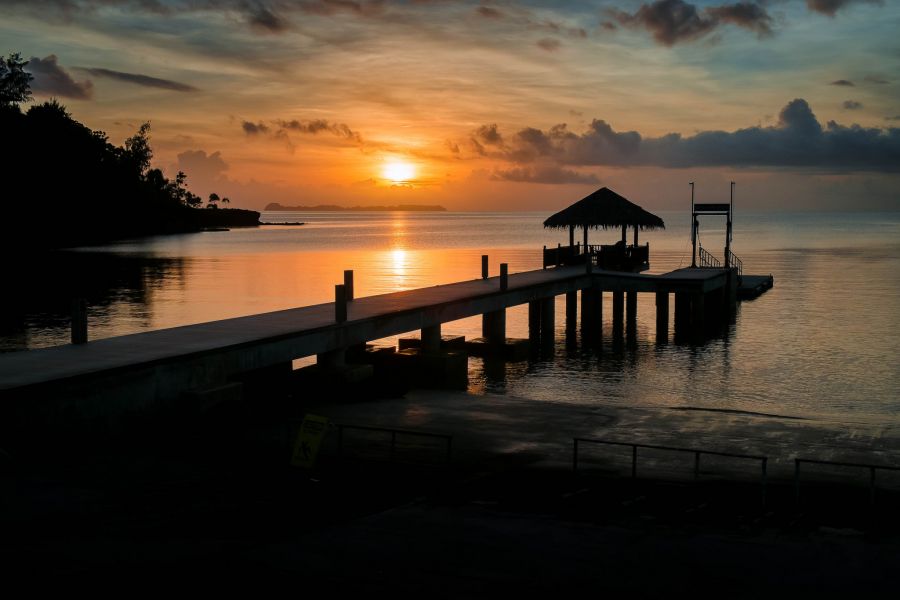 Sunset, Palau. Author - drufisher.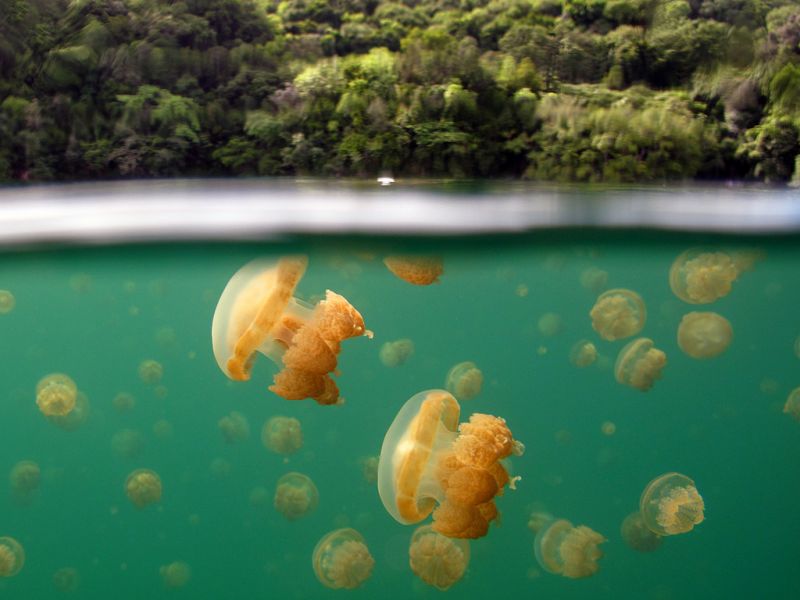 Jellyfish Lake, Rock Islands, Republic of Palau. Author - DrTeNFeet.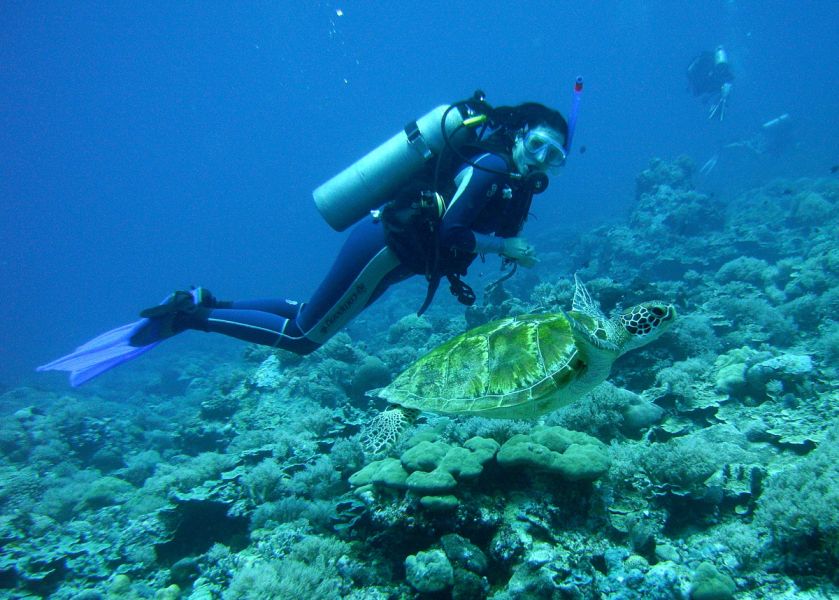 Sea turtle, Palau. Author - Fleance.
Where are Palau Islands located. Map.
T88EU Palau Islands. Sunrise 06-10-2023 at 20:43 GMT sunset at 09:18 GMT