Hara, T88HR will be active again from Koror Island, IOTA OC - 009, Palau, 6 - 11 June 2019.
He will operate on 80 - 10m, SSB.
Recent DX Spots T88HR
QSL via JH1MLO.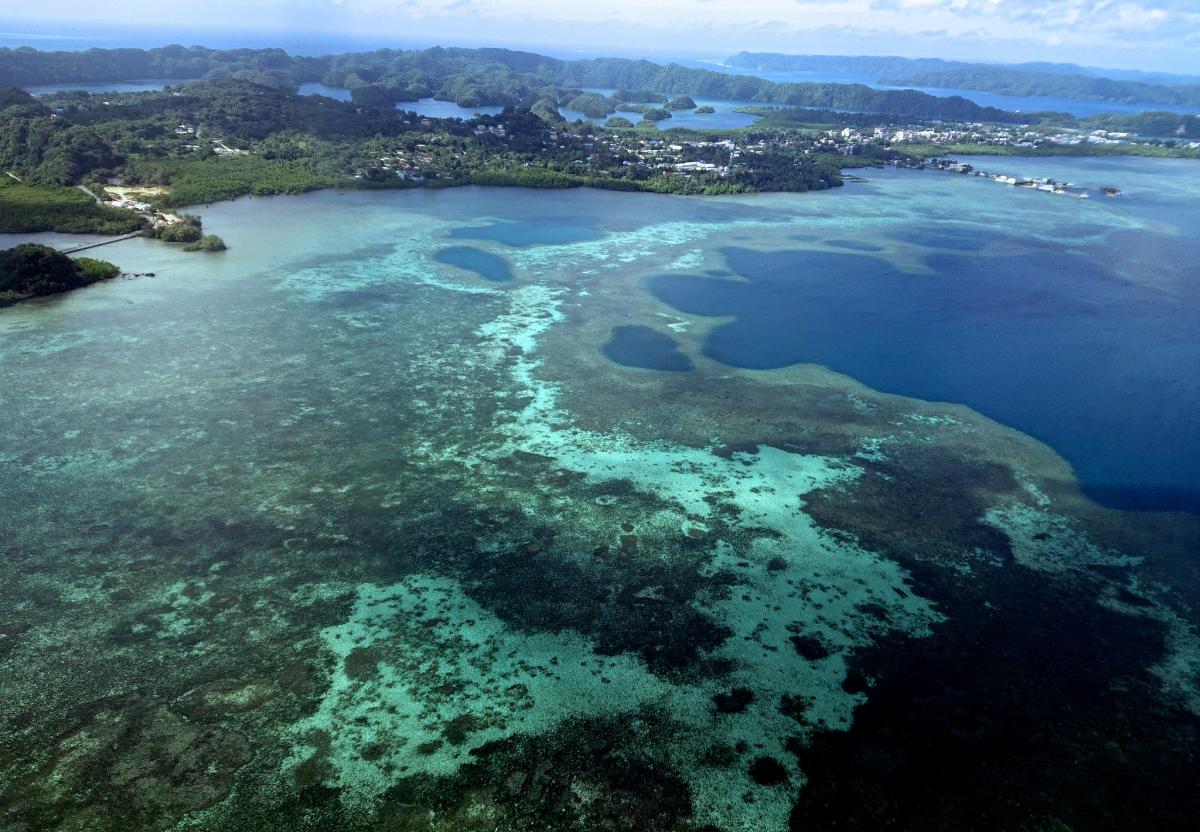 Koror Island, Palau. Author - Gudonjin Aiza.
Previous activity:
Hara, JH1MLO will be active again from Koror Island, IOTA OC - 009, Palau, 22 - 26 June 2018 as T88HR.
He will operate on 80 - 6m SSB, RTTY.
QSL via home call.
Information from Hara, JH1MLO
Location: West Plaza by the Sea Hotel, Koror, Republic of Palau
ITU Zone:#64
CQ Zone:#27
IOTA:OC-009
GRID:PJ77fi.
QSL info:There is NO QSL BUREAU in Palau!!!
BURO:Please send your QSLs via my home call JH1MLO as QSL manager
DIRECT:For DX station,please include a SAE+$2 or IRC appreciated
For JA station,please include SASE
Mailing Address:
YUTAKA HARA
16-11,Takakuramachi,Hachioji-city
TOKYO,192-0033
JAPAN
Sorry NO eQSL and LoTW
QSL cards will be printed on my return home from Palau
Hara,T88HR
Paradise Found in Koror Island, Palau
Koror Island was once known as Corrora Island, and it is an integral part of the country of Palau. You will find this lovely vacation spot in the western Pacific. The landscape on Koror is partially volcanic and partly coralline limestone uplifted from below ground level.
The island of Koror was administered by Japan until 1944, and it had a population of about 30,000 during those times. It was devastated in World War II but emerged as a popular tourist and commercial center. The harbor has large natural anchorage areas, and Koror is home to almost 75% of the population of Palau.
Did You Know?
A concrete cantilevered bridge once linked Babelthap with Koror. In 1977, it was the longest span of cantilevered bridge in the entire world. It collapsed, which crippled the country's water, transportation, and communication networks. The country used a pontoon bridge all the way until 2002, when workers completed a new suspension bridge.
The Energy of Koror
The atmosphere in Koror is energetic and lively. Workers come from nearby villages and even from the Philippines for employment. Because of this, cultures and histories are borrowed and mingled. Koror is dense in population, and is thus too busy for some people who want a quieter retreat. Koror Island itself is not even exceptionally picturesque, but people still visit, and you'll get a feel for the future of life in these Pacific island regions.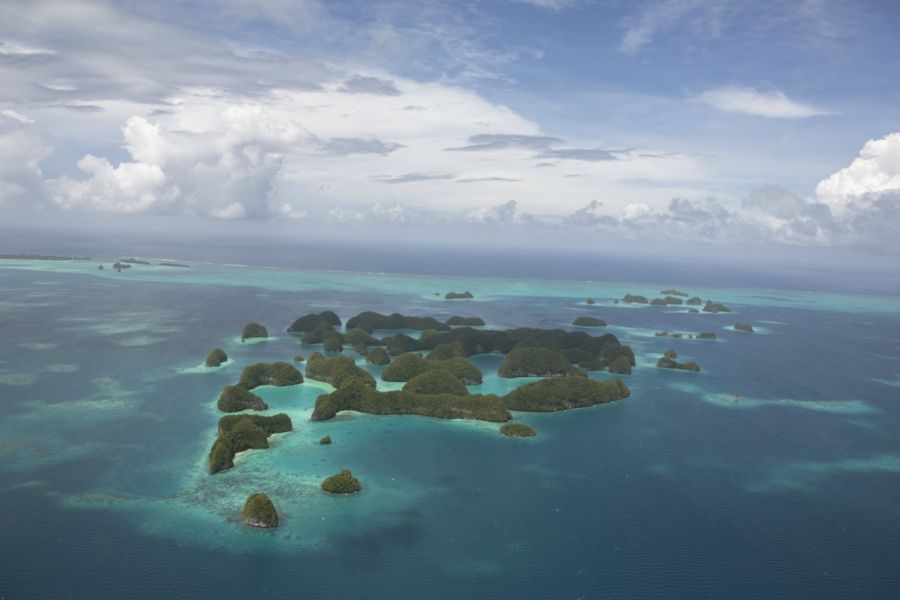 Neighboring Peleliu Island Is a Must-See
Peleliu, located near Koror, gives you aneasier, peaceful feeling. There are not many amenities, but the charm is in the chance to relax.You might not even see another tourist if you visit, and this is quite appealing to some travelers. Peleliuis a lovely place and has overcome being torn apart during World War II.
The Peleliu Wall is one of the best places in the world to dive. You'll swim with hawksbill sea turtles and even sharks! The black coral trees form the homes for a wide variety of local fish. Bloody Beach and White Beach have beautiful coral and excellent snorkeling. You might also enjoy the snorkeling at Honeymoon Beach.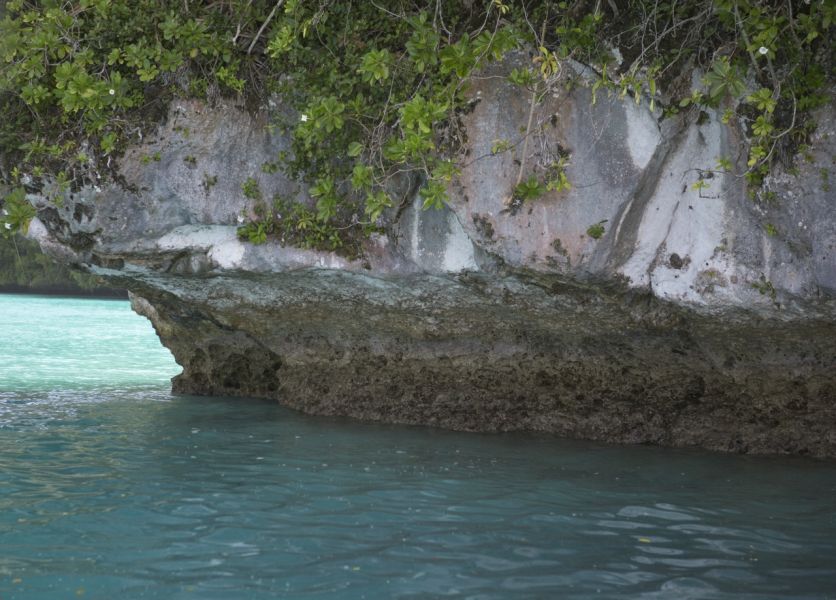 The Best of Koror Dining
Koror offers an amazing array of dining choices, among them is the Rock Island Café. It is built and run in the style of a town café. They offer large portions and reasonable prices, which is a pleasant change for many tourists.
Taj is in the center of the local main strip. In fact, it is directly across from the local jail. Taj is quite popular as an Indian eatery. They have upscale menu options and the prices are higher, but there is a laid-back atmosphere that you will no doubt find appealing. They have outdoor patio service, and many visitors enjoy the great food and casual attire.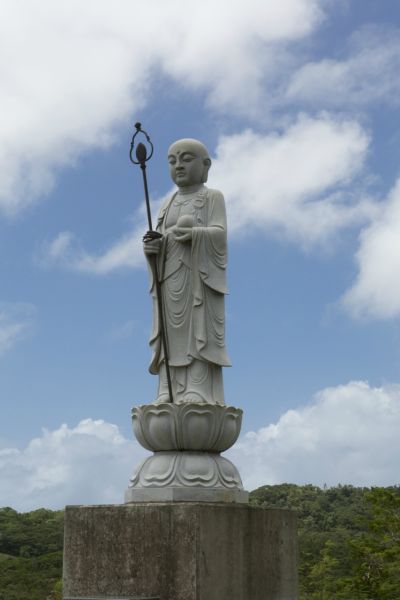 Discover the Nightlife of Koror and Palau
The Koror Islandarea is not well known for the nightlife, but there are places to spend happy hour if you desire. Kramer's Café is located in Malakal, and it has a fun and pleasant atmosphere. The Drop-off and Bottomtime are excellent choices if you want to share a couple beers at sunset after a busy day of snorkeling and swimming.
Video Palau
T88HR. Where is Koror Island located. Map.
T88HR Koror Island. Sunrise 09-30-2023 at 20:49 GMT sunset at 08:55 GMT