Rick, WB5GSA will be active from Peleliu Island (IOTA OC-009) February 2016 as T88SA.
He will operate on HF Bands.
QSL via home call.
RICHARD B BRIDGES, 236 Red Hill Rd Oakland, OR 97462, PO BOX 178, Yoncalla, OR 97499, USA.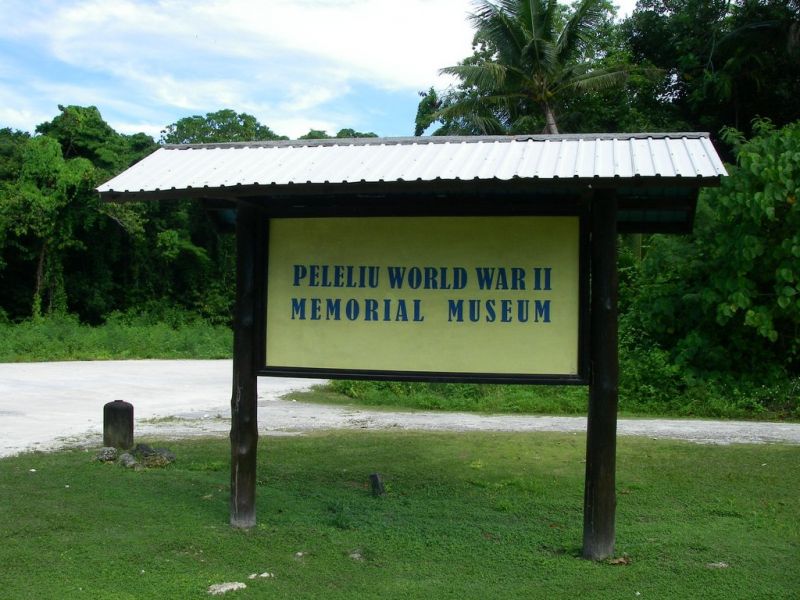 Peleliu Island World War II Memorial Museum. Author - Hideyuki Kato.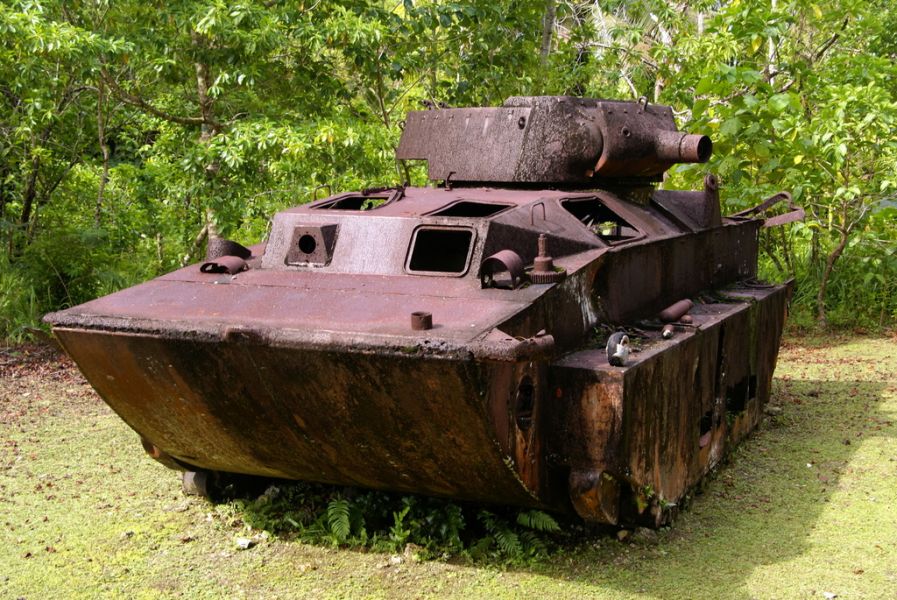 Peleliu Island. Author - Chris B..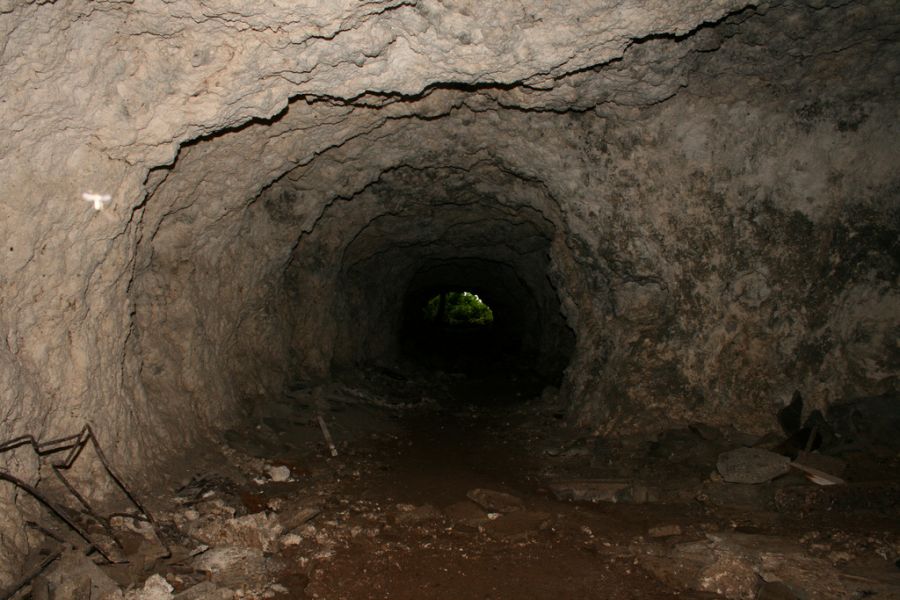 This cave is a reminder of the very bloody battle of Peleliu in World War II between the US and imperial Japan. The Japanese defenders and their laborers tunneled much of the island with caves like this one. Author - Klaus Stiefel.
Where is Peleliu Island located. Map.
T88SA Peleliu Island. Sunrise 12-10-2023 at 21:02 GMT sunset at 08:48 GMT