JH1BGH and 7K1HLJ will be active again from Koror Island, (IOTA OC-009), Palau 11 - 15 September 2016 as T88WI and T88WH.
They will operate on HF Bands.
Recent DX Spots T88WIRecent DX Spots T88WH
QSL info:
T88WI via JH1BGH.
Ads for direct QSL:
Kenji Akiyama, Tsurumi-ku, Kitaterao, 6-29-29, Yokohama, Kanagawa, 230-0074, Japan
T88WH via 7K1HLJ.
Ads for direct QSL:
Jiro Takeuchi, 6-44-17,Kamikodanaka,Nakaharaku, Kawasaki-city, Kanagawa, 211-0053, Japan.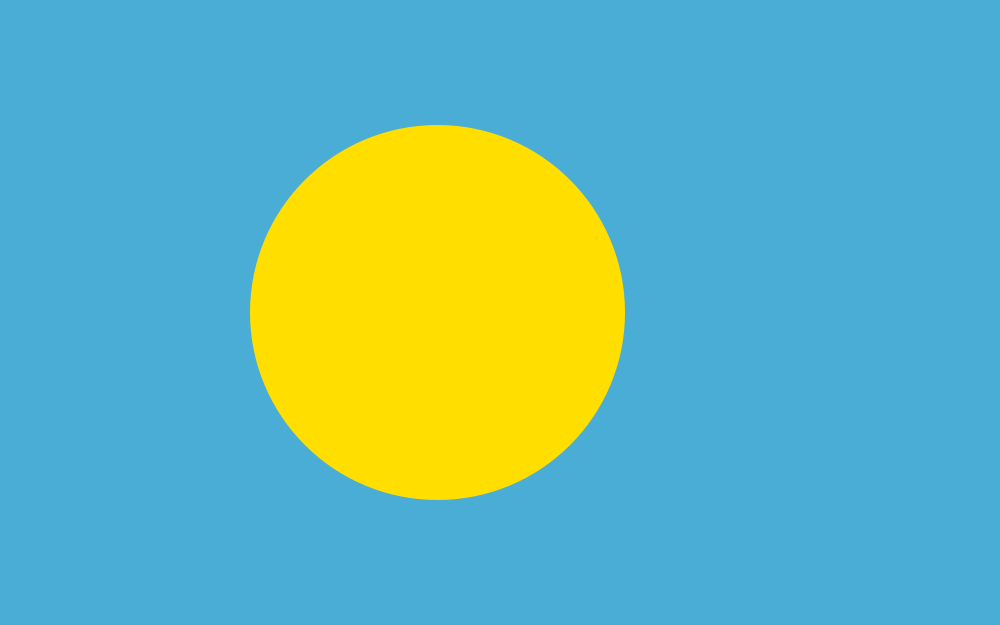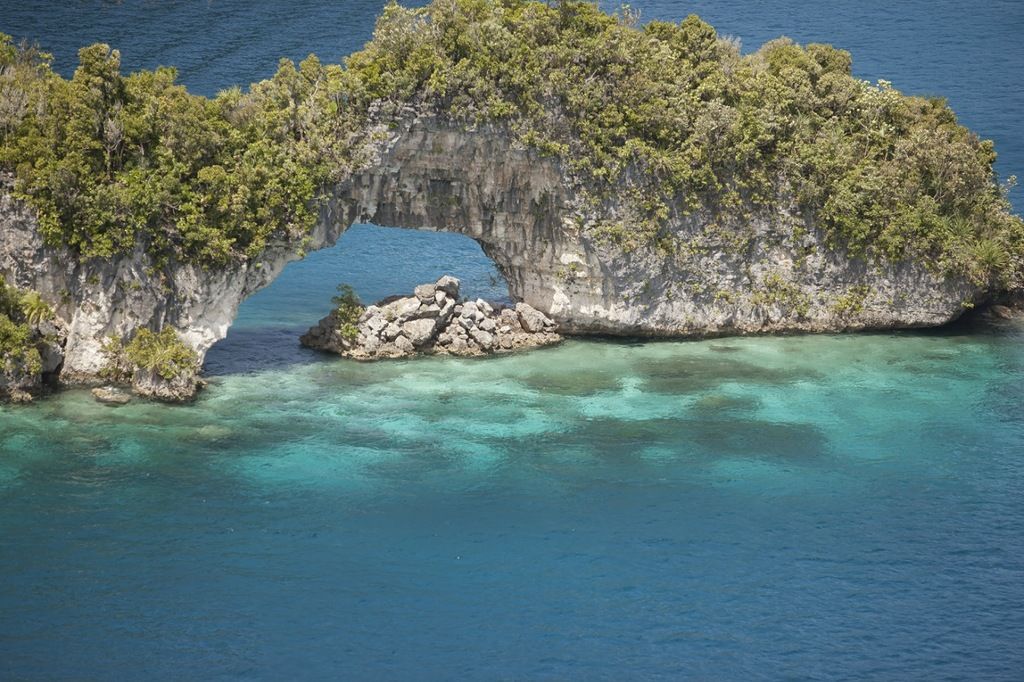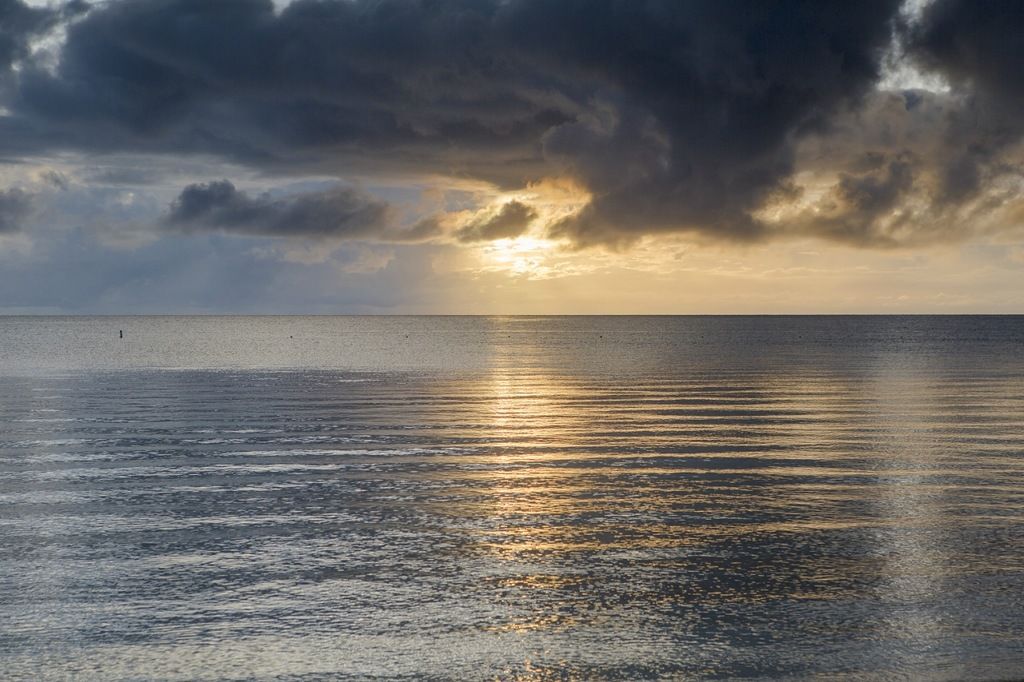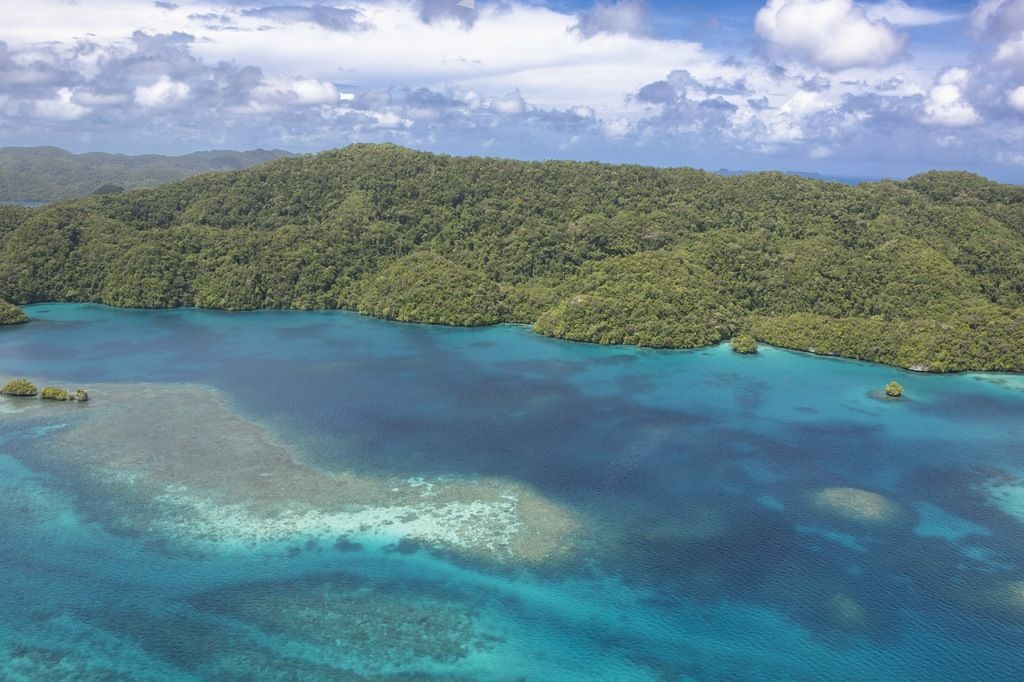 Video Palau Islands
T88WH T88WI. Where are Palau Islands located. Map.
T88WI T88WH Koror Island Palau. Sunrise 09-26-2023 at 20:49 GMT sunset at 08:57 GMT