Nobuaki, JH1JQU will be active from Koror Island, (IOTA OC-009), 5 - 8 September 2014 as T88ZD.
He will be active on HF Bands.
QSL via home call.
Koror Island is part of Republic of Palau located in Pacific Ocean and is part of Micronesia.
Currency - United States Dollar USD.
International phone code - +680.
Internet domain- .pw
International Amateur Union IARU WAC Award continent- Oceania.
WAZ Award zone - CQ 27.
International Telecommunication Union ITU Zone - ITU 64.
RSGB IOTA Islands on the Air reference - Palau Islands IOTA OC-009.
QTH Locator - PJ77.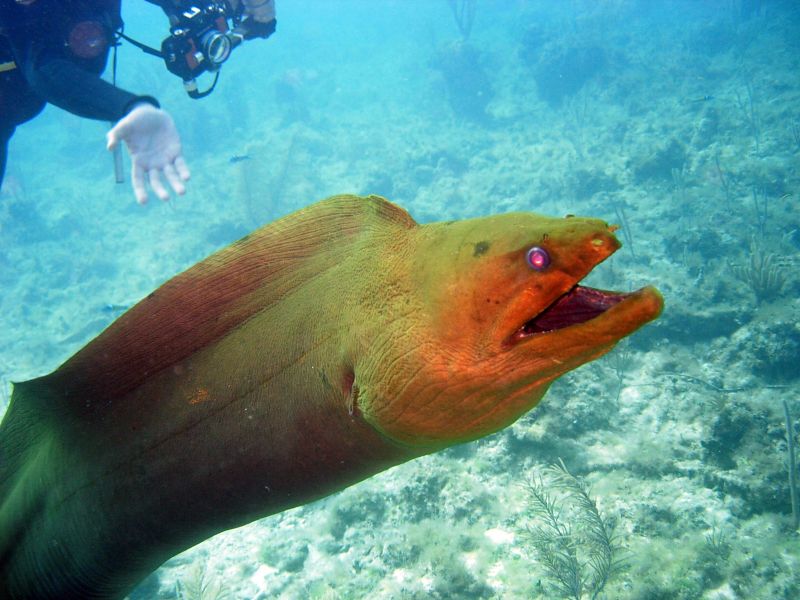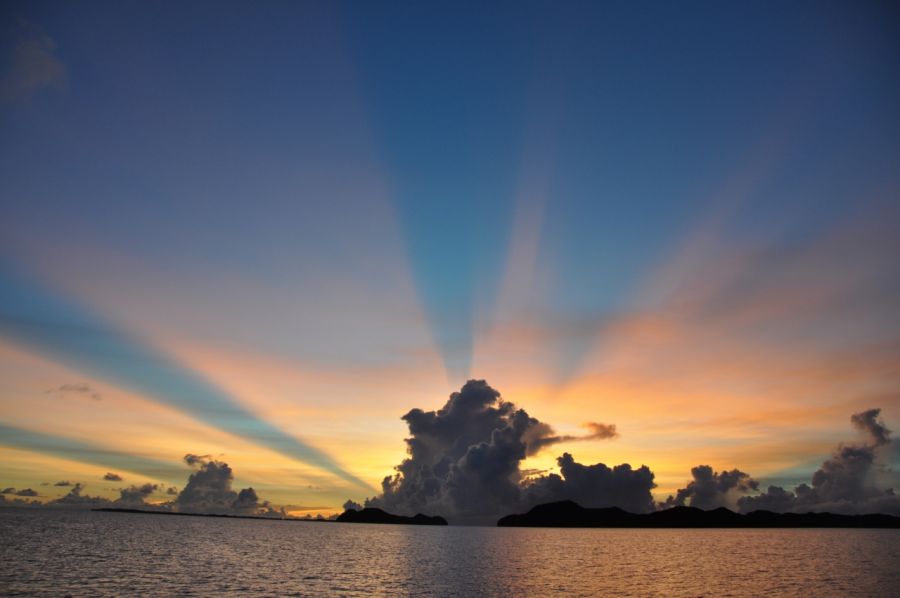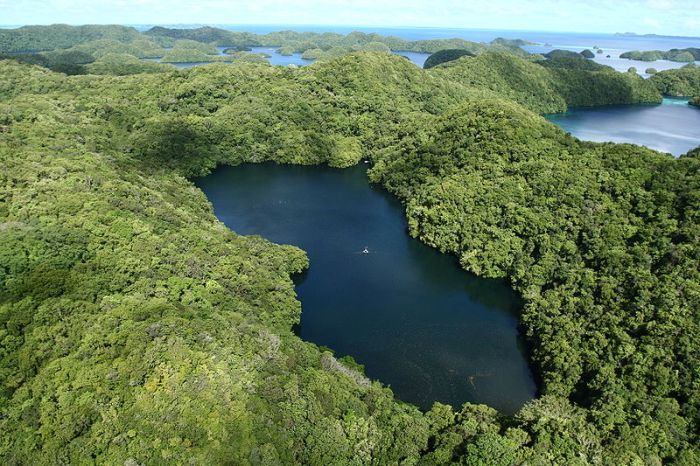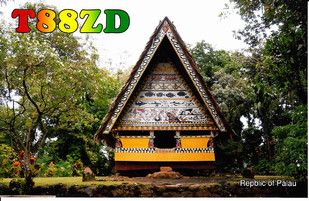 Video Palau