Burhan, TA1BX inform dxnews.com that TA2DX, TA2ABC, TA1BX, TA2AWM will be active from Kefken Island, IOTA AS - 159, 19 - 21 May 2017 as TC0M.
They will operate on HF Bands.
QSL direct to:
KEFKEN ISLAND DX-PEDITION, Kemalpassa mah. Tokatdere sk no:23/2, Serdivan Sakarya 54050, Turkey.
DX Pedition organized jointly by SAKRAD and TRAC Amateur Radio Clubs.
DXCC Country - Turkey.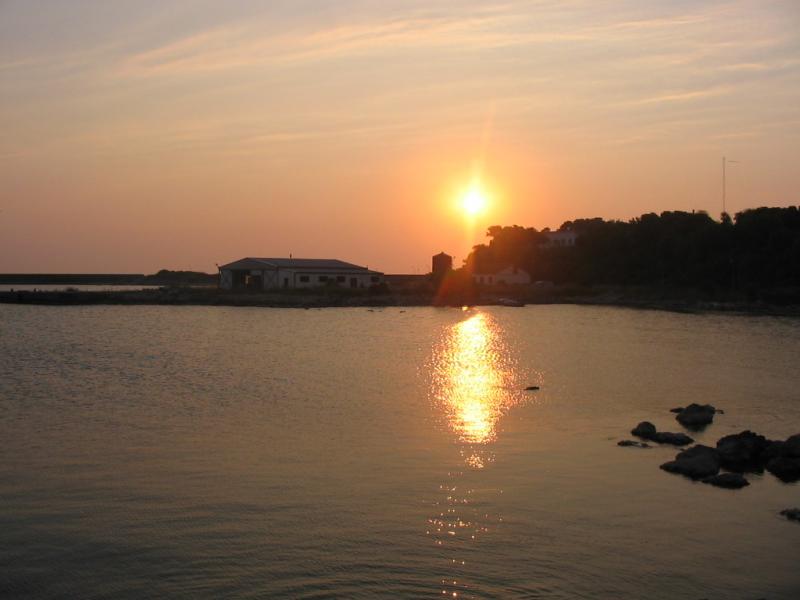 Kefken Island. Author - jackson five.
TC0M. Where is Kefken Island located. Map.
TC0M Kefken Island IOTA AS - 159. Sunrise 09-29-2023 at 03:51 GMT sunset at 15:46 GMT