Radio Amateurs from Turkey will be active in CQ WW 160m SSB Contest 24 - 26 February 2017 as TC7C.
They will be in MO Category.
QSL via TA7OM.
Ads for direct QSL:
Hudaverdi Gunes, Aydinlikevler Mah. Baskaya Sk.No:6/7, Trabzon 61100, Turkey.
Previous activity:
R3GM will be active from Turkey in CQ WW WPX CW Contest 26 - 27 May 2012 as TC7C.
He will be in SOAB Category.
QSL via RA1QQ.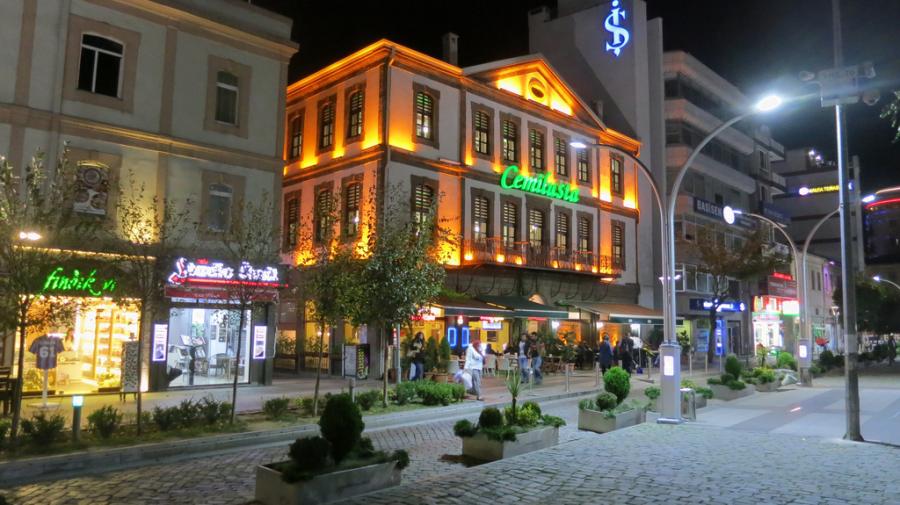 Trabzon, Turkey. Author - Atila Yumusakkaya.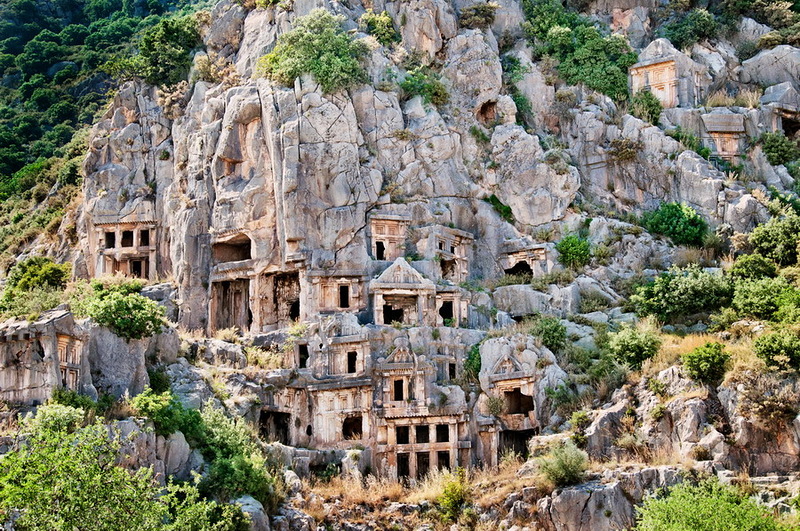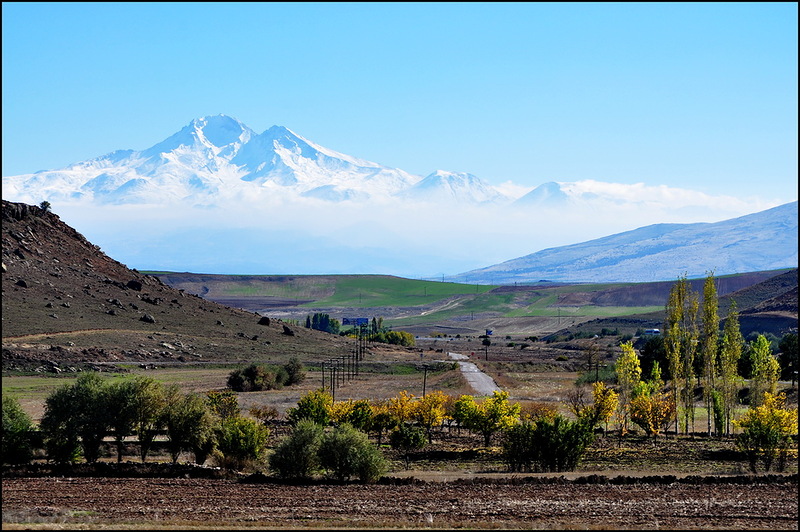 TC7C. Where is Turkey located. Map.
TC7C Turkey. Sunrise 05-29-2023 at 02:15 GMT sunset at 16:57 GMT