Nobu, JA0JHQ will be active from Melilla, 20 - 21 March 2017 as EA9/JA0JHQ.
He will operate on HF Bands CW, RTTY.
QSL via home call, LOTW, ClubLog.
Ads for QSL direct:
NOBUAKI HOSOKAWA, 1458-25 OKAGAMI ASAO-KU, KAWASAKI, KA 215-0027, Japan.
DXCC Country - Ceuta and Mellila EA9 - EH9.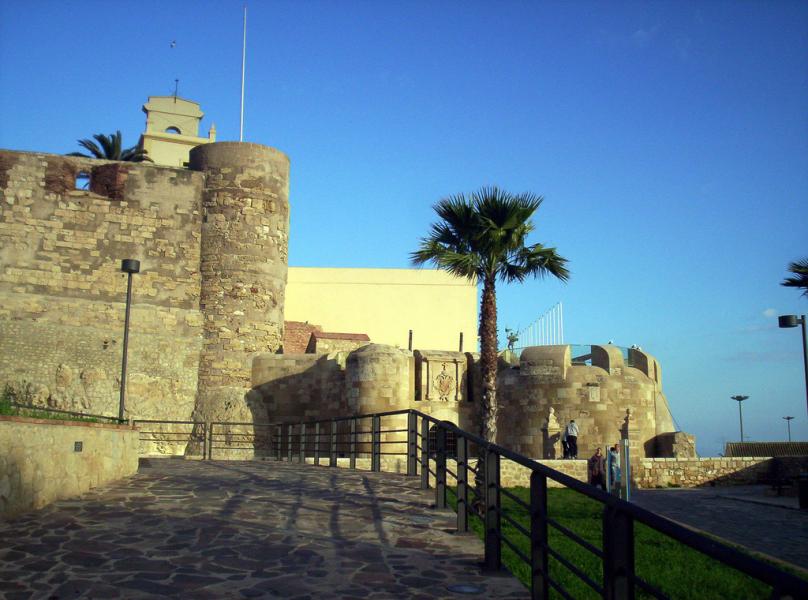 Melilla. Author - Alberto Ramos.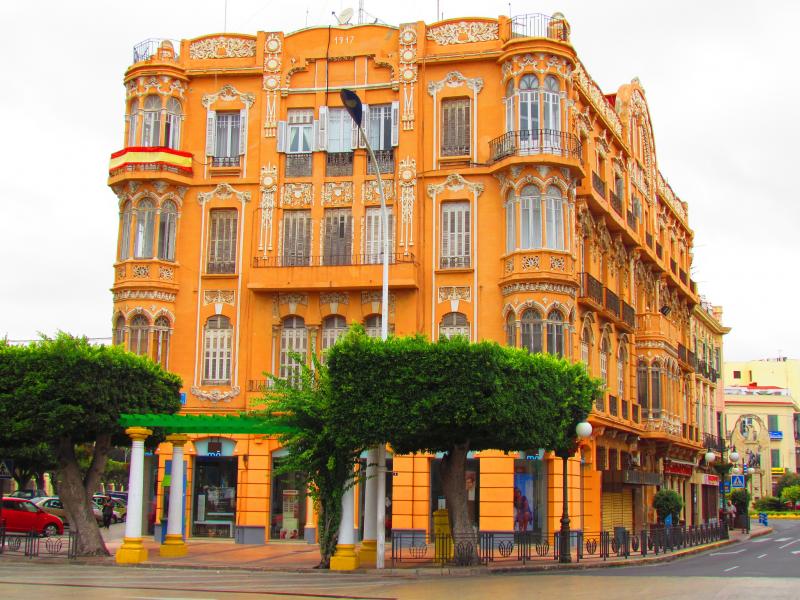 Melilla. Author - Dan.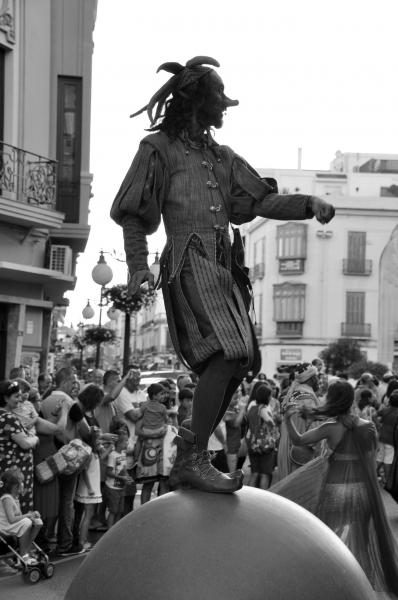 Melilla. Author - cogozalez1.
EA9/JA0JHQ. Where is Melilla located. Map.
EA9/JA0JHQ Melilla. Sunrise 12-06-2023 at 07:04 GMT sunset at 17:00 GMT