Chris, KL9A will be active as TI5/KL9A from Costa Rica in CQ WW DX CW Contest, 24 - 25 November 2018.
He will operate in SOAB Category.
Recent DX Spots TI5/KL9A
QSL via AC7DX direct (No IRCs).
Ads for direct QSL:
RON G LAGO, 1345 CITY VIEW, EUGENE, OR 97402, USA.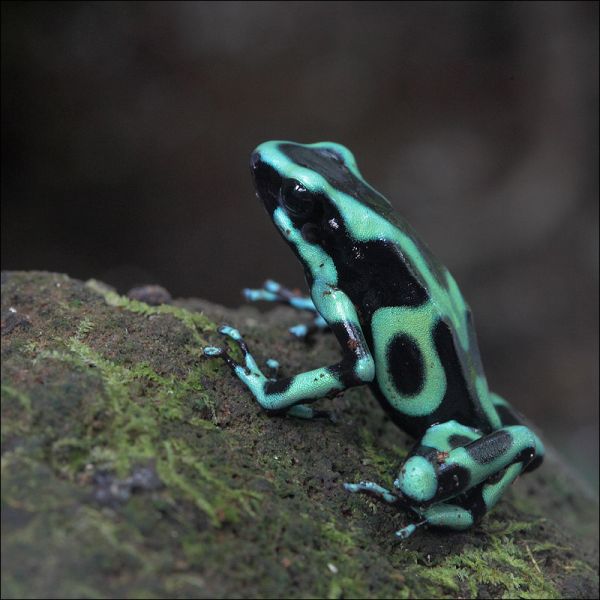 Green and Black Poison Dart Frog, Costa Rica. Author - Achim.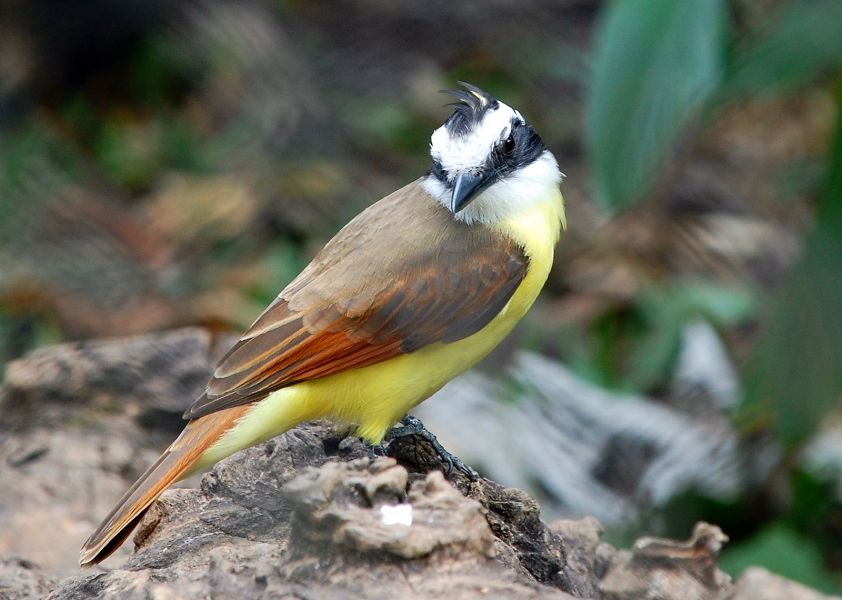 Great Kiskadee,Called "Bem-te-vi" in Brazil, Costa Rica. Author - Edison Farmer.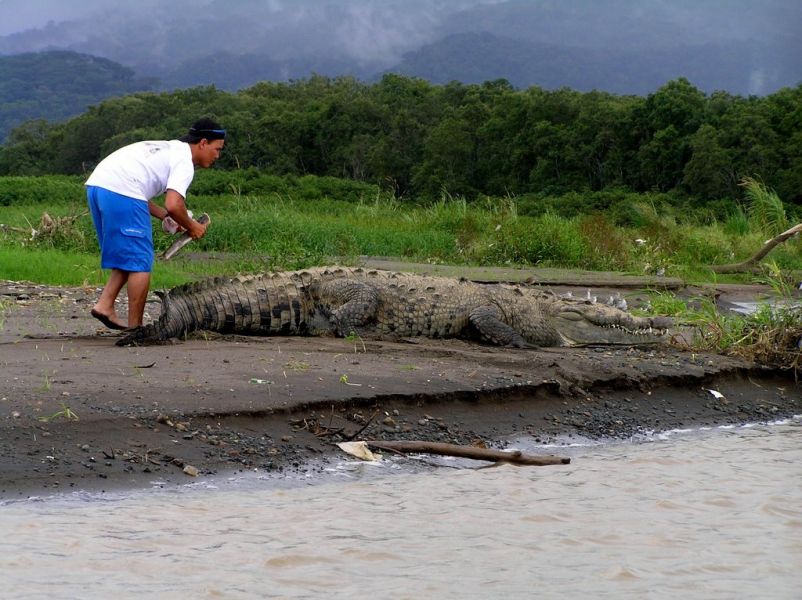 Costa Rica. Author - Chris&Steve (cands).
TI5/KL9A. Where is Costa Rica located. Map.
TI5/KL9A Costa Rica. Sunrise 12-11-2023 at 11:40 GMT sunset at 23:16 GMT