N6JRL, N3TQU, KD4YHY, KB8OCP, KF0FWC, KI0DN, AL7BA, KC7EHJ will be active from Costa Rica 22 - 27 October 2009 as TI/home call.
They are will be active on 160-10m including 60m band.
Together with TI5KD and TI2IY they are will be active in CQ WW DX SSB Contest 24-25 october 2009 as TI5N.
They are will be in Multi Single category
QSL via W3HNK
Costa Rica – South America's Switzerland
Costa Rica is an ideal vacation destination for all who want to experience paradise on earth. It is a small country, blessed with nature's abundance. It's a land of environmental and biodiversity, bestowed immensely with beautiful river valleys, divine volcanoes, hundreds of 'sun-soaked' beaches and majestic misty forests. Costa Rica is a land of culture, history and nature at its best!
Top places to visit in Costa Rica
An eco-tourist destination of the world – Costa Rica – is a land of flora and fauna. It contains 6% of animal and plant species in the world!
Beach Retreat
Whether you're a nature lover, with the urge to experience the untouched and raw environment or an avid nightlife explorer, there is a place of interest for every type of tourist.
For those who want to soak in the sun and have fun at the beach, there are hundreds of stunning beaches available, like, Jaco, Manuel Antonio, Tamarindo, Puerto Viejo de Limon, Playa Hermosa, Playa Potrero and many more.
Manuel Antonio – amongst the most famous beach destinations of Costa Rica – has lots to offer to tourists and locals. You can explore magnificent beaches; get to view the amazing Pacific Ocean and its national park.
If you love water sports or simply want to relax and enjoy the beach, then Tamarindo is meant for you. The beach is laden with homes, condos, hotels and resorts and also offers steady waves – ideal for surfers!
Nature at its wildest and best
Costa Rica is a blessing of Mother Nature. From beaches to volcanoes, there is no dearth to flora and fauna.
Monteverde Cloud Forest Reserve is a stunning attraction. Enveloped in clouds – Monteverde Cloud Forest Reserve offers a mysterious aura, with its unique mountain rainforest and over 3000 species of plants and animals.
Talking about tiny towns and villages, Costa Rica is adorned with many.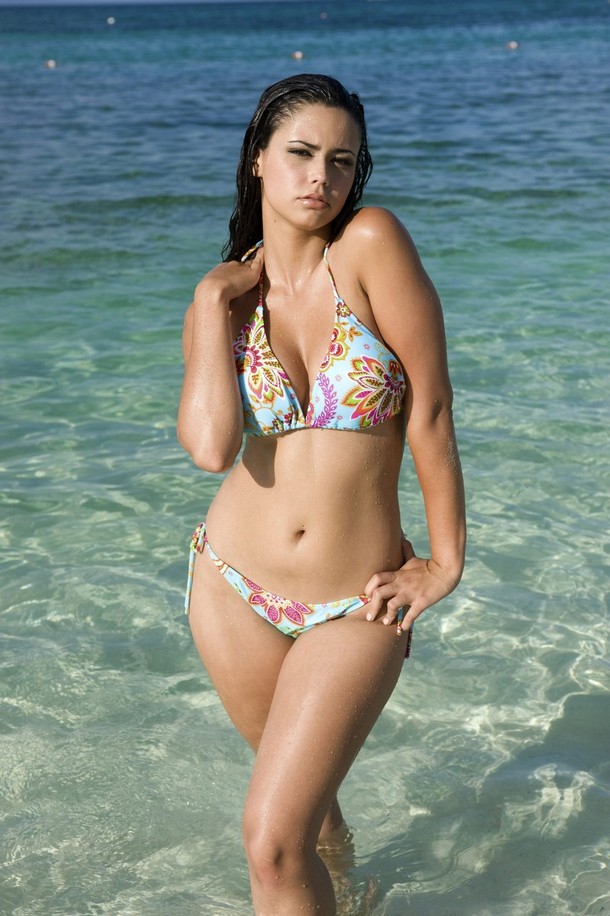 The tiny town of La Fortunais located at the base of Arenal Volcano. Visit the town to delve into the beauty and enigma of nature. Furthermore, the hot springs add on to the charisma of this tiny town!
Puerto Viejo is another exotic place in Costa Rica, renowned for offering world-class snorkeling, surfing, and diving, horseback riding and mountain biking opportunities.
Then there is Santa Teresa – a beach village, which is situated at the tip of Nicoya Peninsula and is famous for its surfing activities. Santa Teresa is a secluded beach.
Enjoy the awesome weather and stunning locales of Costa Rica
In spite of being a small country, Costa Rica, surely offers a lot to tourists, guests and locals. What adds on to its magnificence is its delightful weather, which is both varied and diverse, with the sun shining all year round. It's sea and ocean is within close proximities to each other – Caribbean Sea and the Pacific Ocean. Thus, Costa Rica is Central America's most environmentally friendly and cultural destination. No wonder it is called the Happy Country of Central America!
Video Costa Rica.