KE5OYQ, WA0D, W5AP, K4ZGB, KC5HWB, W5EXJ will be active from Costa Rica as TI7/KE5OYQ, TI7/WA0D, TI7/W5AP, TI7/K4ZGB, TI7/KC5HWB, TI7/W5EXJ.
They will operate on 80 - 10m.
They planning to be active also in CQ WW DX SSB Contest 29 - 30 October 2016.
QSL via home calls, LOTW, eQSL.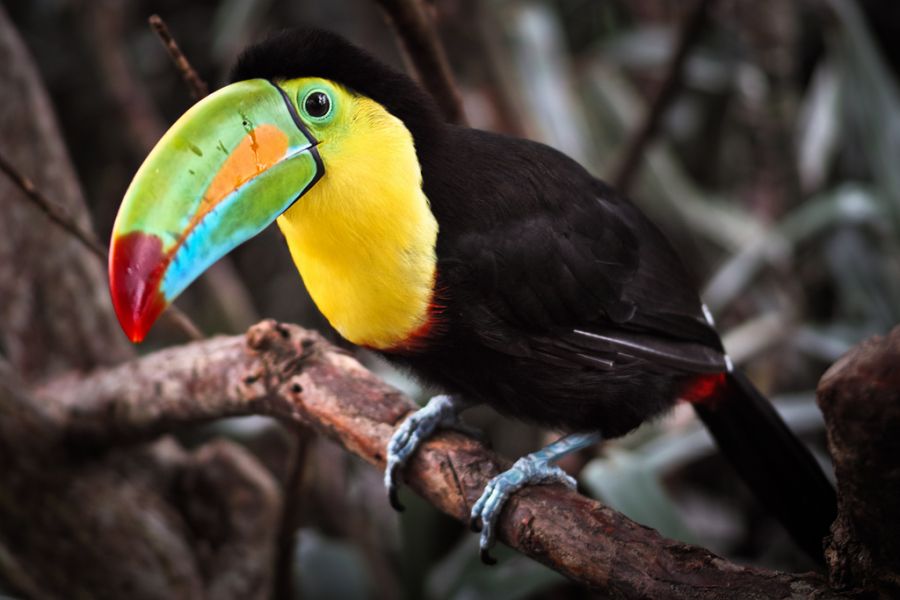 Costa Rica. Toucan. Author - Mario Dirks.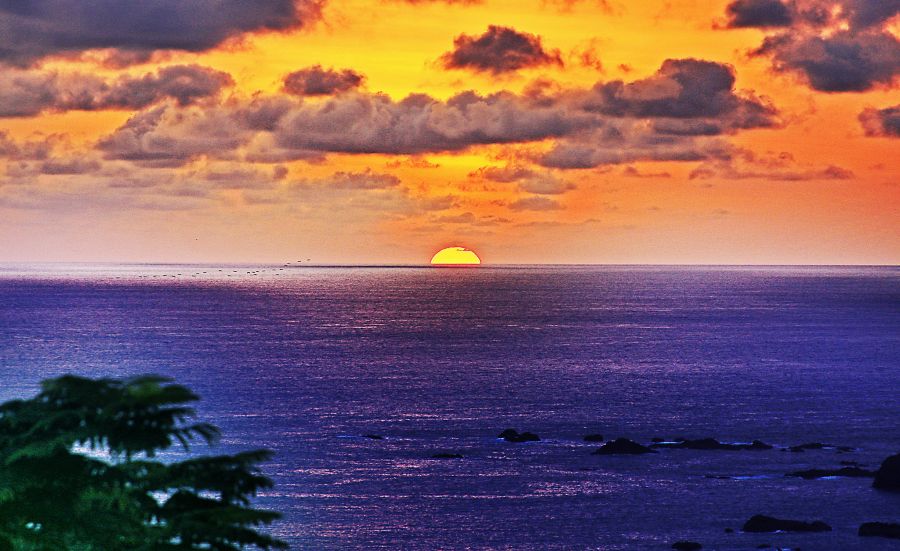 Sunset Costa Rica. Author - Valentin Lyakhovich.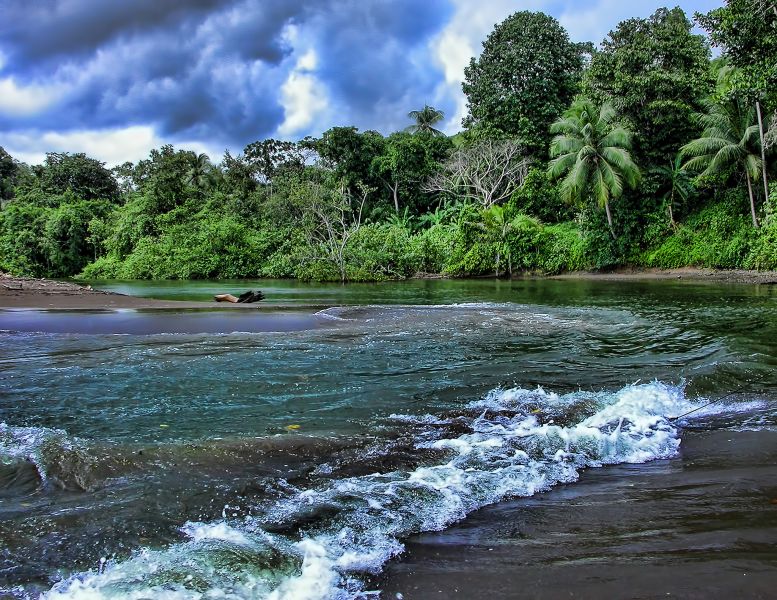 Rio Aguajitas, Costa Rica. This is where the river meets Drake Bay, on the Osa Peninsula, Pacific side. Autor - Trish Hartmann.
Where is Costa Rica located. Map.
TI7/KE5OYQ TI7/WA0D TI7/W5AP TI7/K4ZGB TI7/KC5HWB TI7/W5EXJ Costa Rica. Sunrise 06-09-2023 at 11:12 GMT sunset at 23:55 GMT