TJ2TT Cameroon Radio Amateurs members of Italian DX Pedition Team will be active from Cameroon, 15 - 29 March 2018, as TJ2TT.
Team - JA3USA, I2YSB, IK2CIO, IK2CKR, IK2DIA, IK2HKT.
Recent DX Spots TJ2TT
Software developen - IH9GPI.
Pilot - IK7JWY.
6m Pilot - IK0FTA.
They will operate on 160 - 6m CW, SSB, Digital modes.
QSL via I2YSB, ClubLog OQRS, LOTW.
Ads for direct QSL:
Silvano Borsa, Viale Capettini 1, 27036 Mortara, (PV), Italy.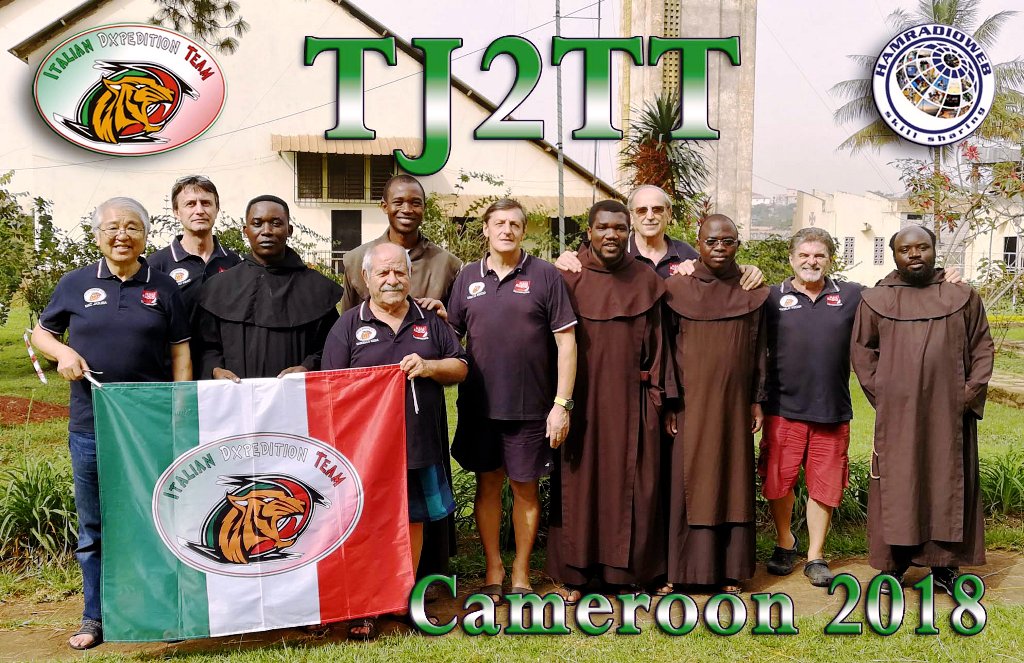 TJ2TT DX Pedition. QSL Card.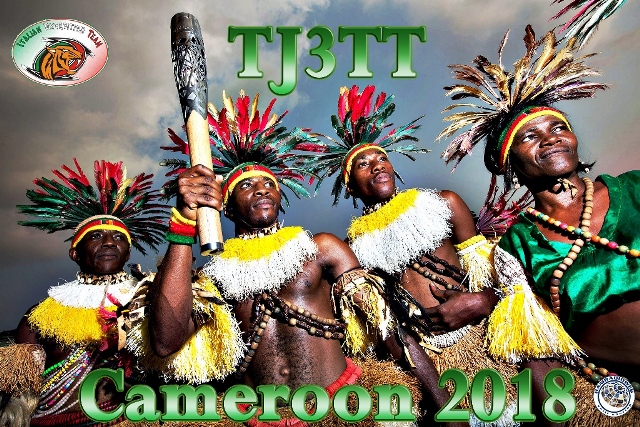 TJ3TT. Cameroon DX Pedition. QSL.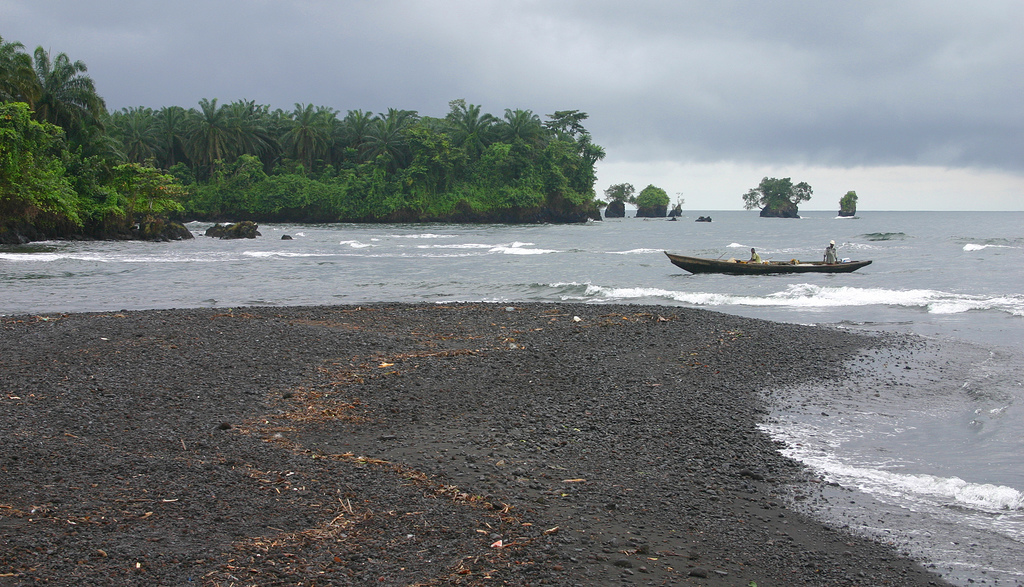 Cameroon. Author - Oriol Arumi.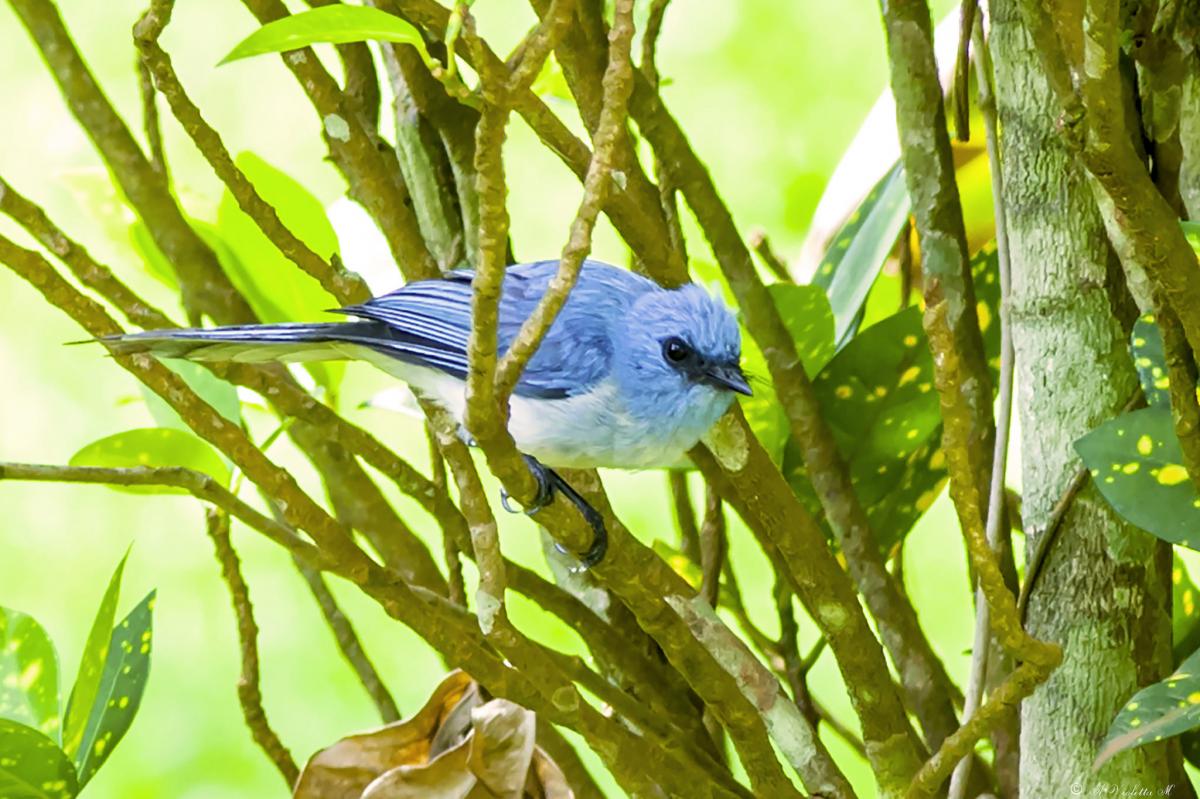 White throated Blue Swallow, Cameroon. Author A. Violetta M..
TJ2TT. Where is Cameroon located. Map.
TJ2TT Cameroon. Sunrise 09-22-2023 at 04:58 GMT sunset at 17:07 GMT